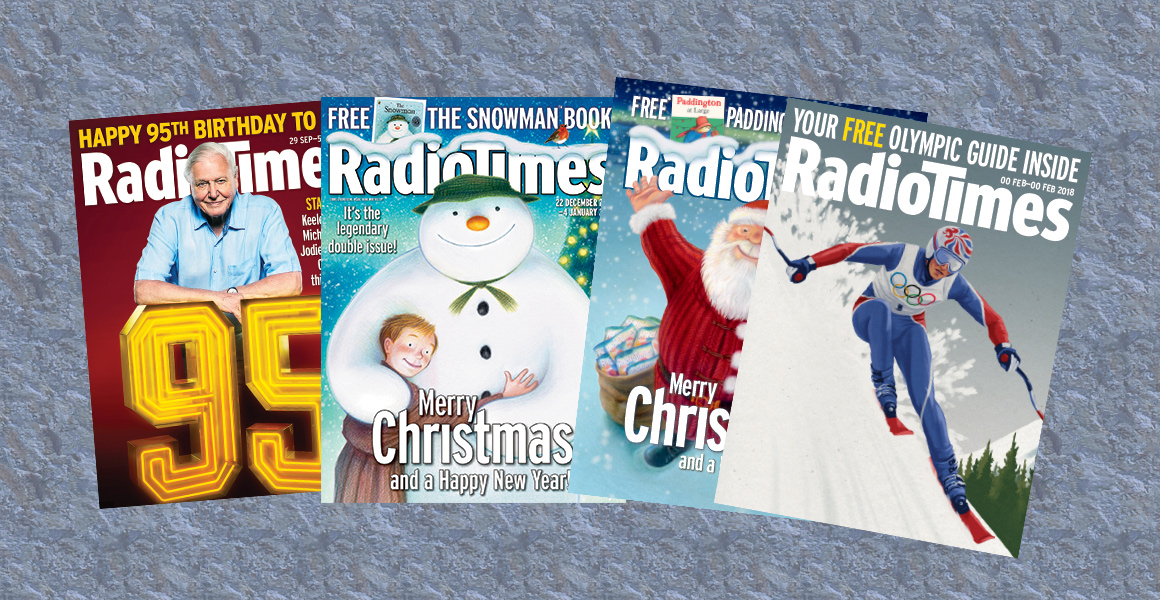 Publisher Immediate Media has promised to provide independent retailers with promotional support for the Radio Times Christmas edition, which promises to be the biggest single issue of any magazine in 2019.
The seasonal, double edition of Radio Times was the most valuable magazine on newsstands in 2018, and posted year-on-year growth in retail sales value terms.
Last year's two-week special generated £6.2m in retail sales, up 2.7% on the 2017 Christmas double issue. This means last year's edition took almost half the share of the total Christmas TV listing market by revenue.
The double issue goes on sale from Saturday 7 December, with every copy in stores nationwide by 10 December.
The publisher said the four-day window is due to the huge scale of the print run for the edition.
A statement to readers said: "Bearing in mind this is a special double issue, we can't print all the copies in one go. But rest assured that the Christmas Radio Times will start to appear in shops and newsagents from Saturday 7 December and will become available nationwide within the next few days."
Radio Times subscription offer blasted
The full contents are still under embargo, but it will contain 294 pages and feature TV and radio listings for 21 December to 3 January.
The publisher said it would make additional promotional support available to independent stores.
More than 1,050 shop owners will be receiving free-standing display units, including a Radio Times Solus Unit for the top-selling stores.
Distributor Frontline is sending around 2,000 Radio Times shelf talkers to the assigned 'super league' stores via its members' brochure.
Immediate has also reminded independents that any retailers receiving a damaged unit should get in touch for a replacement.
A spokesperson for the publisher said: "Retailers should make the most of this festive sales opportunity and get issues on display in a prominent position as soon as possible.
Arif Ahmed, of Ahmed Newsagents in Coventry, praised the publisher's commitment to independents. "Publishers should know that unlike certain stationers, when professional newsagents are sent promotional material, we take pride in using it in a prominent location to get the best sales," he said.