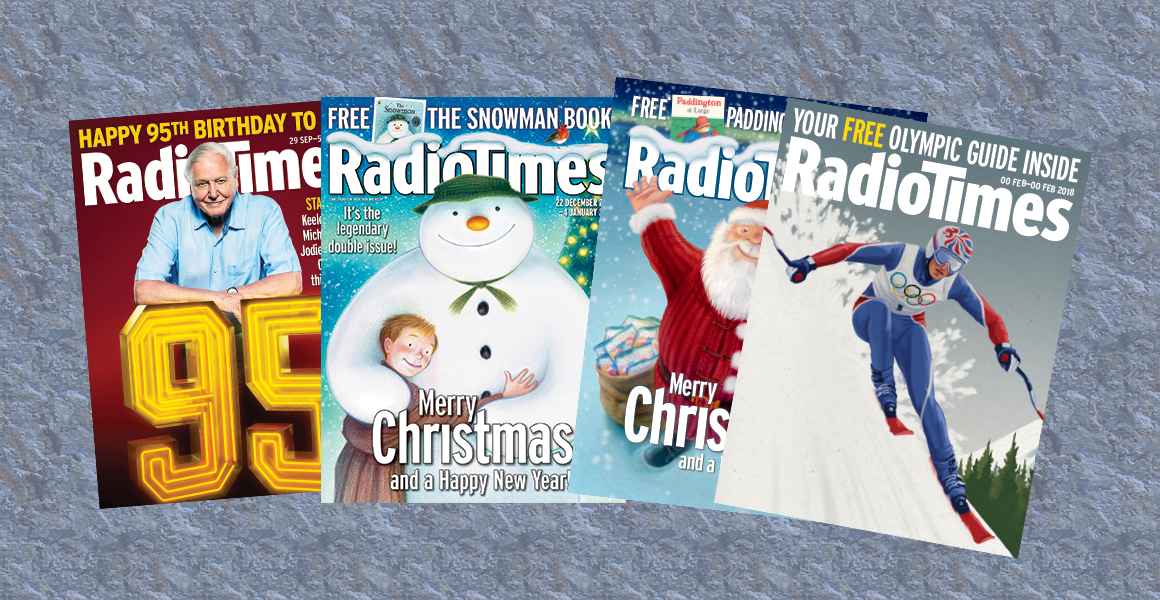 Northern district president Graeme Pentland has hit back at the Radio Times for including a subscription offer in its latest issue.
The promotional leaflet included in the Christmas edition gives customers the chance to purchase 12 issues directly from the publisher for £1.
Pentland said: "I've taken all the leaflets that promote this offer out of every magazine I have. I would lose my customers."
In addition, he has also sent a letter to Mark Frith, editor of the Radio Times. It reads: "Once again the Radio Times has printed a 'get 12 issues for £1' offer in its latest issue.
"Why can't the Radio Times allow other customers the chance to still purchase the title through their newsagent rather than taking them away?"
A spokesperson from the Radio Times said: "Subscriptions are just one element of our sales strategy. The newsstand remains overwhelmingly the biggest driver of our sales. Radio Times delivers more RSV to retailers than any other UK magazine, putting £48m per annum through the tills."
Read more recent news: Saturday papers continue to grow while Sundays slip again