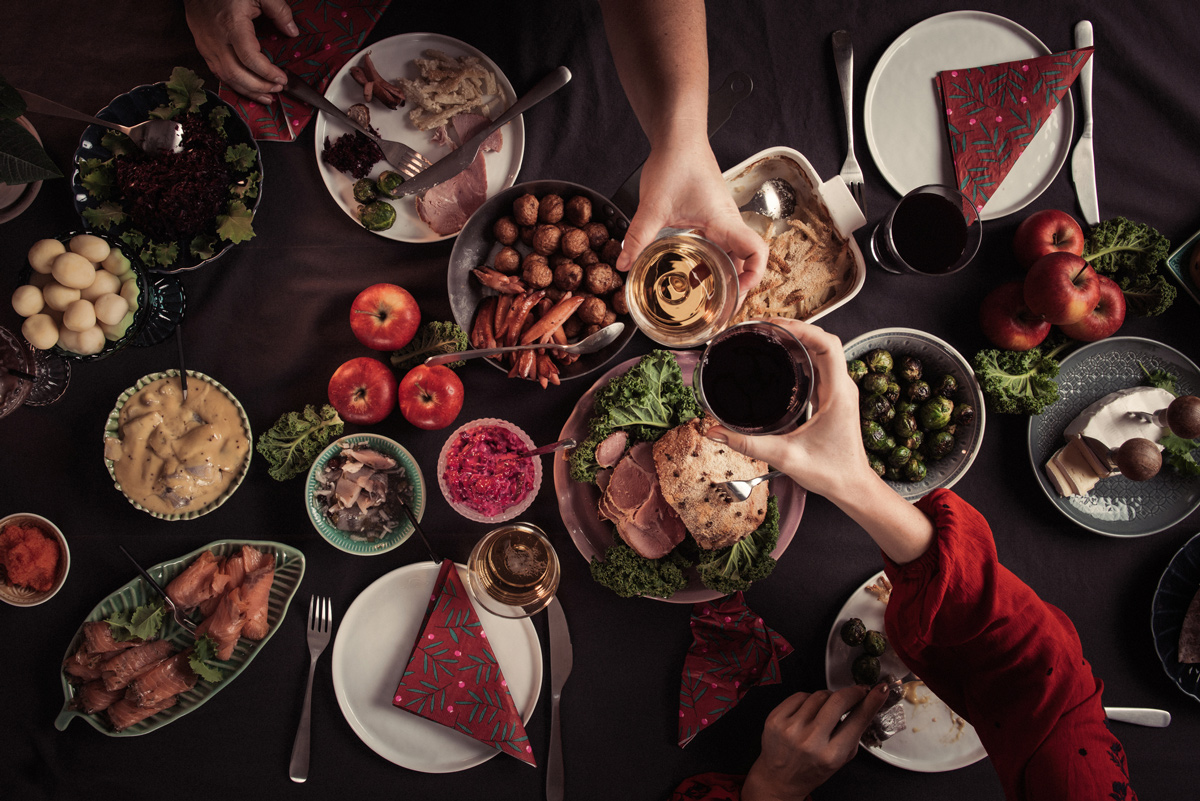 Essential Christmas stock: Behind the numbers
Customers are already gearing up for Christmas. It's a time of celebration and panic as shoppers rush to do their shopping early, and essentials are often left until the last minute.
We've looked at those last-minute products, taking data from December 2018, to compare where retailers made their profits.
Sticky tape is often forgotten in the hurry to get things organised, so it's no surprise that 78% of retailers price Sellotape at up to £2 above the most common price.
Read more: Christmas confectionery 2019: everything you need to know
Almost half of retailers are pricing batteries below the most common price, though. Batteries are typically bought for games and Christmas decorations, so retailers can consider raising their prices.
Baileys is priced at or below the most common price by 65% of retailers showing a more intense price battle with the multiples on alcohol. To make the most from Christmas, stock essentials on a gondola end in a visible area. To capitalise, introduce a core range of individual, five- and 10-packs to cater for every customer. With Christmas coming, offering a premium range of cigars could help you stand out.
Read more: Cigar price comparison 2019
---
Christmas essentials profit checker
---
Christmas essentials price comparison chart
Percentage of stores selling above, below and at the most common retail price:
---
Must-stock Christmas products 2019

---
Top Christmas products 2019
Joe Williams
Top three products
Milk
Batteries
Bin bags
Store Spare The Village Shop and Post Office
Location Hook Norton, Oxfordshire
Size 1,100sq ft
Type Village
"Ordering our Christmas stock with plenty of time to spare is a must for us, as well as making sure we have the right stock in for our customers. Our alcohol sales drop just after Christmas, so I've learned not to get more in until the run-up to New Year, which has helped costs. It's important to make sure you're well stocked to cater to different missions. For example, batteries are often forgotten, as parents worry about the presents more than the accessories they might require. Everyday essentials also do really well over Christmas."
---
Top Christmas products 2019
Meten Lakhani
Top three products
Pet stockings
Sellotape
Cadbury Freddo Selection Box
Store St Mary's Supermarket
Location Southampton
Size 2,800sq ft
Type Residential
"I've found dual facings of Christmas essential products help with demand and increase visibility. To make the most from the category, I've found stocking promotions at impulse points in the store is great for generating extra sales during the festive period. Gift bags, sticky tape and wrapping paper are always bought last-minute, but customers will always stock up. Pet stockings have been a bestseller for the past few years, as well as children's selection boxes – customers always pick up additional products, too."
Read more: Pricewatch price comparison archive