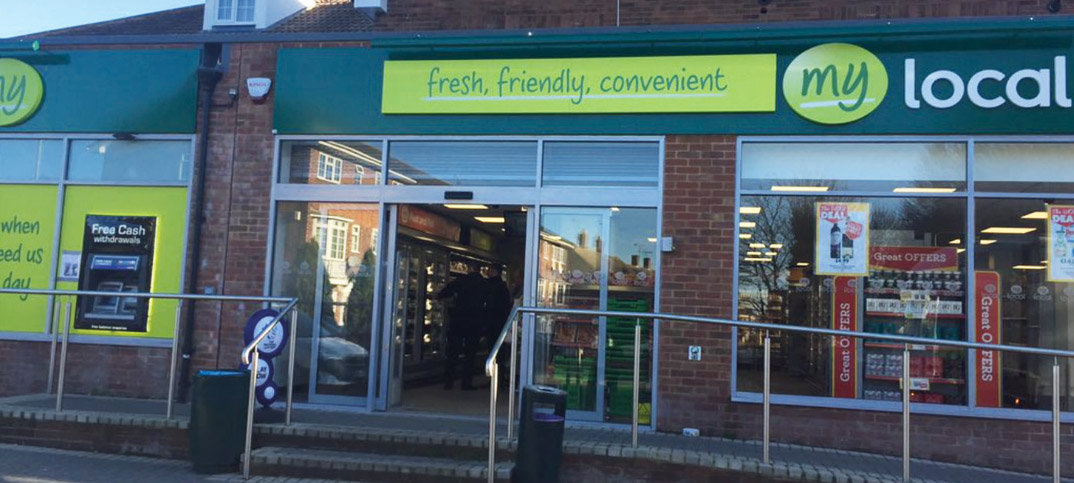 My Local has revealed its plan to tap into the "huge growth potential" of newspapers and magazines by tailoring its range to bridge the gap between traditional newsagents and the multiples.
In an interview with RN, My Local trading director Neil Turton and range and pricing manager Matt Phillips said they are carrying out in-depth surveys across all 128 stores to develop individual ranges suited to local demand.
The surveys will be carried out early next month in collaboration with news retail consultancy Fore Partnership. The company will interview store staff and collect information on local areas, including details of nearby offices, schools, community centres and newsagents.
"Newspapers and magazines markets have huge potential for growth. This is why we're so keen to do some research and find out what's missing," Mr Phillips said.
"Our plan is to use this data to build the new ranges, which will be relaunched around early March."
For the 14 weeks My Local has been trading, the stores have been operating an "emergency" interim range of around 100 core titles, put in by Fore Partnership. However, it plans to break away from the largely centralised and structured approach of supermarkets and symbol groups, giving store managers more flexibility to tailor their ranges.
"Symbol groups are not particularly experts at doing news," Mr Turton said. "We're now in a position to take these ranges further, and in keeping with our ethos, My Local has to be more local than any other convenience retailer."
Specialist newspaper and magazine retailer Mark Ansell, of Liskeard News in Cornwall, said: "It's good that the convenience sector sees it as a worthwhile category to invest in."
However, Hitesh Pandya, of Toni's News in Kent, fears the move could be a threat to newsagents near a My Local, and encroach on newspaper and magazine sales.