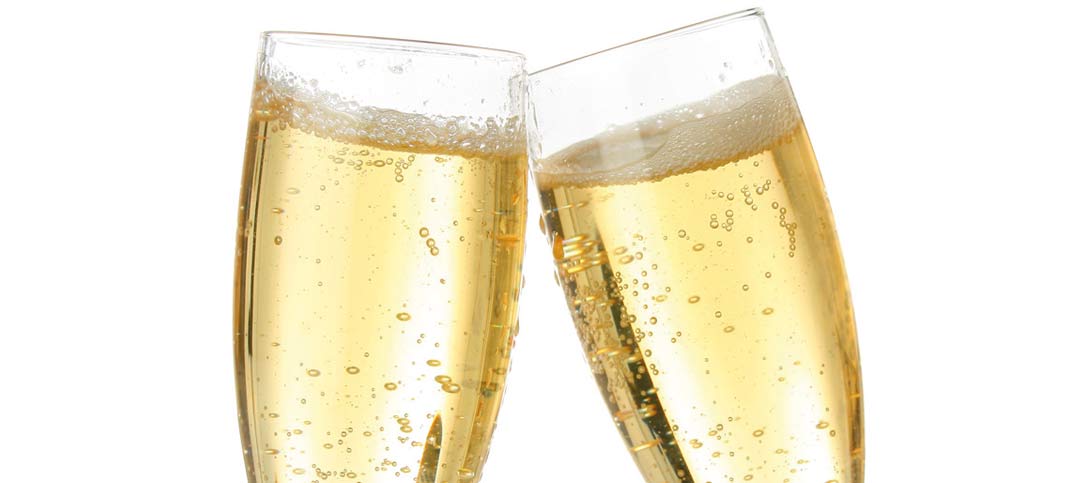 The wedding industry in the UK is reported to be worth £10bn per year, with about 300,000 couples tying the knot annually.
September is a busy month in the wedding planning calendar, and wedding trade shows and open days are now taking place up and down the country. Wedding magazines cover most aspects of the industry, from dresses and venues to flowers and food, and are popular with not only brides, but wedding planners, florists and designers alike.
Elle Wedding is the latest launch into the category, offering a high quality title twice a year for just £7.
On sale today, the 200-page magazine is said to be an inspirational, stylish and useful resource for brides to be.
Bestselling – wedding
Brides
Perfect Wedding
You & Your Wedding
Wedding Ideas
Wedding Flowers
Bash Magazine
Wedding Journal