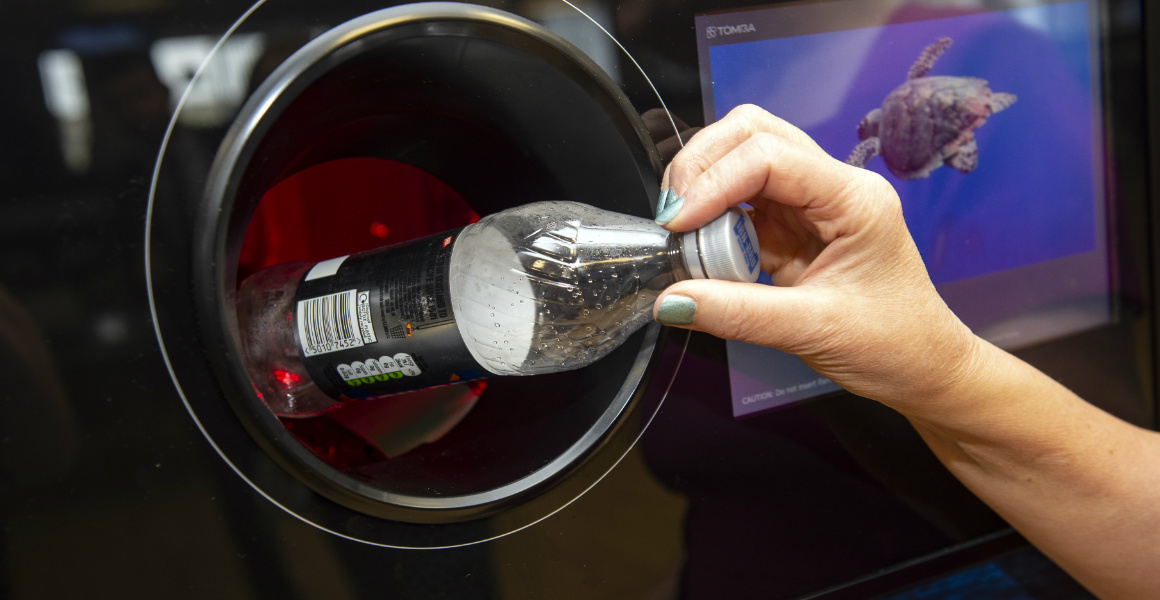 Retailers have urged the Scottish government to make the deposit return scheme (DRS) exemption application process simple and accessible for smaller stores.
Draft regulations published last week revealed smaller stores will be able to apply to avoid processing bottle returns "where there is an alternative return point located with reasonable proximity to the premises" and where that nearby DRS operator consents.
Faraz Iqbal, of Premier Linktown Local in Kirkaldy, Fife, said: "I run a 1,000sq ft store, so I'll have to think carefully about having a DRS, but I'm also concerned I might lose footfall if I opt out.
"The process for stores to register or apply to opt out cannot be over-complicated. Retailers have enough red tape to deal with, and I think there may be a simpler way."
Dennis Williams, of Premier Broadway in Edinburgh, agreed. "I hope common sense will prevail," he said.
Scottish DRS to include small store exemptions
The Scottish Grocers Federation (SGF) told betterRetailing it is pushing for the exemptions process to be free, easy, online and overseen by the scheme administrator. "Most retailers want to be part of DRS, but it has to offer flexibility and be simple to use," said John Lee, SGF head of policy and public affairs.
Retailers told betterRetailing they were most concerned about plans to ban the sale of any drinks not registered with the recycling scheme. "It's a step too far. What would happen if you sell imported American soft drinks – do all those drinks have to be registered? There's a lot about this that is still not clear," added Williams.
NFRN head of political engagement Adrian Roper confirmed a mapping exercise of the market is underway to identify areas where several stores cover the same area.
Details of the registration criteria for brands are yet to be decided.
"Some stock may be too small to be included, but details are still to be finalised," Roper said. A consultation on the draft regulations is now open. The scheme is set to go live in stores by April 2021.
Retailer anger as Scottish government reveals DRS policy
Read more news and advice on sustainable retail