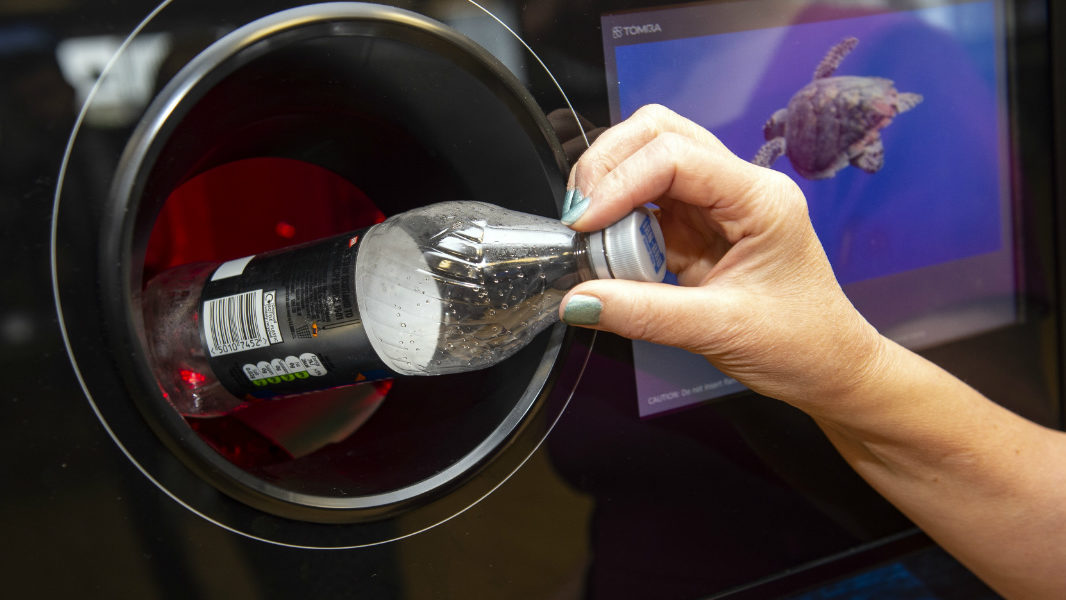 The Scottish government has revealed its deposit return scheme (DRS) will allow for small store exemptions.
The comment was made in the government's draft regulations for DRS, published yesterday. The plans detailed that retailers will be able to apply for an exemption to the scheme where there is 'an alternative return point located with reasonable proximity to the premises, and the other operator of that return point has agreed to accept the return by consumers of items of scheme packaging on behalf of the retailer'.
Under the proposals, retailers would be required to apply to the Scottish minister for an exemption from taking back drinks packaging.
The Scottish Grocers Federation's head of public affairs, John Lee responded: "The small store exemptions are very welcome – they will provide welcome flexibility for smaller stores and our efforts on this have paid off."
However, despite Association of Convenience Stores (ACS) chief executive James Lowman welcoming the news he warned the Scottish DRS process could be complicated for retailers.
"The announcement is a welcome one for local shops, and will mean less duplication of return points and a more effective scheme," he said. "However, we still believe that a DRS that strategically maps the location of return points would be far more effective than a potentially complicated exemption process."
"We still have significant concerns over the operation of the scheme, and we will be responding in detail to the consultation to seek clarity about how the exemption application process will work and how the scheme will practical, proportionate in its requirements of retailers, and will achieve its objectives."
The ACS praised the Scottish government's decision to clarify what a "reasonable handling fee" is, which is paid to compensate them for taking back drinks packaging. The draft regulations for the currently set out that the handling would need to take into account the costs of purchase, lease, maintenance or upkeep of any infrastructure such as a reverse vending machine, the costs of material used for the collection and storage of drinks containers, the rental value of any floor space used to take back drinks containers, as well as staff time.
The draft regulations also state that retailers in Scotland will not be permitted to sell products which are not registered as part of the scheme.
The Scottish government is consulting on the draft regulations and a parliamentary scrutiny process will also get underway.
The legislative process is intended to be completed by February 2020, with the scheme set to go live in April 2021.
Read more: Retailer anger as government reveals Scottish DRS policy
Read more about sustainable retail