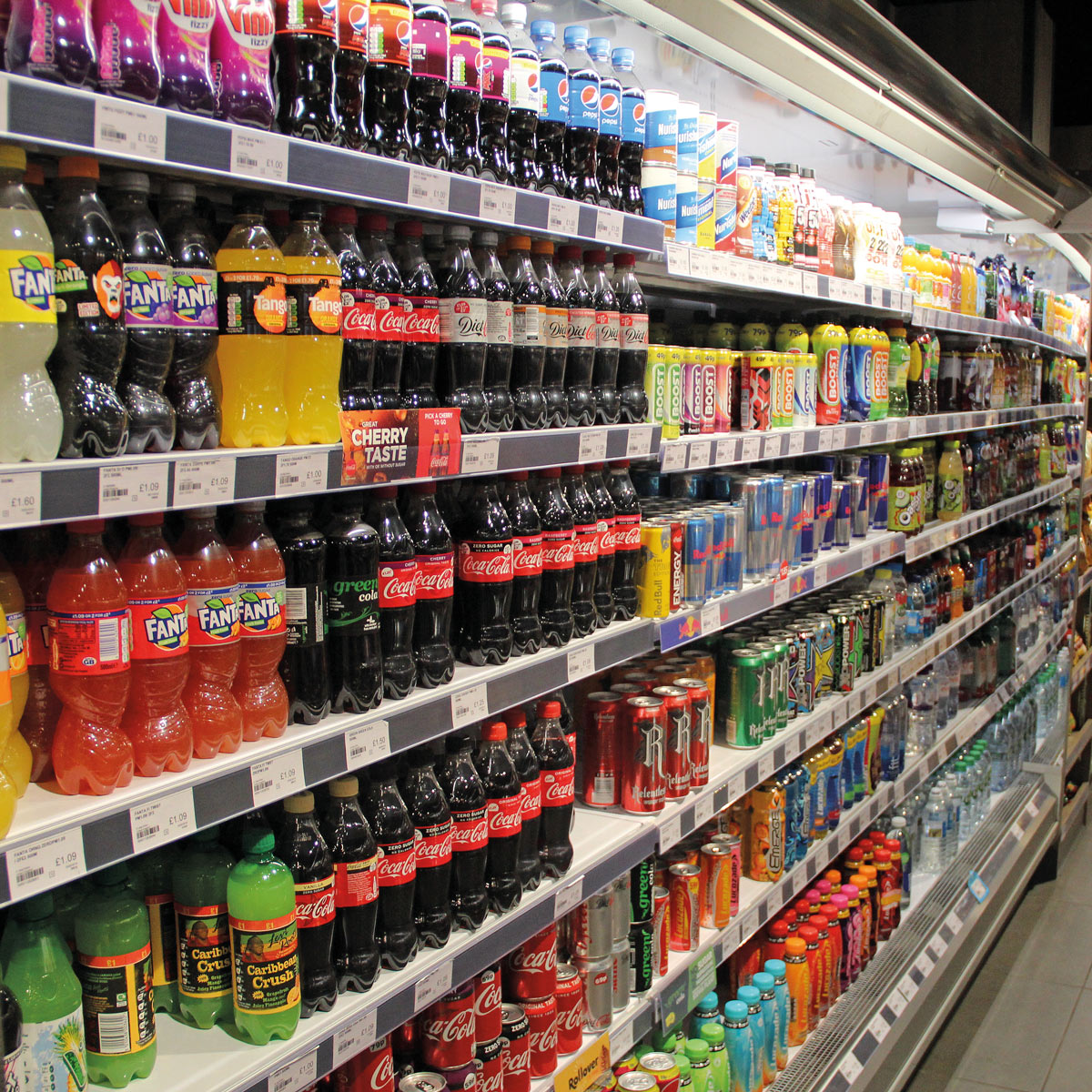 The upcoming return of indoor socialising in homes and in hospitality presents new opportunities for independent stores, according to retailers and suppliers.
Indoor hospitality, such as pubs and restaurants, opens up on 17 May in England, Scotland and Wales, and on 24 May in Northern Ireland. Indoor socialising in homes also returns in England and Scotland on 17 May and in Northern Ireland on 24 May. Wales already has limited indoor socialising in homes.
Asked by betterRetailing whether the return of indoor socialising and sales on the go would outweigh soft drink sales lost to a resurgent on-trade, Britvic director of category and shopper Florence Brain predicted an increase in soft drinks sales in stores, and advised a strong focus on impulse and multipacks.
£800 opportunity for convenience stores through functional drinks, says Britvic
Kiru Nadarajah, of Everydays in Middlesex, agreed, stating: "Everybody will be out a lot
more, whether that's visiting friends and family at homes or going out to socialise in the park.
"It's likely to bring more customers to my store, and I'm expecting to see soft drinks, alcohol and chocolate sales rise."
Impulse sales to grow as hospitality reopens, says Bestway boss
Samantha Coldbeck, of Premier Wharfedale in Hull, said: "Customers have felt safe shopping in my store because we put a lot of plans in place before the government put forward its plans for unlocking.
"We have gained so many customers during this pandemic, so I believe we are likely to gain
even more after 17 May."
Find out more on our coronavirus information hub for retailers