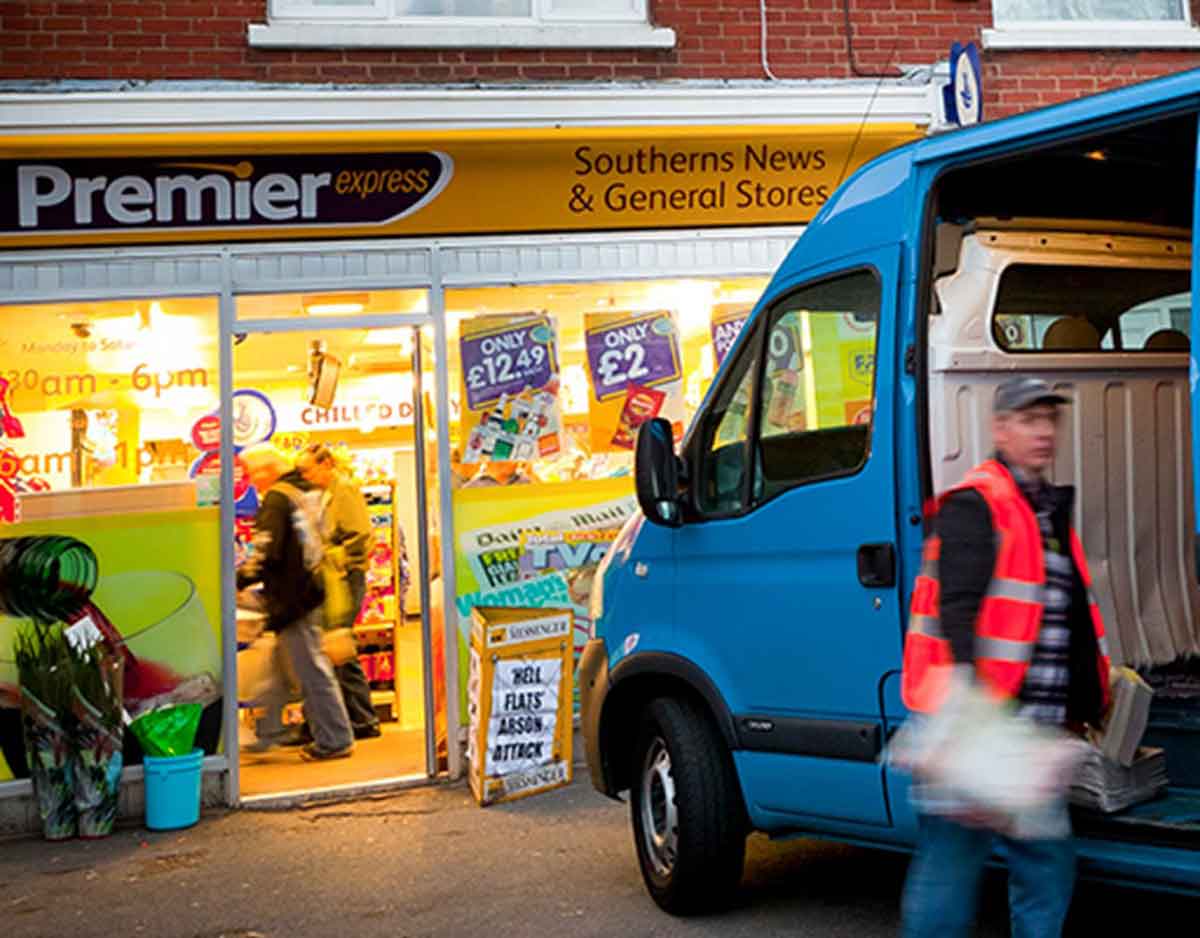 Retailers have expressed concerns over the quality of replacement drivers employed by Menzies over the summer. 
Retailer Nainesh Shah, of Mayhew Newsagents in Belgravia, London, said: "This weekend was the worst I have ever seen in terms of late deliveries. We spoke to the drivers and they told us there is a shortage. We understand some are on holiday, but we are paying the price for having to endure the lateness."
In complaints seen by betterRetailing, former and current employees of Menzies said the wholesaler was often short-staffed and criticised the wholesaler for relying on 'unreliable' agency replacement drivers.
Peter Wagg, of News on the Wharf in Canary Wharf, London, added that driver issues were commonplace during the summer.
He said: "This normally happens during the summer holiday period. Part-time or sub-contracted relief drivers are brought in who don't know the routes and it causes issues and delays to newspaper deliveries."
A Menzies spokesperson said: "Menzies Distribution has not suffered any staff shortages and we roster holidays and staff coverage to ensure that we maintain our service."