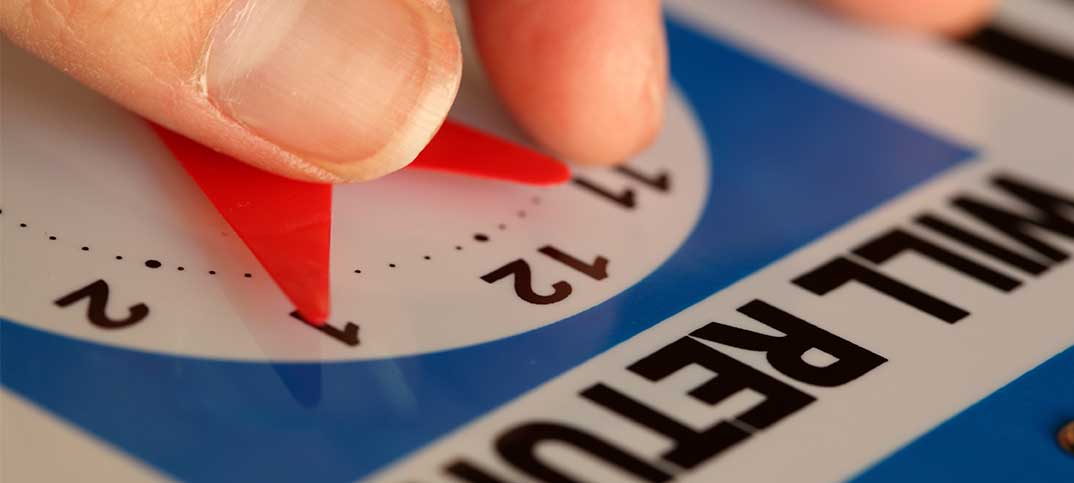 At least 50 Conservative MPs are threatening to vote down Boris Johnson's plan to suspend the Sunday trading restrictions that bolster small shops in England, Wales and Northern Ireland.
Various newspapers reported a letter was sent to the prime minister outlining their opposition. It was quoted as stating: "We stand squarely behind your ambition to stimulate economic growth and revitalise British high streets, but removing Sunday trading hours will not achieve this.
"It will harm local shops and high streets by displacing trade to large out of town retail parks and supermarkets."
Bestway urges government to consider alternatives on Sunday trading
MPs Fiona Bruce, David Amess, William Wragg, Martin Vickers, David Jones, Andrew Selous and Bob Blackman are understood to have put their name to the letter, but they claimed to represent more than 50 Conservative MPs opposed to the plan.
Following the letter, speculation grew that the policy had been dropped altogether, with Labour stating that the changes were not included in the Coronavirus Recovery Bill, as previously expected. Challenged on whether this was the case, a government spokesperson said Sunday trading changes were being kept "under review".
Industry heaps pressure on government to keep Sunday trading law
NFRN head of political engagement Adrian Roper responded: "We're grateful for the support in parliament following letters written in from our members. It may be 'under review' but it's important we remain ever vigilant to challenges to the current Sunday trading laws."
Opposition to the changes united retail unions, shop workers, local shop owners, the ACS, NFRN, BIRA and every major symbol group and convenience wholesaler.
On the opposite side, when betterRetailing asked every major multiple if they supported being able to open longer on Sundays, only Lidl confirmed it was in favour of the change.