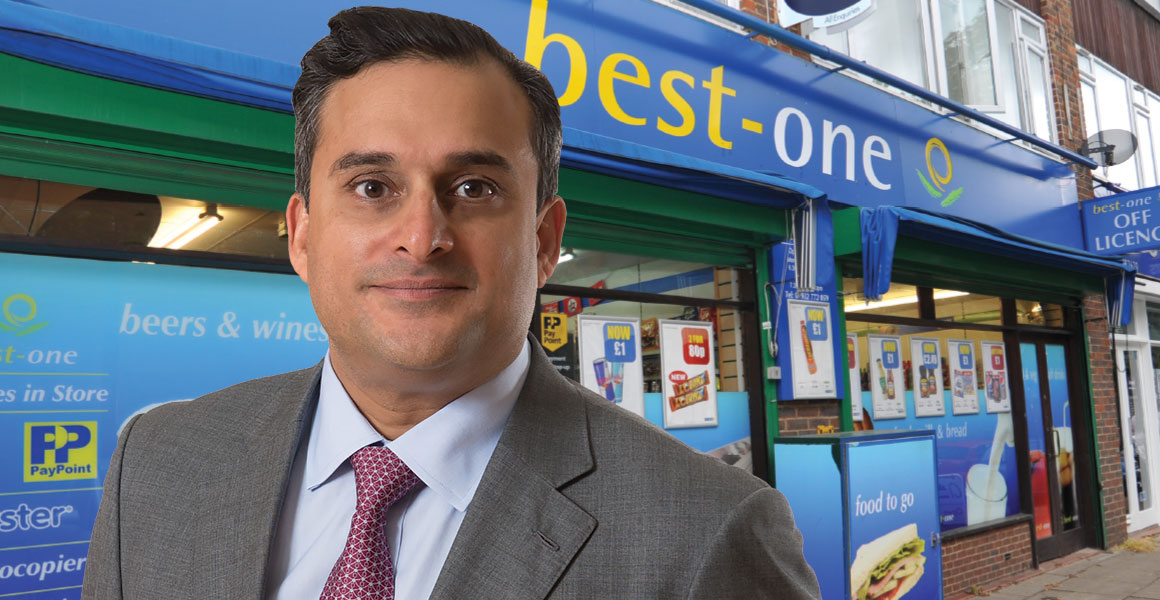 Bestway has called for a 'rigorous consultation process' into other means of providing support to retailers before the government's planned relaxation of Sunday trading restrictions is confirmed.
Managing director Dawood Pervez warned of "unintended consequences" related to allowing supermarkets to open for longer on Sundays, including the loss of 7,000 jobs and £69m in lost profits within the convenience sector.
The statistics, from an Oxford Economics study, estimated those within a mile of a supermarket could lose 3.4% of their weekly sales.
Further research by the ACS referenced by Bestway, indicates neither shoppers or shop workers are in favour of longer Sunday trading opening hours.
Read more: Industry heaps pressure on government to keep Sunday trading law
In a letter to chancellor Rishi Sunak and business secretary Alok Sharma, the head of the UK's largest independent wholesaler stated: "This is especially poignant when we consider that the convenience sector right now is a market that is returning growth into the economy and has played a major role during the coronavirus pandemic in supporting local communities and those people who have been the most in need of help and support."
Describing how shops have adapted quickly to meet changing consumer demand, Pervez added: "Nearly 90% of retailers said they have seen an increased demand for in-home experiences over the past three months and, put simply, we are not just going to go back to where we were before the pandemic.
"Instead, of relaxing Sunday trading laws, we need to turn our thinking to how this new future opens up exciting opportunities for entrepreneurial retailers who are already repurposing their businesses quickly to meet consumer need."
The call from Bestway follows similar concerns expressed by the NFRN, ACS, Booker, Spar, Costcutter, Nisa, Unitas and independent store owners.