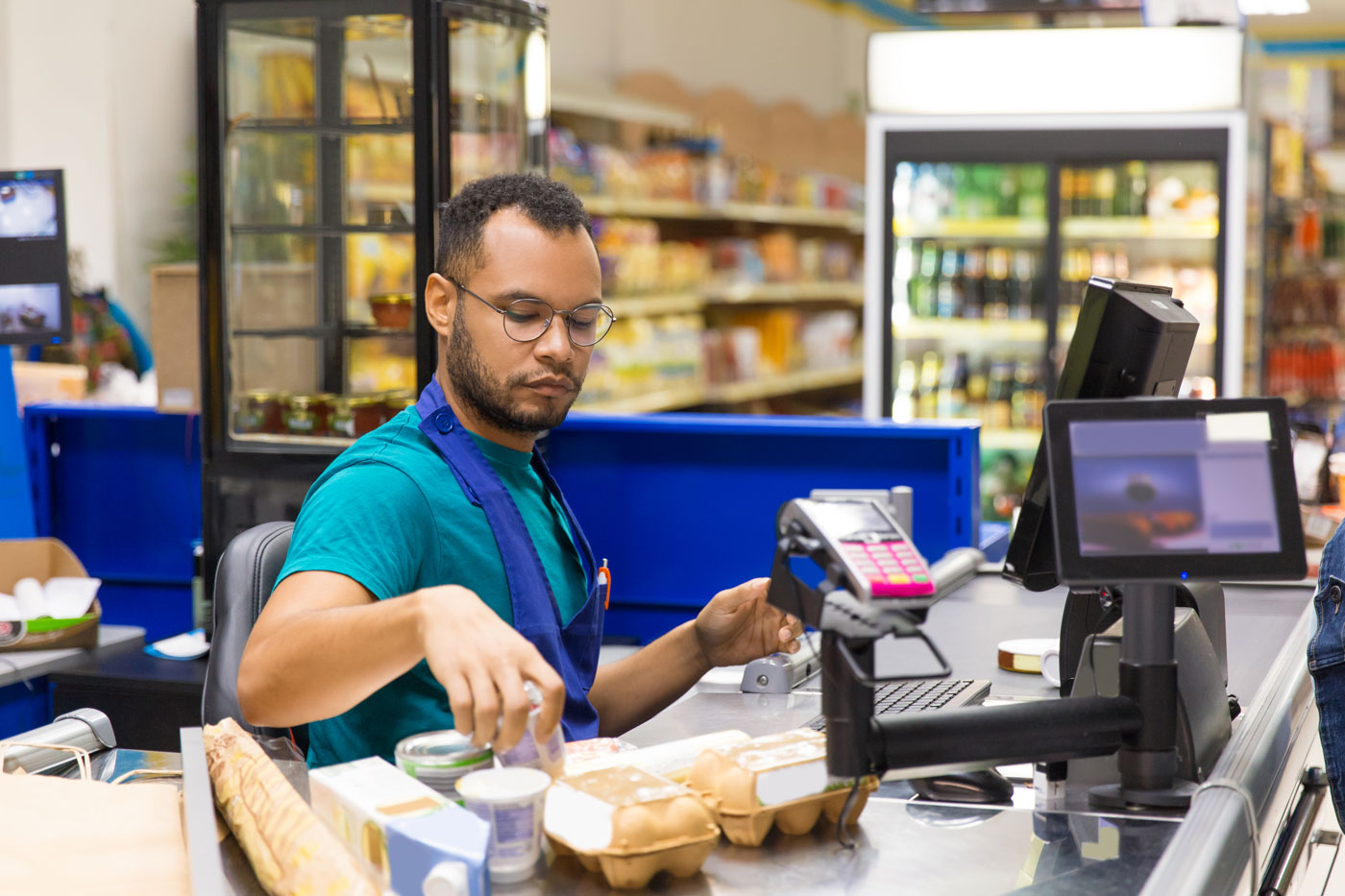 The NFRN, ACS, and leading symbol groups and wholesalers have stepped up their lobbying of senior politicians in an attempt to stop the government's plans to suspend Sunday trading restrictions. 
A video message from NFRN national president Stuart Reddish sent to the prime minister described the impact giving supermarkets longer Sunday opening hours would have on his livelihood and the livelihoods of staff and shop owners at other independent convenience stores in England, Wales and Northern Ireland.
"If you value us, don't give Sundays to the supermarkets," he concluded.
The attempt to win the ear of Boris Johnson was bolstered by a letter writing campaign organised by the trade group for its members in Johnson's greater London constituency of Uxbridge and Ruislip South.
Gaurave Sood's Neelam Post Office & Convenience Store is located within Uxbridge. Sood told RN: "I've written a letter already. We only get one chance to stop this, so we all have to play our part. I outlined that while supermarkets have an important role to play, it's different to that of local shops.
"In this crisis, it's been independent shops that have stepped up providing local access to essentials when people couldn't travel, either in store or to the doorstep."
Read more: NFRN asks prime minister to scrap Sunday trading plans
NFRN head of political engagement Adrian Roper added that he was in talks with numerous MPs, but admitted stores face an uphill struggle if the Sunday trading suspension is put to a vote. "When the Conservatives tried this in 2016, they had a much smaller majority, so it only took 27 Conservatives to rebel to defeat the bill," he said.
"This time, they have a much bigger majority, so would need a much bigger rebellion." However, he described the managed leaking of the plans as a "kite flying exercise", meaning strong opposition could stop the prime minister from bringing the bill forward.
Polling conducted last month by independent company Populus found that 58% of the public support the current regulations, compared with 21% who are opposed to them.
The NFRN and ACS are urging stores to download a template letter of opposition, fill it out and send it to their local MP.
Symbol groups and wholesalers join the fight
Booker, Bestway, Nisa, Costcutter, Spar and Unitas have all urged action to stop the Sunday trading changes in their tracks. "Take action now to avoid changes to Sunday trading laws," urged Booker in a message to its customers. 
Read more: Booker, Nisa, Unitas and Spar urge fight against Sunday trading law changes
A message from Bestway Retail read: "Retail isn't just a job for local retailers – it's a way of life – so we ask the government to carefully consider its plans to review Sunday trading."
Spar UK managing director Louise Hoste also released a statement describing her "outrage" at the government's plans amid the hard work by convenience stores to support communities throughout the pandemic. "Changing the law now and putting independent family convenience businesses at risk would be an affront," she wrote.
Unitas Wholesale, which represents wholesalers including Blakemore, Parfetts, Abra and Filshill, also urged stores into action.
A message from Unitas managing director Darren Goldney read: "This will affect your business by pushing customers back to the supermarkets. Now is the time for you to act by objecting to the government plans to suspend Sunday trading laws."
"Nisa is supporting the campaign to 'Keep Sunday Special' plus the need to protect the independent retailers who would be disadvantaged by this proposal," said Nisa sales director Steve Leach.
Costcutter said it had written to the government "to oppose in the strongest possible terms any changes to Sunday trading laws", adding that changes to the regulations "could be the difference between operating a viable business and one that invests to support communities and the local economy, or having to close a much-needed community resource".
WHAT ACTION CAN STORES TAKE?
Explore our online archive of RN back issues here