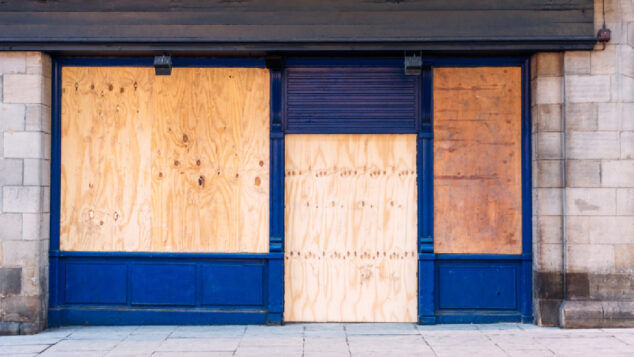 The government is set to extend the ban on commercial evictions that it introduced during the pandemic until 2022.
According to Sky News, ministers will announce on Wednesday that the ban will not expire at the end of this month, as initially planned and will continue at least until the end of this year.
Shop eviction ban to be extended until March 2021
The news comes two days after Boris Johnson announced the delay of easing remaining lockdown restrictions by four weeks.
Additionally, chancellor Rishi Sunak is reported to have rejected calls to extend the furlough scheme beyond its current ending date of the end of September 2021 after the decision not to end restrictions.
How retailers can avoid eviction
This marks the fourth time that the government has extended the moratorium on commercial evictions since it was first introduced in April.
Retail and hospitality industry groups have said that businesses in the sectors had accrued £5bn in rent arrears due to consistent performance below pre-pandemic levels.
Find out more on our coronavirus information hub for retailers