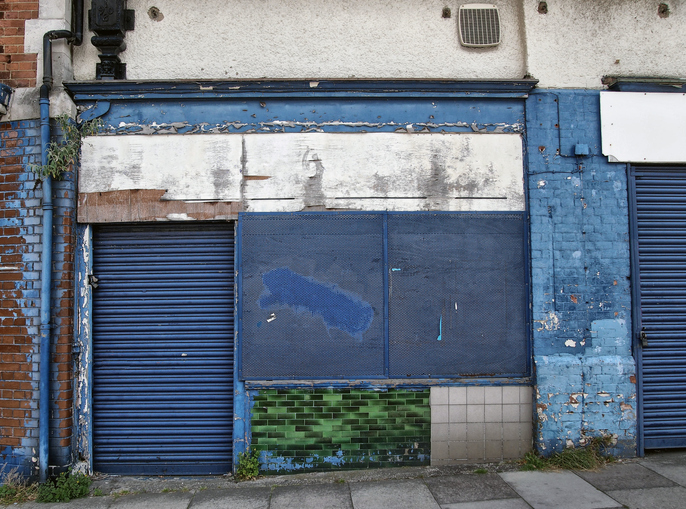 The government has extended the shop eviction ban for businesses until the end of March 2021.
Communities secretary Robert Jenrick MP made the announcement last week, which gives landlords and tenants three months to come to an agreement on unpaid rent.
Commercial Plus owner Barry Frost has urged retailers since the start of the coronavirus pandemic to contact their landlords to negotiate rent payment deals.
Shop eviction ban extended until 2021
This marks the third time the government has extended its original deadline to protect tenants under the Coronavirus Act created in July.
ACS chief executive James Lowman welcomed the news. "This is especially relevant to local shops trading in city centres and transport hubs," he said.
How retailers can avoid eviction
Find out more on our coronavirus information hub for retailers