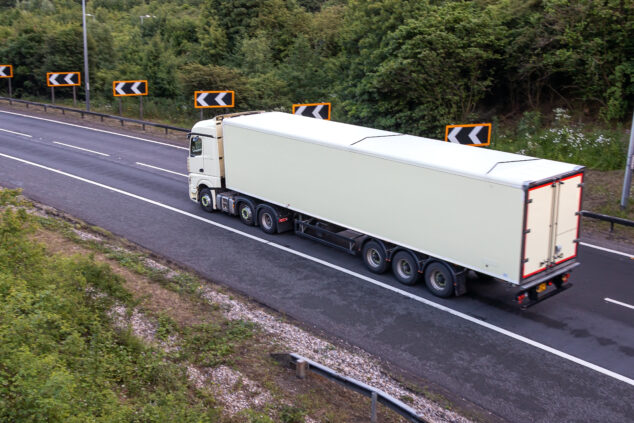 Walkers' parent company, PepsiCo, has confirmed another IT glitch has resulted in new availability issues for independent retailers.
Last week, several store owners reported they had been unable to source single and multipack lines for a variety of different crisp flavours from Walkers, with some bulk-buying from wholesalers.
KP and Walkers availability still being impacted by IT issues
A PepsiCo spokesperson told betterRetailing: "We experienced a short-term IT issue, which led to the supply of our crisps and snacks being more limited than usual. Availability of our brands remains good, so crisp fans can continue to enjoy their favourite snacks."
The supplier was forced to temporarily pull van sales deliveries at the end of last year following availability issues caused by an IT system upgrade.
Read more Walkers product news and category advice