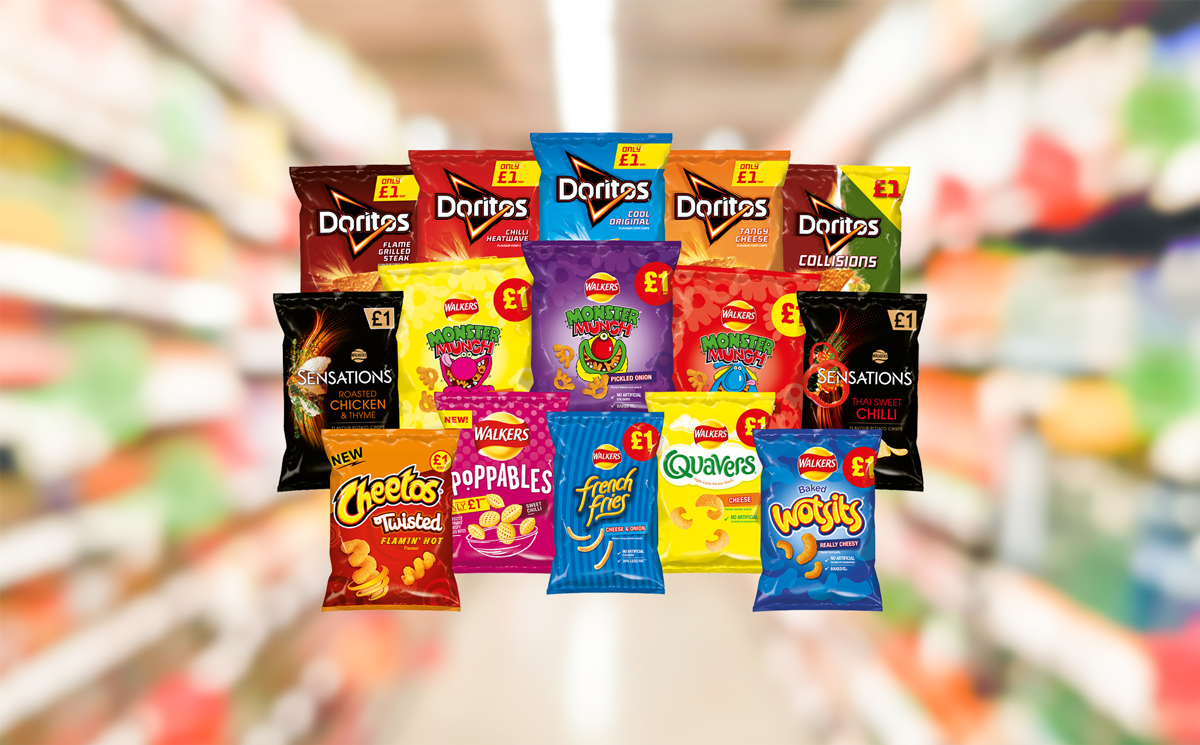 Availability of KP and Walkers products in convenience stores is still being impacted by previous IT issues. 
In February, KP Snacks was hit by a cyberattack while Walkers' parent company PepsiCo's supply was disrupted by a major IT upgrade last year. However, despite both companies implementing recovery plans shortly after, major wholesalers confirmed last week that availability was still being affected. 
One firm told betterRetailing: "The supply issues around crisps and snacks are down to the ongoing issues around sunflower oil, alongside other elements such as Walkers still struggling to supply following their [computer integration] and KP still recovering from their cyberattack."
Oil-supply shortage due to Ukraine crisis worsens, stockpiling reported
Another wholesaler said the availability issues were impacting price-marked packs: "Supply is still recovering and Walkers' availability is around 80%." 
Commenting on the issues, KP Snacks sales director Andy Riddle said: "The demand for our brands remains strong and we are continuing to make steady progress with availability and have been keeping our customers updated.
"We are continuing our partnerships with wholesale customers to grow the snacks and nuts category".
PepsiCo has been reached for comment.
Read more crisps and savoury snack product news