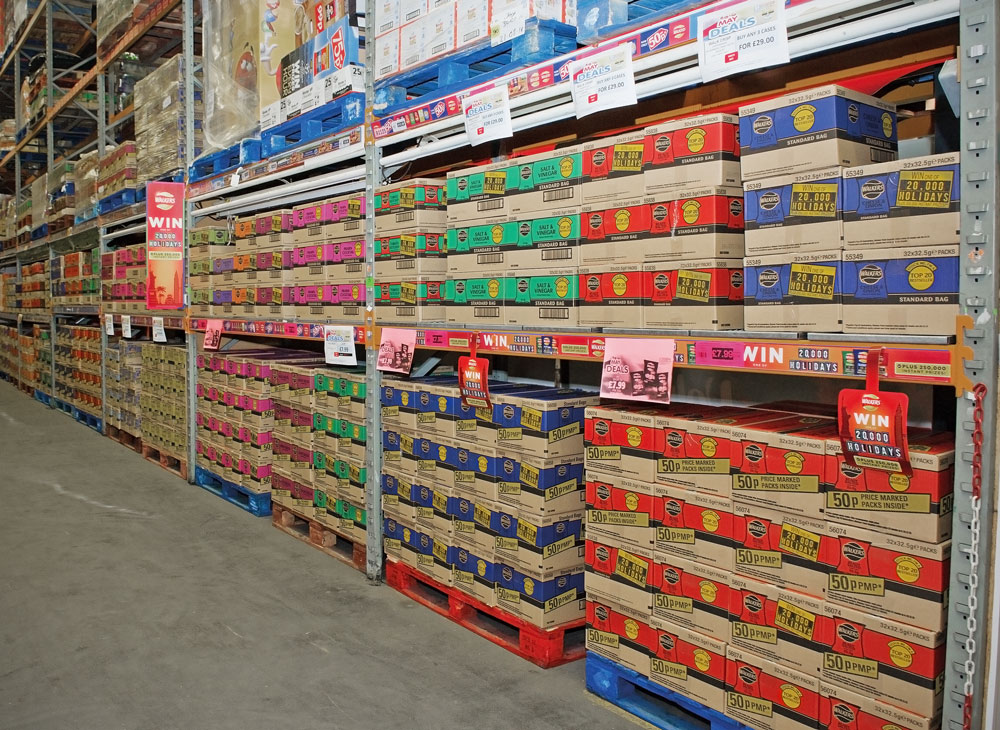 Walkers owner PepsiCo has temporarily pulled van sales deliveries following recent availability issues caused by an IT system upgrade.
Several retailers told betterRetailing PepsiCo's van sales team had stopped visiting stores in October, compounding existing availability issues with core lines such as Walkers and Doritos. One retailer, who asked not to be named, said they were concerned the decision would impact the support they receive from the supplier.
"I've not been able to get any Walkers products at all recently, but the availability issues are happening everywhere. The van sales reps were taken off two weeks ago and my concern is the backlog when they come back. I rely on them to come to my shop each week."
PepsiCo to launch popular South Asian snack brand Kurkure in UK
Another store owner affected by the issues added: "I can't get a single case of Walkers crisps anywhere. The shelves are empty and customers are opting for own-label crisps instead."
One retailer warned: " [They're] still off the road could be end of November before we see them back out."
The availability issues overall have affected both single and multipack lines and a PepsiCo spokesperson attributed the availability issues to a recent IT system upgrade.
However, despite the claims from retailers, PepsiCo made assurances its van sales team were still able to visit and support stores with areas such as merchandising. Some were providing the support remotely.
A spokesperson said: "We're very sorry for the inconvenience caused by a recent IT system upgrade, which has disrupted the supply of our products. Our sites are still making a range of products but at a reduced scale. As we work to increase production, our van sales teams remain in regular contact with our retail customers to keep them up to date with our progress and assisting where they can. We're incredibly grateful to all our sales colleagues for their dedication, as well as our retailers for their understanding as we work through this issue."
Read more PepsiCo product news and articles