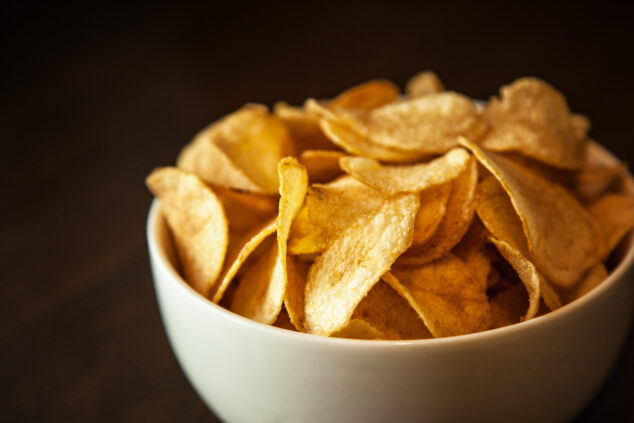 Walkers owner PepsiCo has temporarily pulled van sales deliveries to independent stores, compounding ongoing supply issues that will last until the end of November, according to Booker.
Several retailers told betterRetailing PepsiCo's van sales team stopped visiting stores in October.
One retailer said: "I've not been able to get any Walkers products at all."
"The reps were taken off two weeks ago and my concern is the backlog when they come back. I rely on them to come to my shop each week."
Another store owner affected by the issues added: "I can't get a single case of Walkers crisps anywhere. The shelves are empty and customers are opting for own label instead."
Lack of tanker drivers applying for temporary UK visas fuels availability issues
A third retailer added: "[They're] still off the road. It could be end of November before we see them back out."
Other store owners across the UK reported being unable to get any Walker's products from their cash and carries.
In a message sent to retailers and seen by betterRetailing, Booker warned more than 70 PepsiCo lines would be unavailable until the end of November.
Nisa also took the decision to cap orders of available PepsiCo products to five cases.
CO2 shortage threatens soft drinks availability
PepsiCo blamed the issues on a recent IT system upgrade. betterRetailing understands some van sales visits are taking place, albeit without stock deliveries, while other visits have been replaced by calls and other forms of communication.
A PepsiCo spokesperson said: "We're very sorry for the inconvenience caused by a recent IT system upgrade, which has disrupted the supply of our products. Our sites are making a range of products, but at a reduced scale. As we work to increase production, our van sales teams are in regular contact with our retail customers to keep them up to date.
"We're incredibly grateful to our sales colleagues for their dedication, as well as our retailers for their understanding as we work through this issue."
Read more Walkers product news and category advice