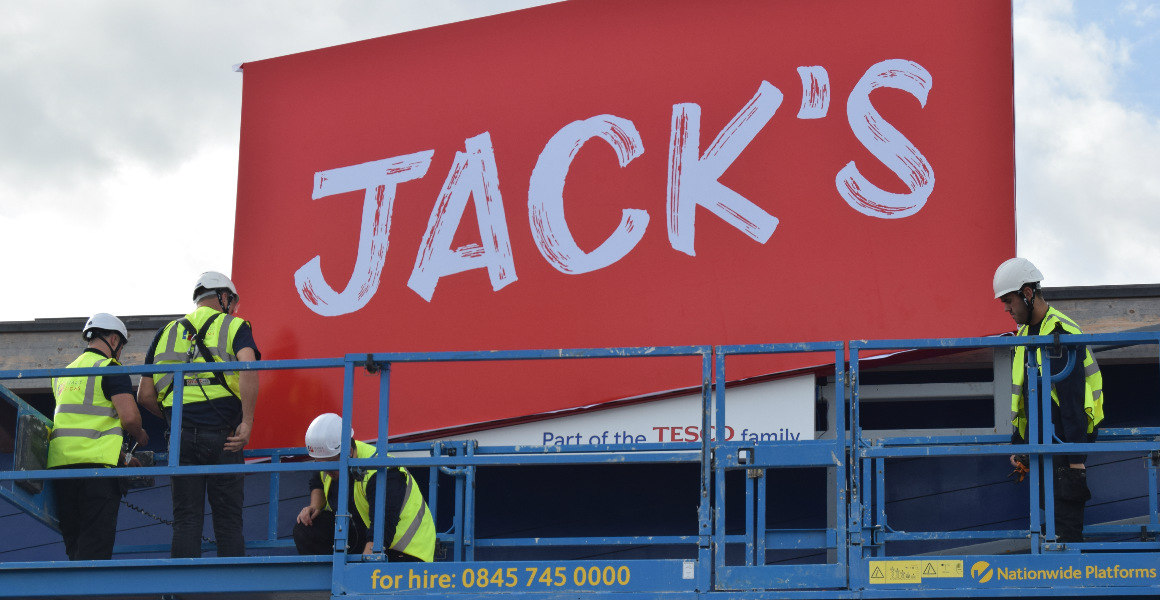 Several retailers have switched the bulk of their buying to rival wholesalers of Booker in response to the wholesaler's Jack's own-label range.
The private label, named after the discontinued discounter and symbol-group format, is to replace Happy Shopper, Euro Shopper, Farm Fresh and Discover the Choice brands by the end of this year. The packaging of the Jack's range is accompanied by the 'Part of the Tesco family' tagline.
Some retailers have criticised the inclusion of Tesco branding.
One store owner, who asked not to be named, told betterRetailing: "If you want Booker own label, you've got no other choice but to stock Jack's in your store. I don't really want to advertise products that include supermarket branding in my shop. We're an independent shop and we don't want anything from a supermarket.
EXCLUSIVE: Booker temporarily stops allocations
"Although I still purchase some products from Booker, I've moved to Bestway as my main wholesaler. It's worked out well, as I've also discovered a local supplier that has a range of specialist products."
However, others praised the brand. Serge Notay, of Notay's convenience in Batley, said: "Retailers didn't kick up a fuss when rival shops were also stocking Happy Shopper. I think the range is good. Customers have reacted well to Jack's in my shop, and it even offers better margin in some areas, such as crisps."
Booker was approached for comment.
Read more Booker Wholesale news