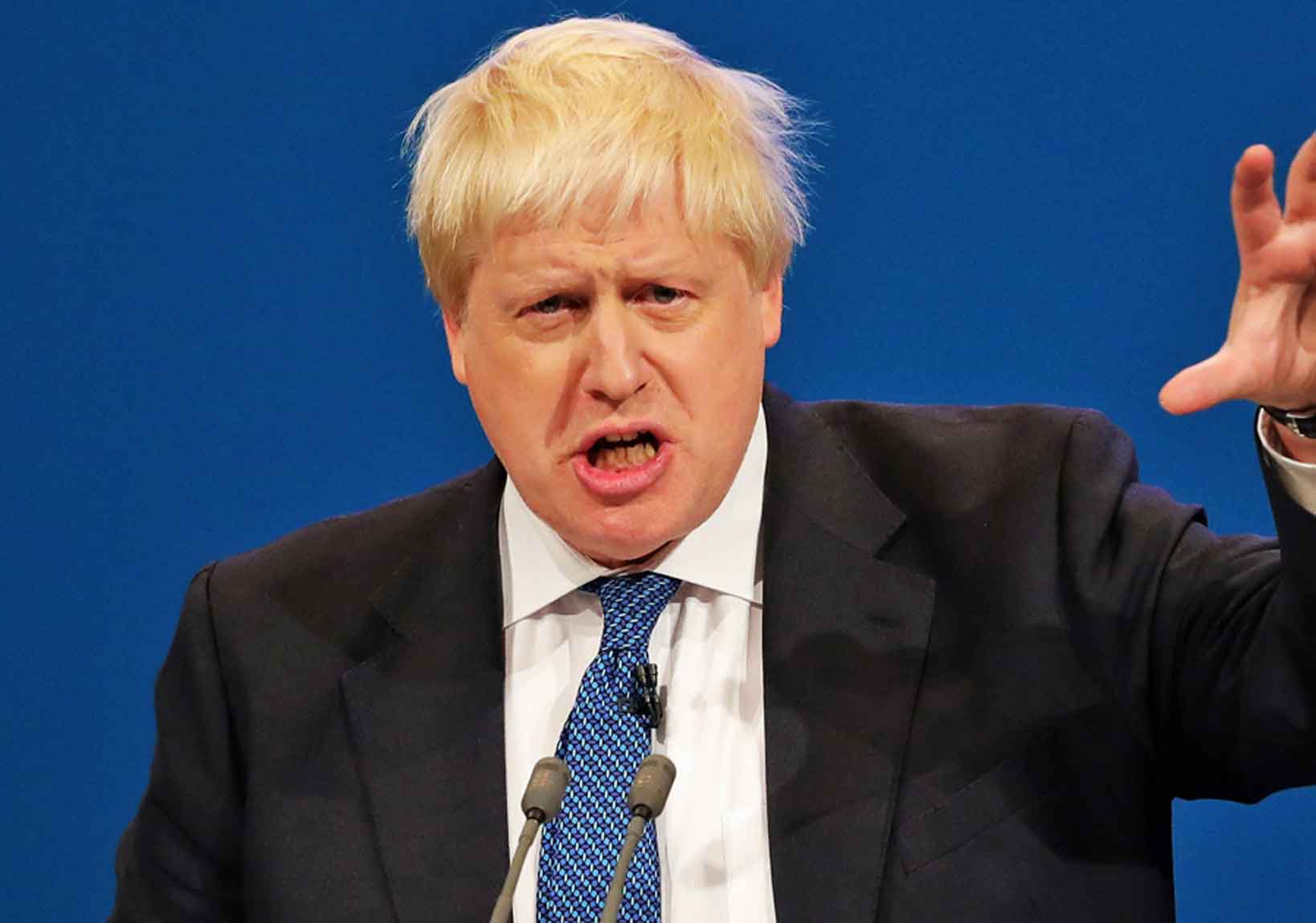 Proposals for a salt and sugar tax across England are expected to be rejected by the government.
The proposed legislation was made by Henry Dimbleby, founder of fast-food chain Leon, as part of a strategy to tackle obesity levels. It was designed to incentivise manufacturers to reduce salt and sugar levels in food, which could lead to further reformulation in convenience store products.
HFSS plans go ahead in supermarkets
According to the BBC, prime minister Boris Johnson said he did not want the strategy to affect "hardworking people". Johnson had previously dismissed the tax as "unattractive".
A government source said: "Progress has already been made on reformulation and there are various industry-backed initiatives that have shown the power of positive advertising to promote the consumption of healthy food."