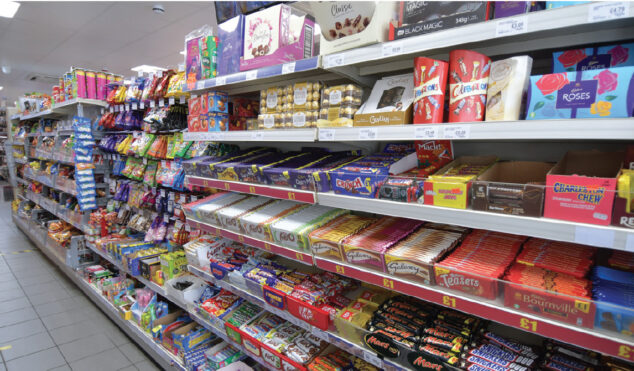 Supermarkets are pressing ahead with moves designed to restrict promotion of unhealthy products, despite a government roll-back of legislation until 2023.
Both Tesco and Sainsbury's said they will now remove multi-buy deals on HFSS food by October, in line with the government's original plans. Both said the move is to promote healthier living.
Kellogg's in HFSS legal challenge against government
Meanwhile, Mars Wrigley has unveiled some reformulated products.
HFSS-compliant Triple Treat will be available from June in four variants – Snickers, Mars, Galaxy and Bounty.
Read more HFSS news and advice for retailers