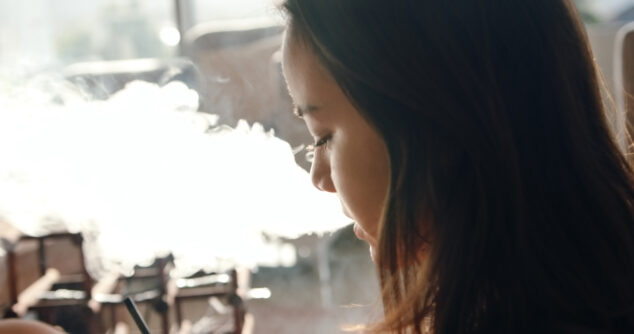 A national licensing scheme and fines of up to £10,000 could be introduced to crack down on the selling of illicit vapes to children.
Last week, the UK Vaping Industry Association (UKVIA) set out the measures in proposals to the Department of Health.
Among the proposals was the introduction of a licensing or approved retailer scheme, which would result in store owners paying a fee and committing to age-verification practices, alongside increased penalties of up to £10,000 per instance on traders flouting the law, with retailers losing their 'approved retailer' status.
£10,000 fines for flouting vaping regulations following Khan review, warns compliance expert
It would also include a national test-purchasing scheme to ensure all operations are performing to high standards.
Recent evidence suggests vaping among teenagers is rising. In March, a YouGov survey for Action on Smoking and Health found the proportion of children aged 11-17 years old who vape has risen from 4% in 2020 to 7% this year.
It also named disposable vapes as the most popular product among 52% of underage vapers.
Concerns have also been raised that vaping products being sold to young people and promoted on social media platforms are fake and contain illegal amounts of nicotine and e-liquids.
A BBC investigation revealed 8,000 illegal vapes had been seized from one premises in Leicester.
Order your copy of Vape Retailer today, the leading vape magazine for the convenience sector. Click here for vape product news and category advice.