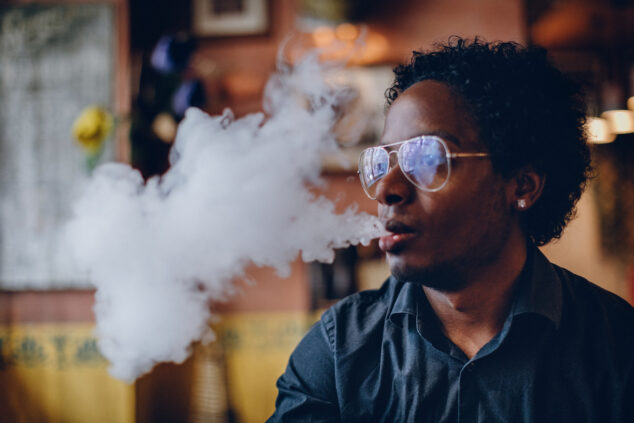 There has been a surge in popularity in recent months of disposable vape devices and with good reason.
Disposable vape devices can be the perfect starting point for smokers wanting to try vaping for the first time, without having to spend money on a full kit and learning about tanks, coils and e-liquids.
However, you need to be careful with these products, as there are a number which are non-compliant entering convenience stores in the UK. For instance, there are many non-UK variants of Geek Bar and Elf Bar floating around in the UK with various suppliers.
As a retailer, if you are found to be selling non-compliant products it could lead to big trouble with Trading Standards.
Geek bar warns retailers of illicit vape product seizures
The first place to start is the packaging of the product itself, and four things to look out for are an expiry date, a raised tactile triangle, an EU address on the box and a leaflet for the product enclosed. These should be present, and if they're missing, alarm bells should be ringing.
However, there are a number of other things that you also need to be looking out for:
How to spot non-compliant vape products
1,500 puffs
Automatically indicates a non-compliant product. No disposable with a maximum 2ml e-liquid tank size can perform this number of puff counts.
Warning box at bottom
The use of the word 'chemical' is only used in the USA market. In the UK we use 'substance'.
Capacity and strength
UK regulations are crystal clear. The maximum e-liquid capacity is 2ml and the maximum nicotine strength is 20mg (2%).
Order your copy of Vape Retailer today, the leading vape magazine for the convenience sector. Click here for vape product news and category advice.