At the end of July this year, Nisa Local Bramhall suffered severe flooding for the second time in three years. He was forced to close for eight days and he calculates that in total he lost around £50,000.
"I lost £20,000 worth of stock, so the overall cost, including the repairs, was about £35k," says Tapan Chotai. "Plus, I didn't trade for eight days, so it's about £50,000 in total."
However, just a few months later, Tapan is back on track and looking forward once again.
Read more Store Profiles: Costcutter Dringhouses gets in the zone
"The outlook is more positive than it was a few weeks ago, especially from a sales point of view," Tapan explains. "I can see the figures are now getting much closer to where I was before the flood, so it shows customers are continuing to support us. To be at this point so soon has been amazing."
Tapan puts his speedy recovery down to the support of the local community and that of his symbol group, Nisa.
"Nisa was so supportive, with seven or eight management staff visiting the store and helping me clear out the stock," he says.
"Without me asking, they gave me extended credits and stopped them until I said I was able to pay again, as well as offering a £500 goodwill gesture of Co-op stock. That's really pleasing to see and the community has been great."
Read more Store Profiles: 1 Stop Go Local Derby knows value is key
Tapan was formerly an unaffiliated independent before joining Nisa in 2014 and he says joining the symbol group has helped him improve what his store can offer.
"We can pick and choose what works for us," Tapan explains. "Co-op have a really good chilled, fresh range and we have also gone into a number of the Co-op own-brand items."
Tapan also credits his home news delivery (HND) service as being the backbone of his business.
"I read stories that independents are scared about Aldi and Lidl, but I think HND is something the discounters don't care about. If you have that backbone for your business, you can compete."
Serving 650 customers a week, Tapan ignored the effects of flooding and continued to deliver while his store was underwater.
Read more Store Profiles: Costcutter Kirk Sandall smashes targets in first week
"On the very first day after the flood, the water came quite high, so that was the one day I couldn't deliver on, but the next day I ensured all our papers were delivered, even though I couldn't open the shop for another seven days," he explains.
"We managed to not lose any HND customers despite the flood, and the appreciation we have received from them has been so wonderful. Nearly everyone knows what we went through and we have received so many calls thanking us and saying, 'I never expected to receive my paper.' One customer came from Cheadle, several miles away, to thank me – it was really positive."
Despite the struggles he has faced, Tapan remains convinced that the customer base he has built around his Nisa Local means he can continue to succeed in adversity.
"With convenience stores it is hard to just move location, you can't just go anywhere," he says.
"For me, this is an ideal location, other than the flooding, but that's why I am determined to protect myself and continue to make this location work for me."
---
Top tips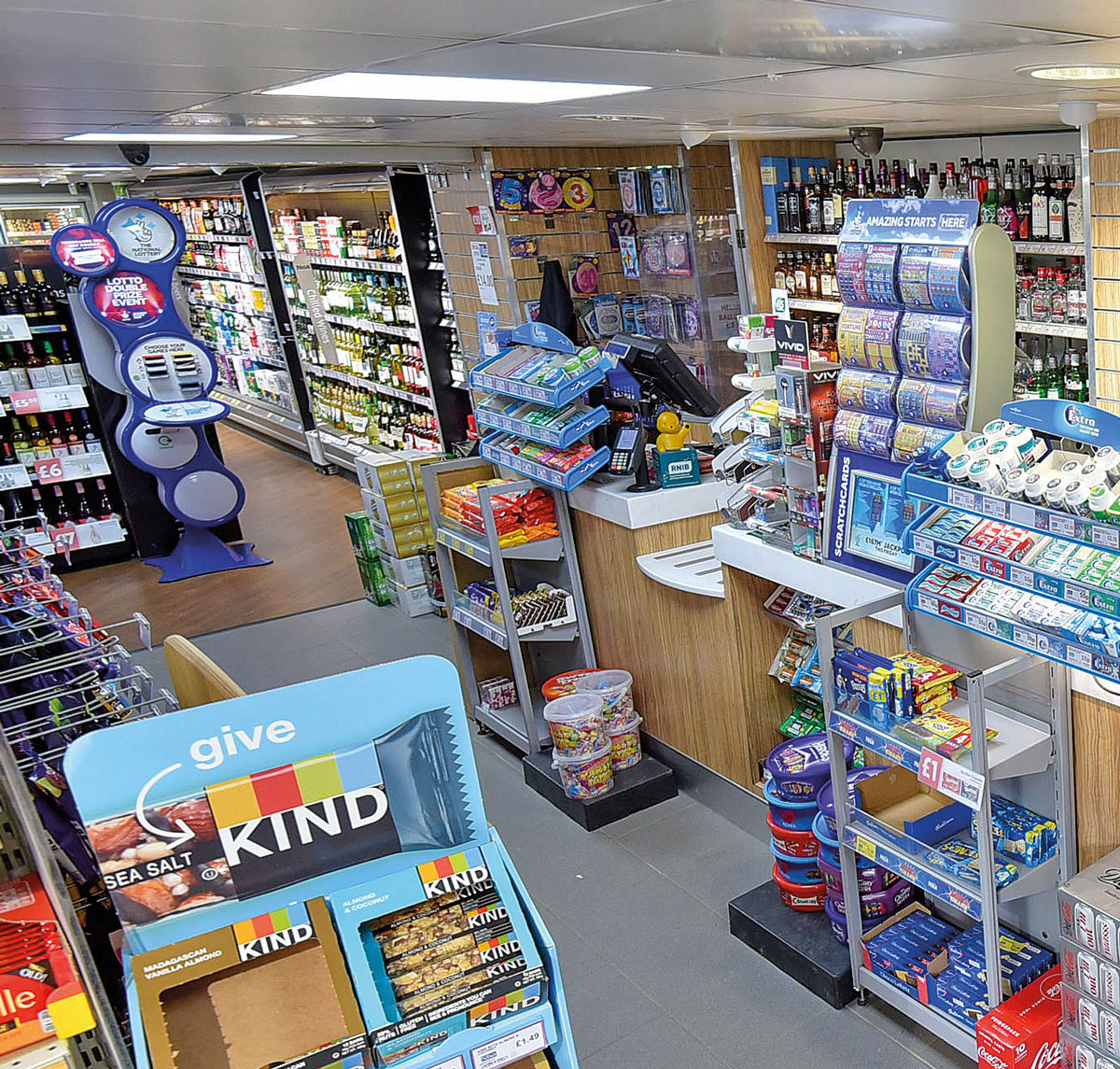 Buy a coffee machine outright
"I bought my coffee machine outright. If it's affordable, I would advise other retailers negotiate to do the same if they can. I had a lease in the past and it was too pressurised," Tapan says.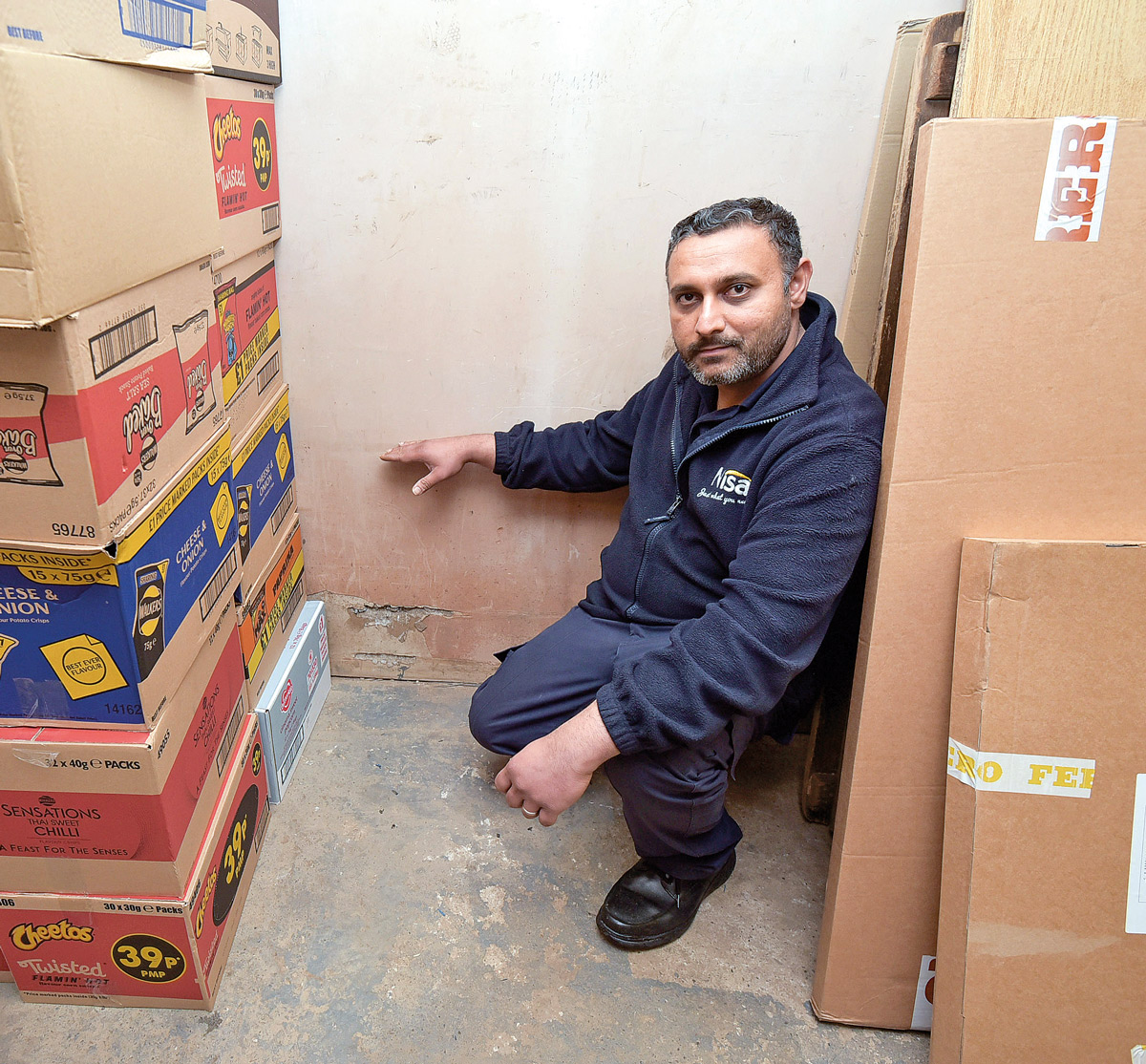 Protect yourself and don't rely on insurance
"It's worth investing in flood defence if your store is vulnerable. We were quoted £35k in insurance per year, but that is so much. I'd rather protect myself than sit here waiting for another flood," he says.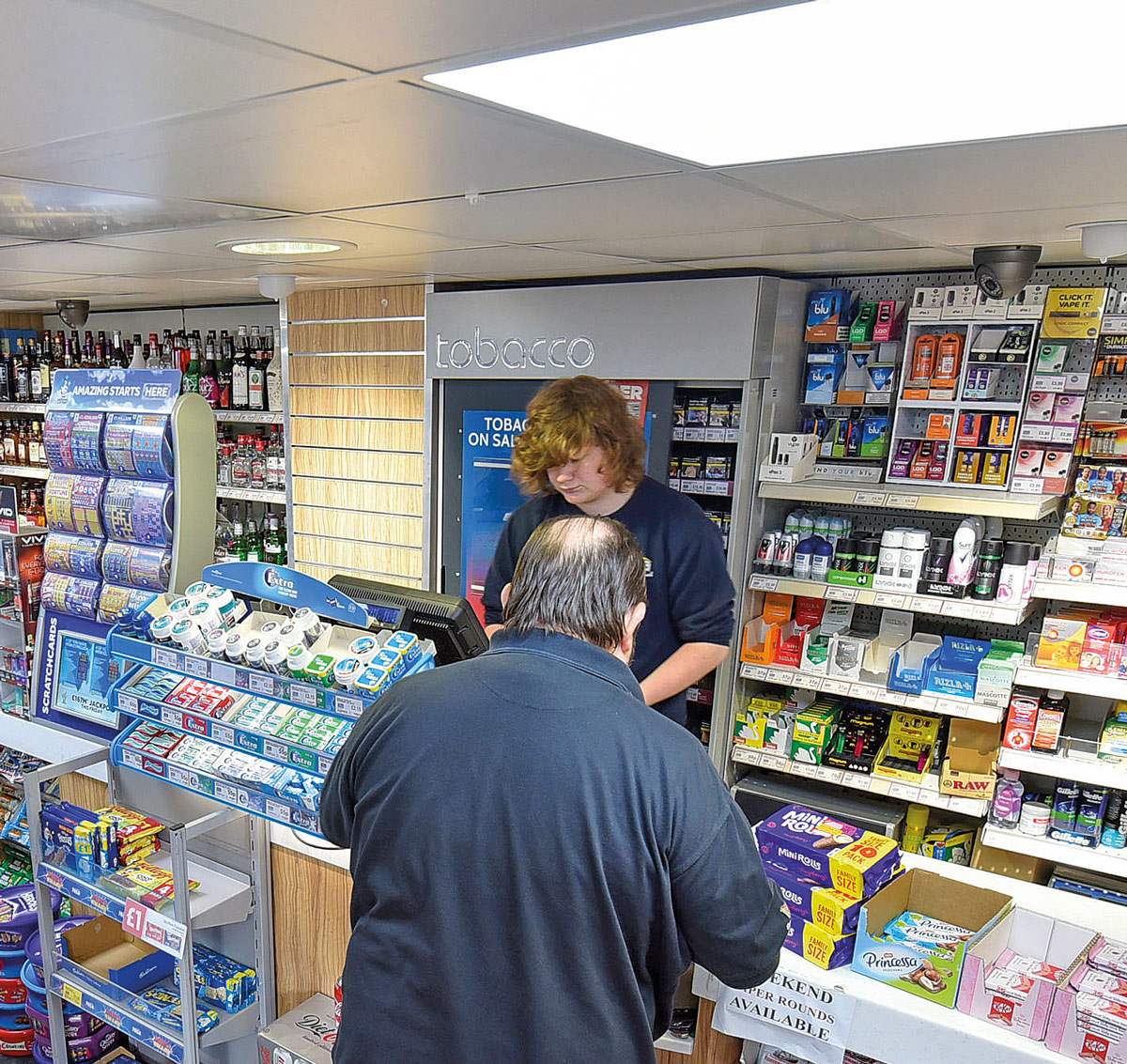 Don't make your pricing restrictive
"With Nisa and Co-op support, I am able to compete on price. People view us as a community store, so I am responsible for making sure prices aren't restrictive," he explains.
---
Find Nisa Local Bramhall
---
Explore Nisa Local Bramhall