Kopi Kalanathan set optimistic targets for Costcutter Kirk Sandall, located in Station Retail Park, yet even he didn't expect to start hitting them within the first week of opening.
"The weekly figures I hoped to get after six months, we started getting almost straight away," he reveals.
"We have a great location, next to a train station, in a residential area and close to some industrial sites, which means we get a variety of customers with different needs. We put on a big opening event, with the mayor of Doncaster, musicians and a bouncy castle, so the locals really knew we were here."
Kopi also runs several stores in York. That experience has taught him the importance of really thinking about promotion. "These days, if you're going to make a convenience store a success, you have to make it stand out and offer something different," he says.
For him, a clear example of this is the slush drinks he offers. As well as providing a great margin, they drive footfall.
"These drinks aren't just popular with kids, adults will buy them as well," he says. "Customers come in and take photos of the drinks and then post them on Facebook or Instagram. We've had people coming from towns 15 miles away to buy them."
Read more: How can retailers utilise cold drink machines?
Of course, maintaining such a big range can be demanding. "You need to keep an eye on the section, because of spillage and mess," he explains.
"On weekends, when it's busiest we'll have a member of staff looking after it all the time, and we make sure the night cleaner gives it a thorough check in the evenings. It's a big investment, but it's definitely been worth it."
This drive to find unique lines isn't just limited to Kopi's slush. He stocks US soft drinks and confectionery, such as American Fanta, as well as having a food-to-go counter.
"We're the only store in England stocking Porrelli ice cream. We have to order it in bulk and organise the delivery ourselves, as the supplier is based in Scotland," he explains. "It's selling really well, though – it drives footfall to our store."
Getting the balance between the premium items and value products is, of course, important to ensure the store can appeal to a wide mix of customers, and not just those looking for premium products.
Read more: Newsworld Church Stretton wins with hardware upgrade
"We stock Cook ready meals, which are expensive, but they're a high-quality product that a lot of our customers like," he says. "We have leaflets available from the supplier, which explain how they're made from fresh ingredients by professional chefs.
"We understand they're not for everybody, so we have them opposite the lower-priced products. This means when a customer enters our frozen section, they'll find something that's right for them."
Kopi works to make his Costcutter as practical for his customers as possible, while also giving them a memorable experience to keep them coming back. "We have a really good food-to-go range, with fresh pizzas and paninis, and a seating area where they can eat in if they want to," he explains.
"These things bring customers to our store, making them more likely to stay and do the rest of their shopping."
---
Top tips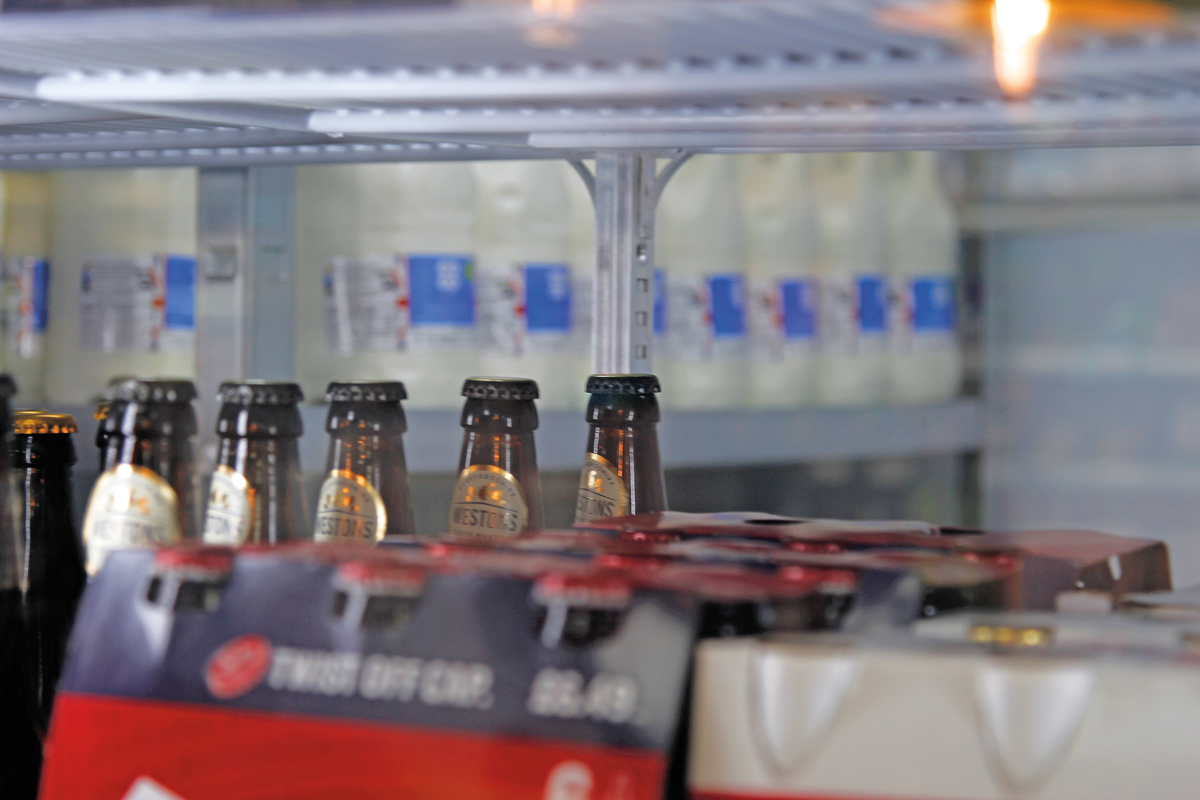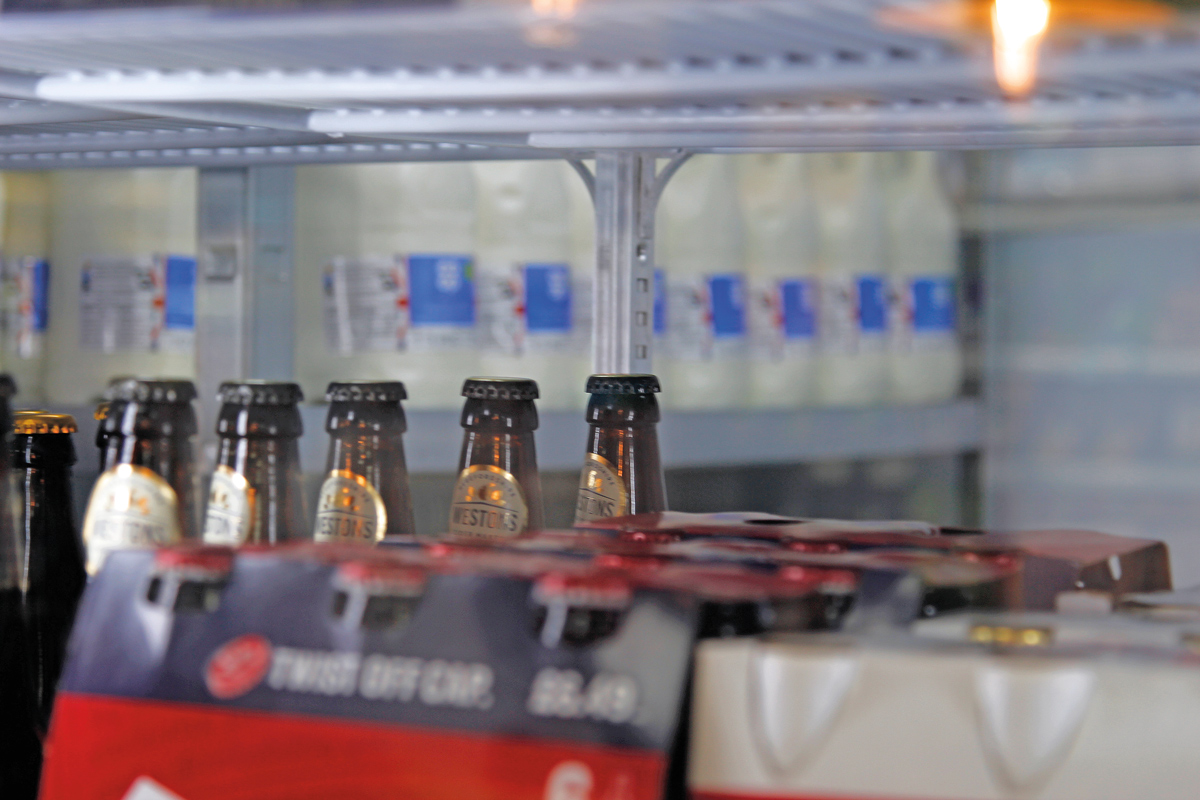 Look for the latest technology
Kopi says: "We use two-way fridges in our drinks section. This saves us money in electricity bills, gives us extra space and makes it easier when we're restocking the section."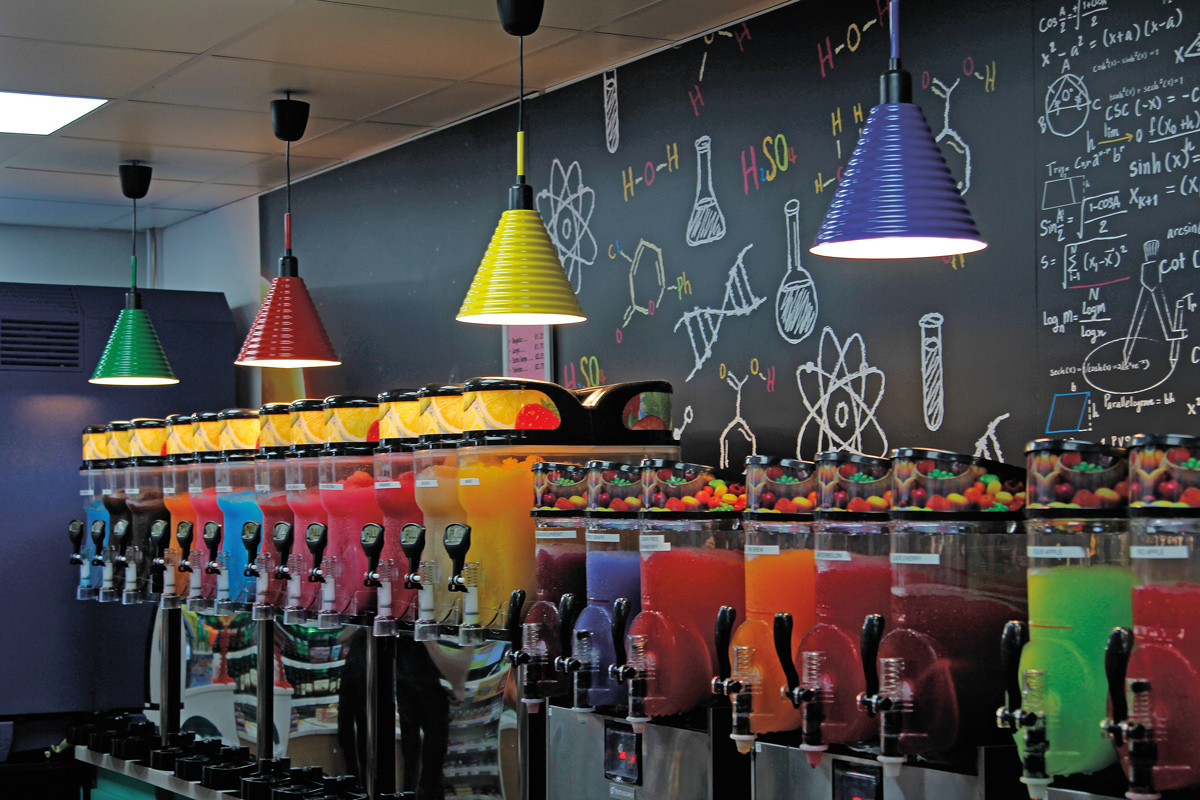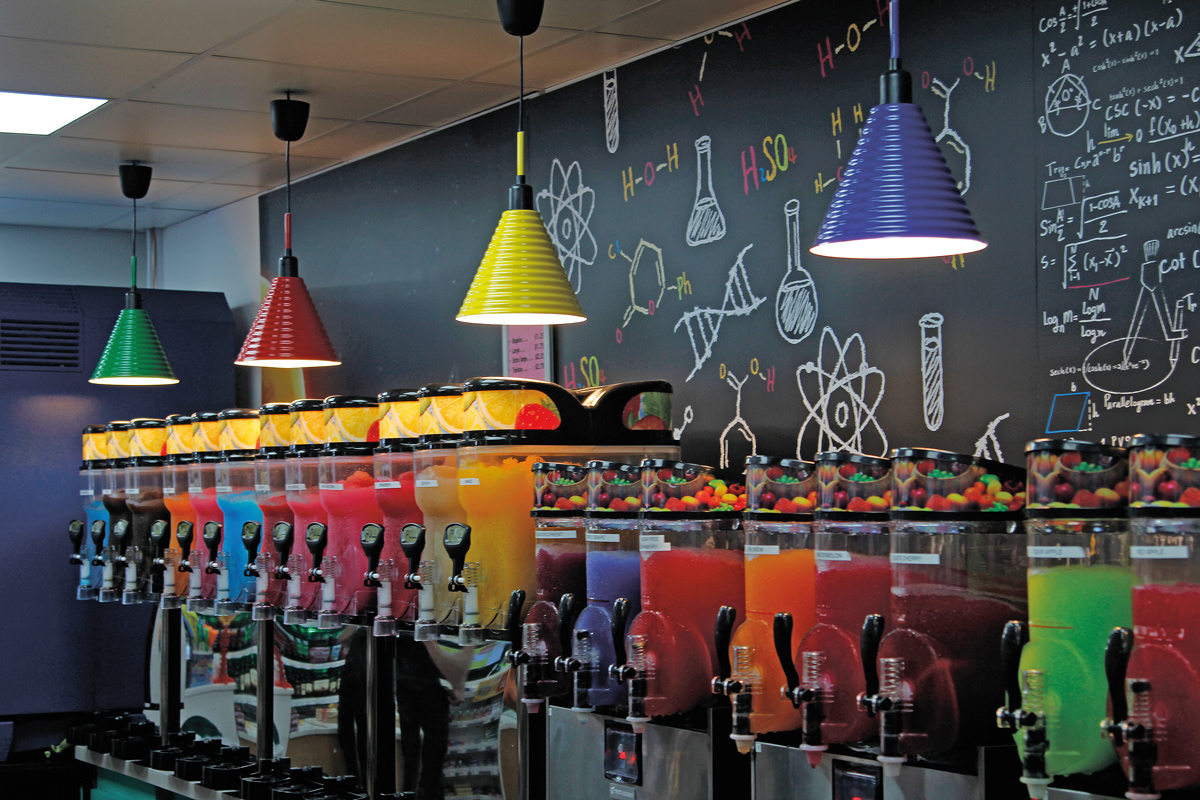 Make the store your own
"We design a lot of our own signs, then work with Costcutter to get them made. They give the store a personal touch, and the science and maths slushy signs are a talking point for customers."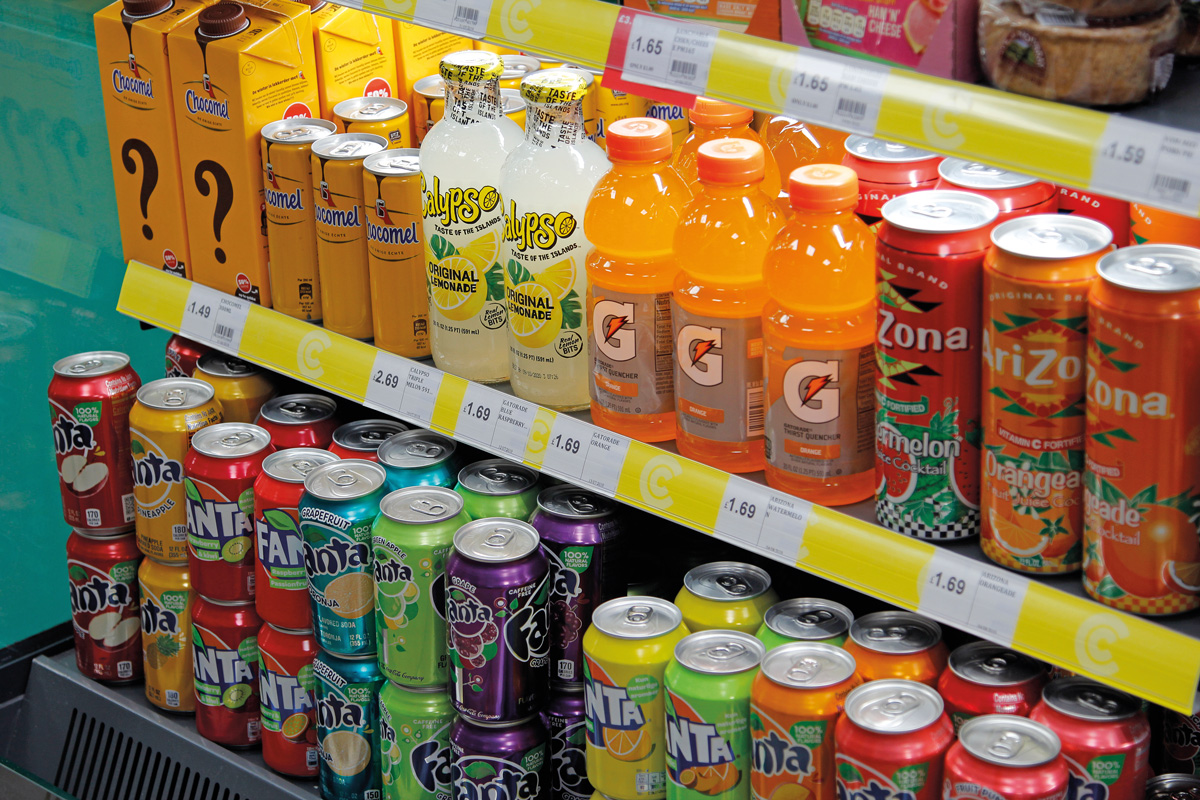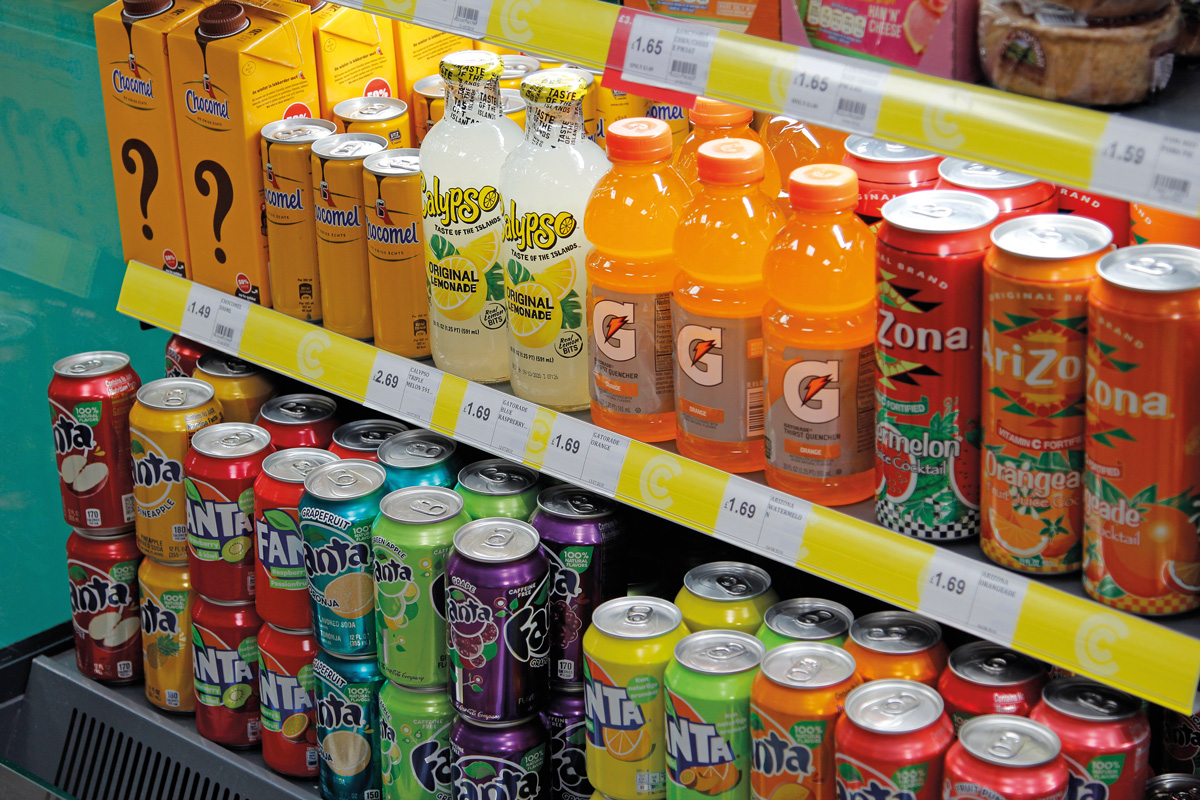 Follow the latest trends
"From US confectionery and soft drinks to vegan ranges, it's important to follow the latest trends. This helps bring new customers to the store, and keeps the existing ones happy," he says.
---
Find Costcutter Kirk Sandall
---
Explore Costcutter Kirk Sandall