Philip Morris Limited (PML) has officially launched it's next-generation Iqos Iluma device into the UK market.
The range features three devices, including Iluma One, Iluma and Iluma Prime, with the former being its 'hero' product for UK convenience.
All three are built with the same technology at their core but have been designed to address varied preferences and different price points.
Iluma One is the most affordable option in the range with an RRP of £39, Iluma has an RRP of £69, and Iluma Prime is the most enhanced device with an RRP of £109.
UKVIA cuts ties with BAT, Imperial Tobacco, JTI and PMI
The supplier said the range comes with a myriad of user benefits and advantages for retailers, including a Smartcore Induction System, which uses a magnetic heating system that is bladeless, and therefore requires no cleaning.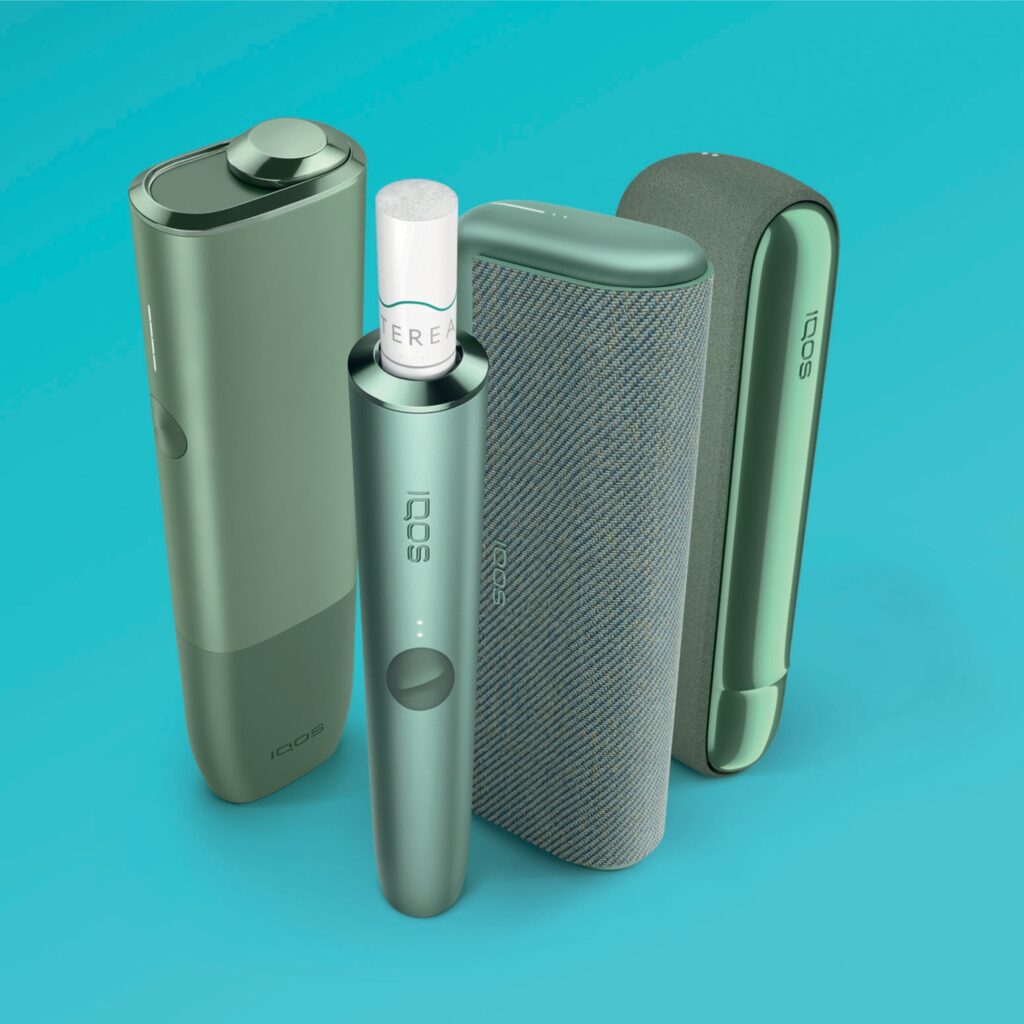 It also has an improved design, and so the devices better replicate a traditional cigarette experience compared to other alternatives, but without the burning of the tobacco, and emits on average 95% lower levels of harmful chemicals compared to cigarettes.
When it comes to the price, the supplier added that it is more affordable than cigarettes, and smokers can save up to £3,000 a year when they switch to Iluma One.
The supplier explained that retailers currently stocking Iqos Original and Heets can expect to see the same boost to their bottom line with the new device, as all three Iluma devices and Terea (the new tobacco sticks) offer the equivalent profit margin. The cash margin for Iluma One is likely to match that of Iqos Originals. Overtime, Iqos Originals will be phased out of market.
The new Terea tobacco sticks have been designed specifically for the device and use a stainless-steel element inside the stick to heat tobacco from within without burning it. It comes in nine tobacco blend varieties.
Christian Woolfenden, managing director for UK and Ireland for PML, said: "Globally, the heat-not-burn category is on an upward trajectory, and PMI's Iqos products have already helped millions worldwide to switch away from cigarettes. Heated tobacco is also seeing huge momentum in the UK, growing a staggering 400% in the past three years.
"We are now taking our innovation to the next level with Iqos Iluma – revolutionary technology that gives adult smokers more options and represents an important leap forward in our efforts to accelerate the end of smoking. We are confident that with its attractive device range and price points, it is equally appealing for adult smokers as well as existing adult nicotine users and will step-change the growth of heated tobacco in the UK."
Order your copy of Vape Retailer today, the leading vape magazine for the convenience sector. Click here for vape product news and category advice.