The soft drinks category is vital to retailers, shopped by 99% of people¹. It's also large, containing different segments for different shopper needs, so retailers need to keep working hard to make sure their fixtures are appealing. In July, Ashley Harwood from Red Bull, whose products are key sellers, visited two retailers to help them effectively display the category. We find out what effect it had on their sales.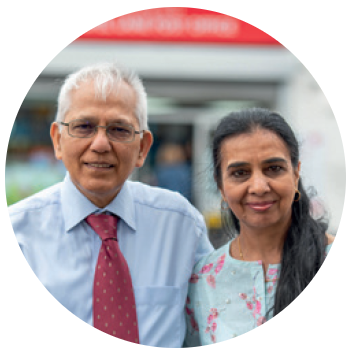 Focus on Shelley & Anu Goel
One Stop Gospel Lane, Solihull
Changes to drive sales
Organise by segment: We split the category into five segments – energy, colas, carbonates, fruit drinks and waters – so it's shoppable


Spotlight brand leaders: We put the beacon brands, such as Red Bull and Coca-Cola, at eye level so shoppers can pick them up quickly


Share of space: We made sure bestselling brands have enough facings – 14% of SKUs make up 80% of sales², more brands does not mean more sales
My challenge
Shelley and Anu found it difficult to use their limited shelf space to its fullest extent. There are many new products in the category, so they wanted to ensure new products stand out, key brands are visible and the fixture is more appealing and easier to shop.
Shelley says
"The project went really well. The new lines sold like wildfire, and existing lines sold faster also. We're delighted with the trial period, especially compared with last year, when the weather was better. If the sales continue this well, it's worth more than £7,000 in extra soft drinks sales per year."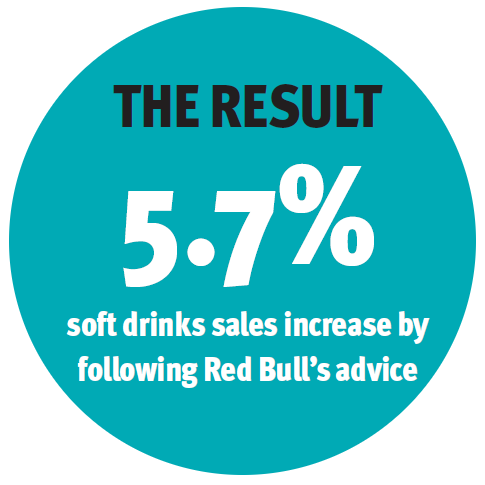 Key lessons for your store
Make sure your soft drinks are organised by segment for shopability


Putting beacon brands at eye level makes them the easiest for shoppers to see


More brands doesn't mean more sales – give priority to top sellers
Before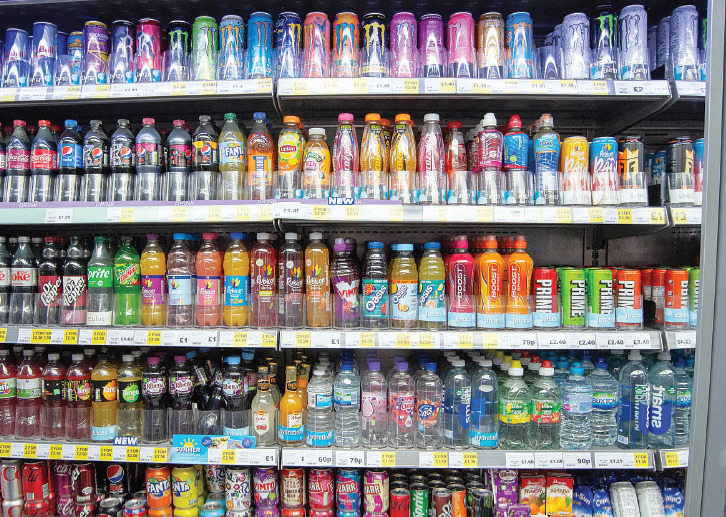 After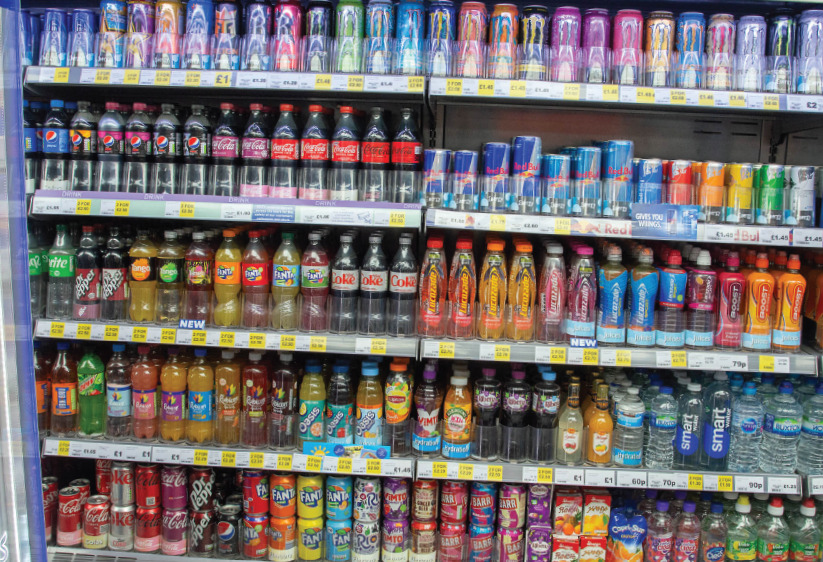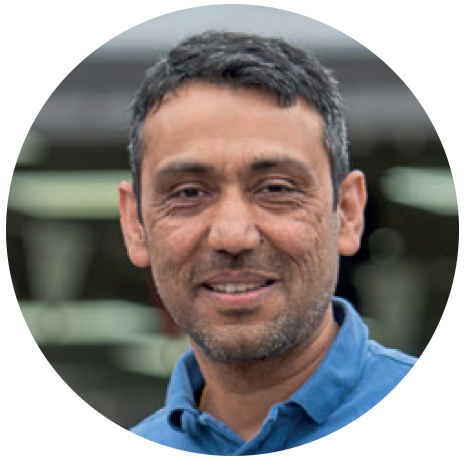 Focus on Ankur Patel
Costcutter Supermarket, Birmingham
Changes to drive sales
Vertical segments: We merchandised each segment vertically as shoppers do not look horizontally across the so drinks fixture


Brand block: We grouped brands together in the fixture, so beacon brands are easily distinguishable from other products


Allocate adequate space: We given bestsellers extra facings, as that's better than having an unknown line
My challenge
Soft drinks is a vast, fast-moving category, so Ankur sometimes struggled to know which brands would drive sales. He wasn't sure how to organise his range to make it easier for shoppers to find what they need and wanted to understand how much space to give top sellers.
Ankur says
"I'm really happy I took part in the project and with the changes. My fixture looks cleaner and it's boosted sales. Customers are buying more of everything; my Red Bull sales have gone up by 42% and soft drinks are now worth almost £8,000 in additional sales per year."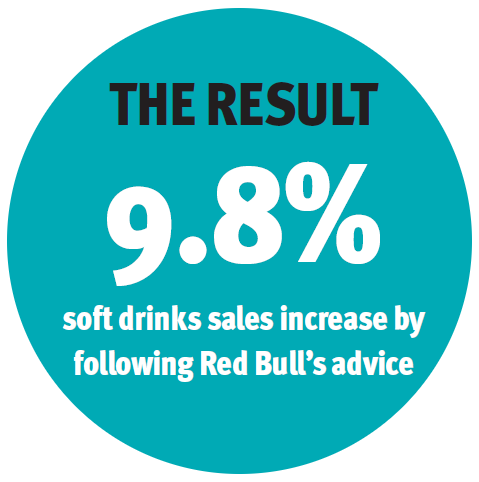 Key lessons for your store
Merchandise each segment vertically to let shoppers find what they need


Group brands within their segments so beacon brands such as Red Bull stand out


Allocate adequate space to top sellers as their availability will drive more sales
Before
After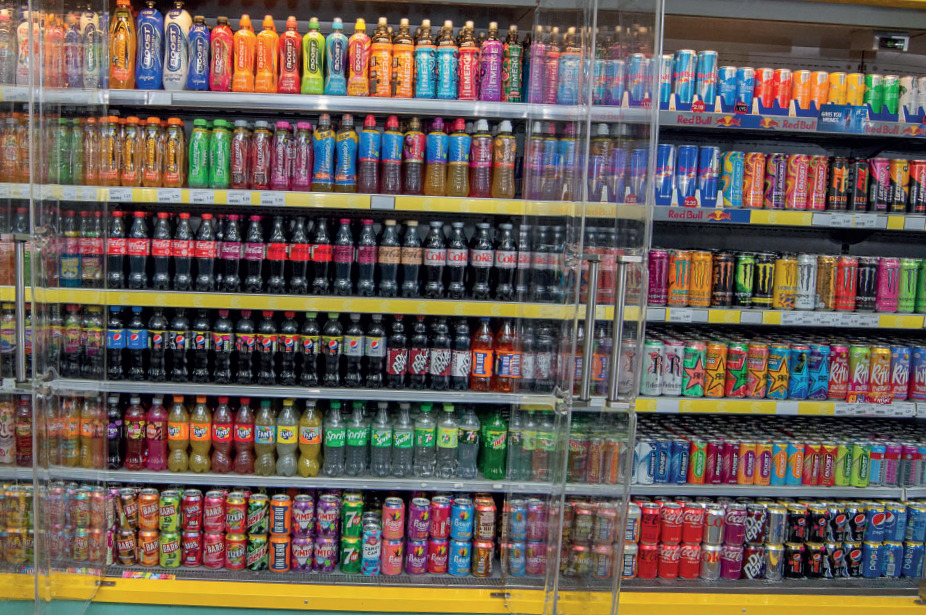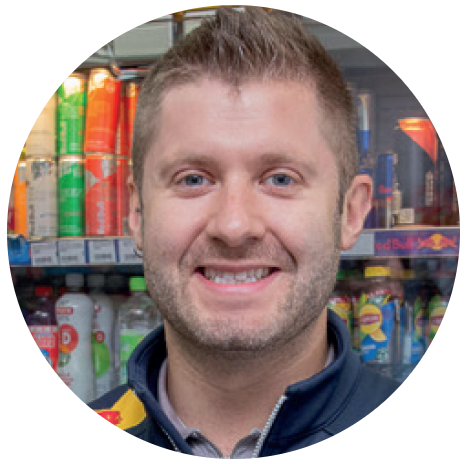 Expert advice
Ashley Harwood, category lead, Red Bull
Ashley says
"I'm delighted that both retailers have seen such success off the back of the changes that we made to their fixtures. Both have seen significant increase in their Red Bull sales and also across the category. This shows us that making simple changes like moving brands to eye level, organising by segment and giving your bestsellers additional facings can make a huge difference to your sales."
Red Bull's top tips
1Organise your soft drinks by segment so customers can see what they want
2Work with suppliers to ensure your range reflects your customer base
3Increase facings of top sellers instead of gambling on lesser-known lines
4Keep category beacon brands at eye level to make them easiest to spot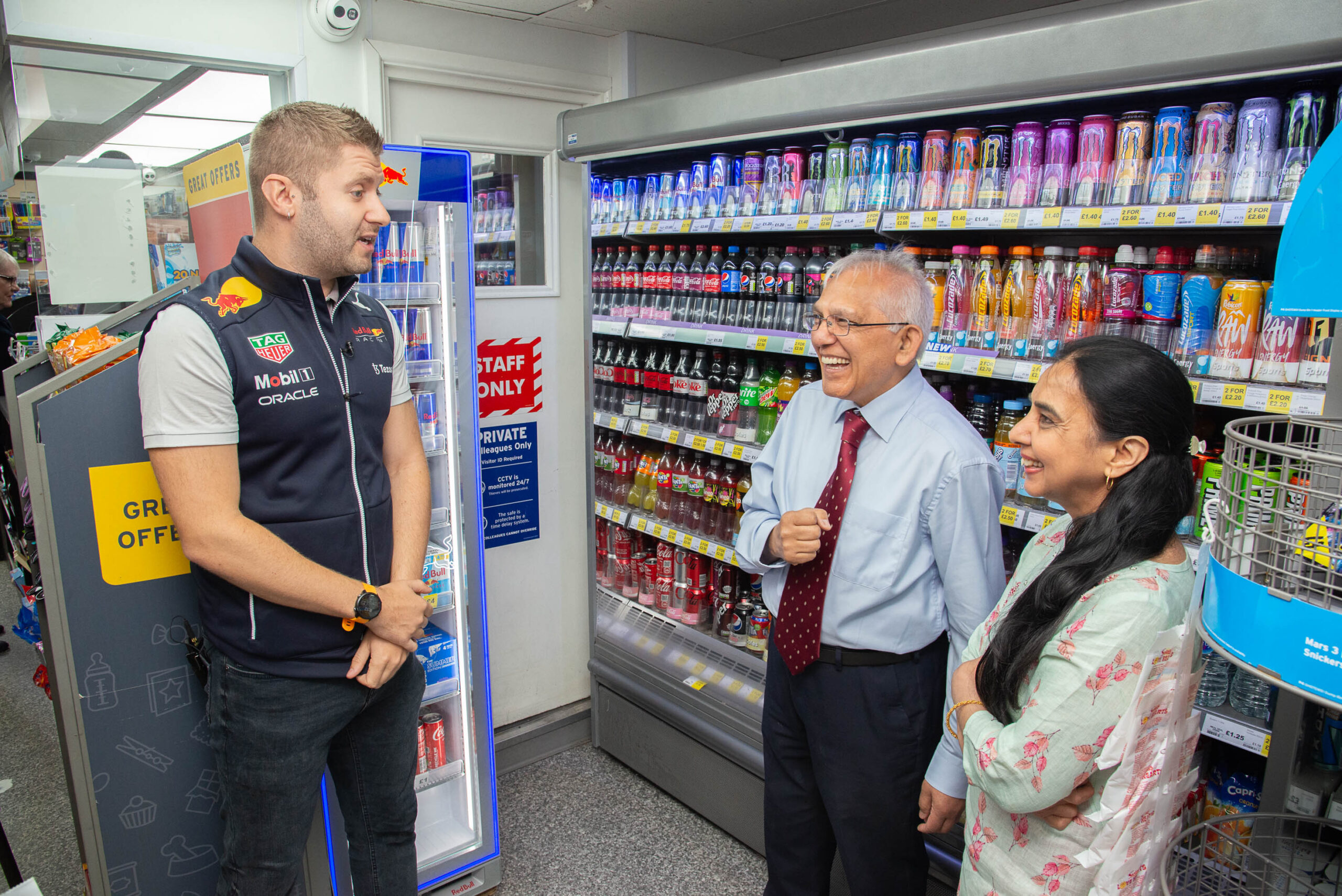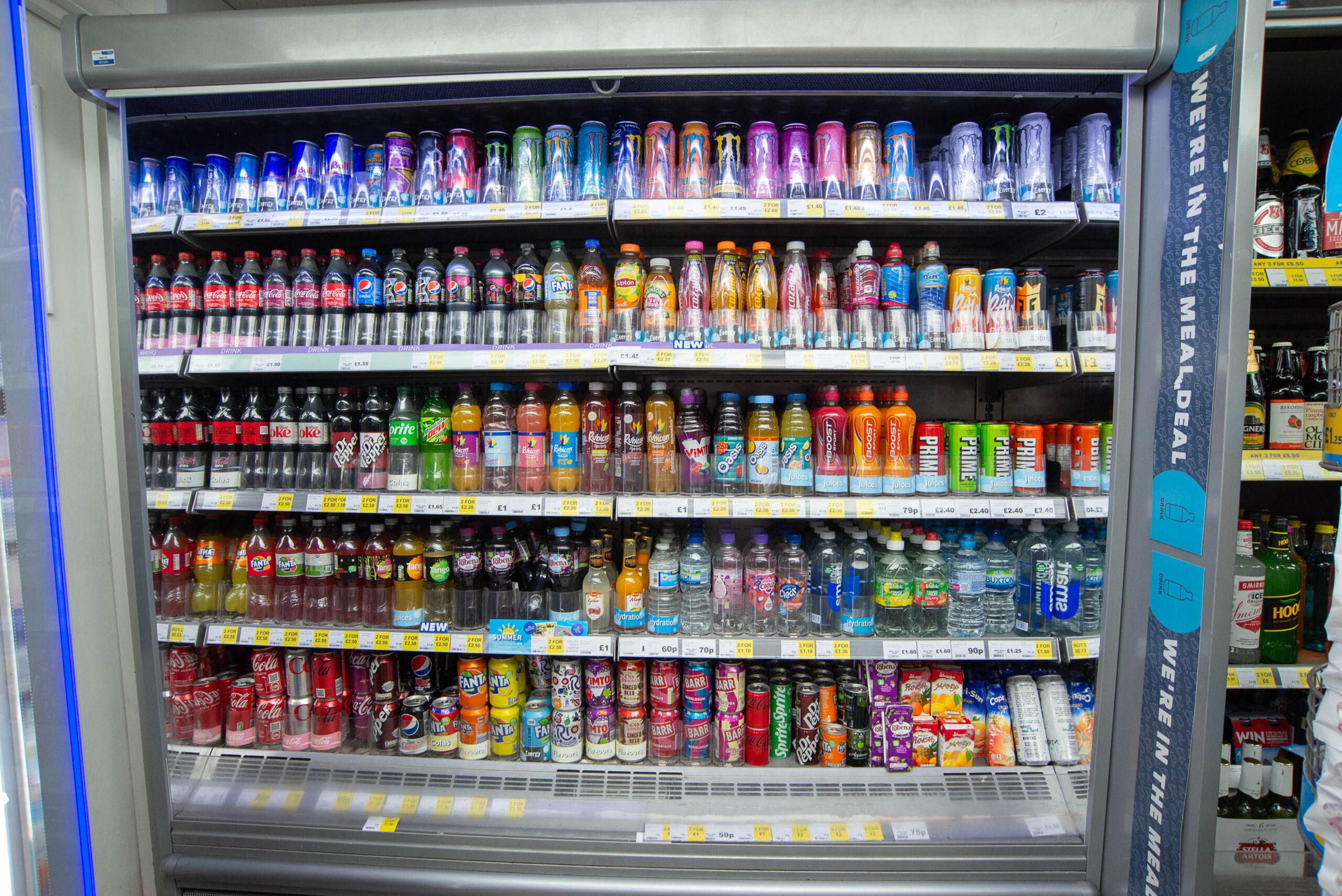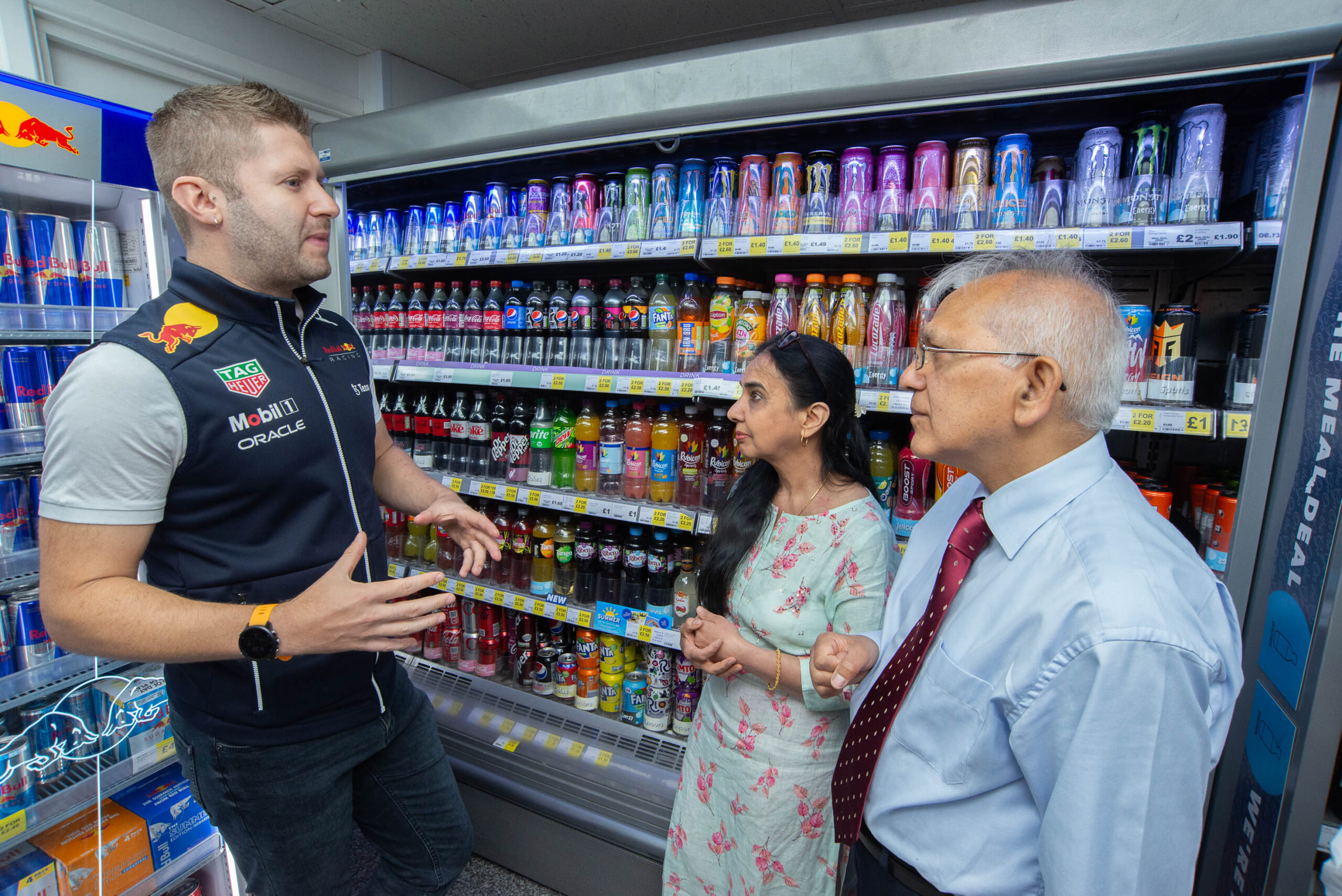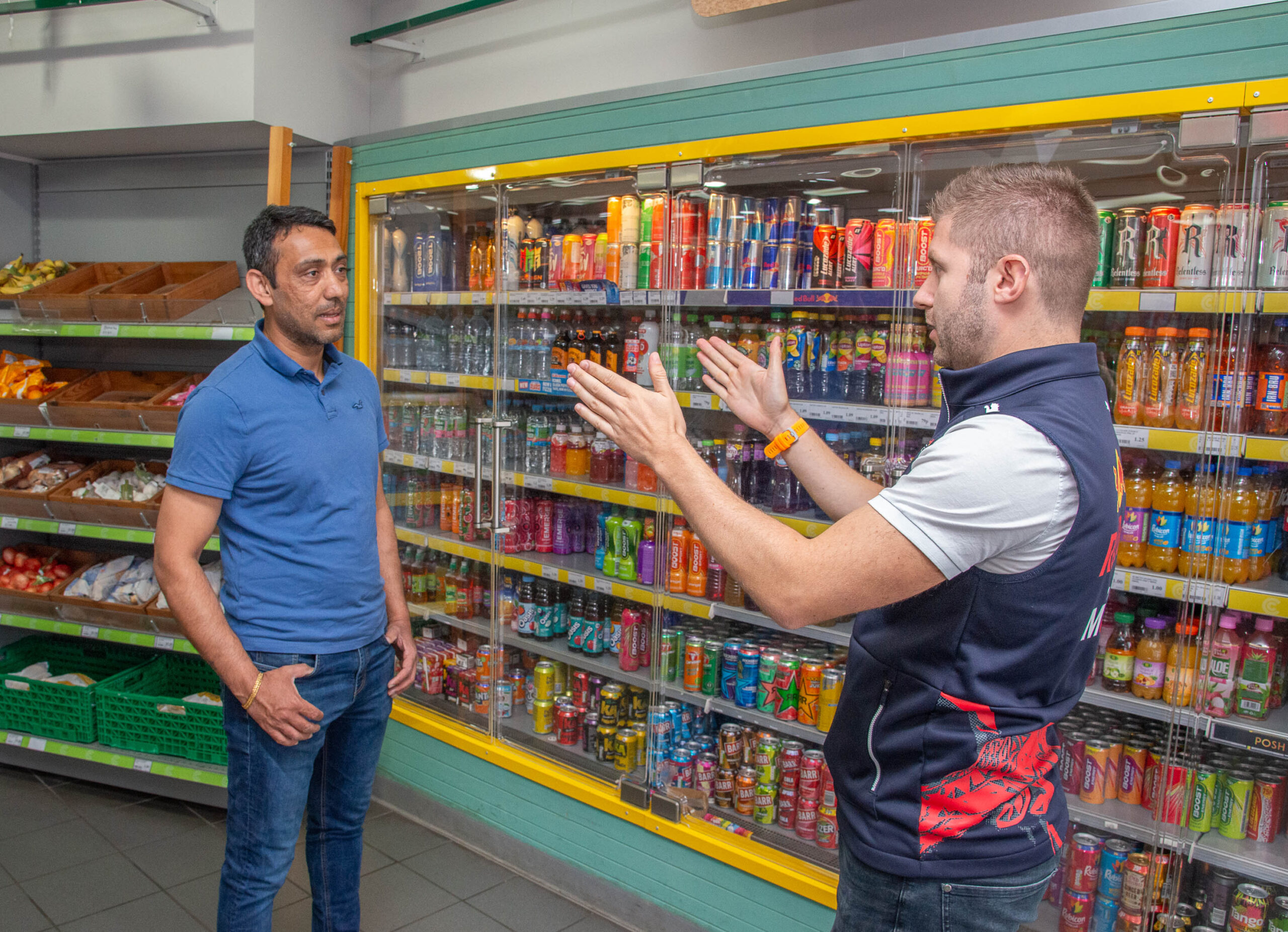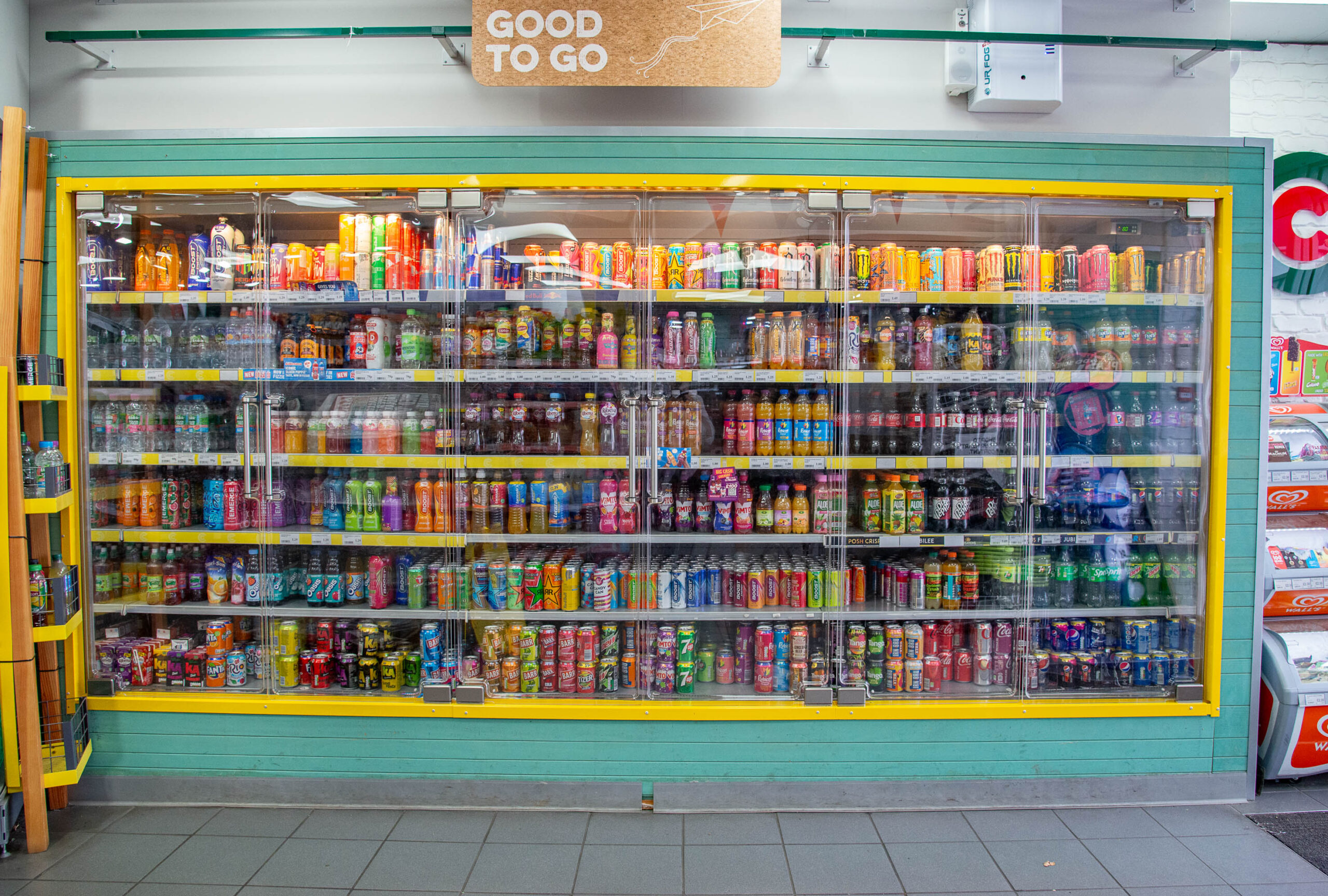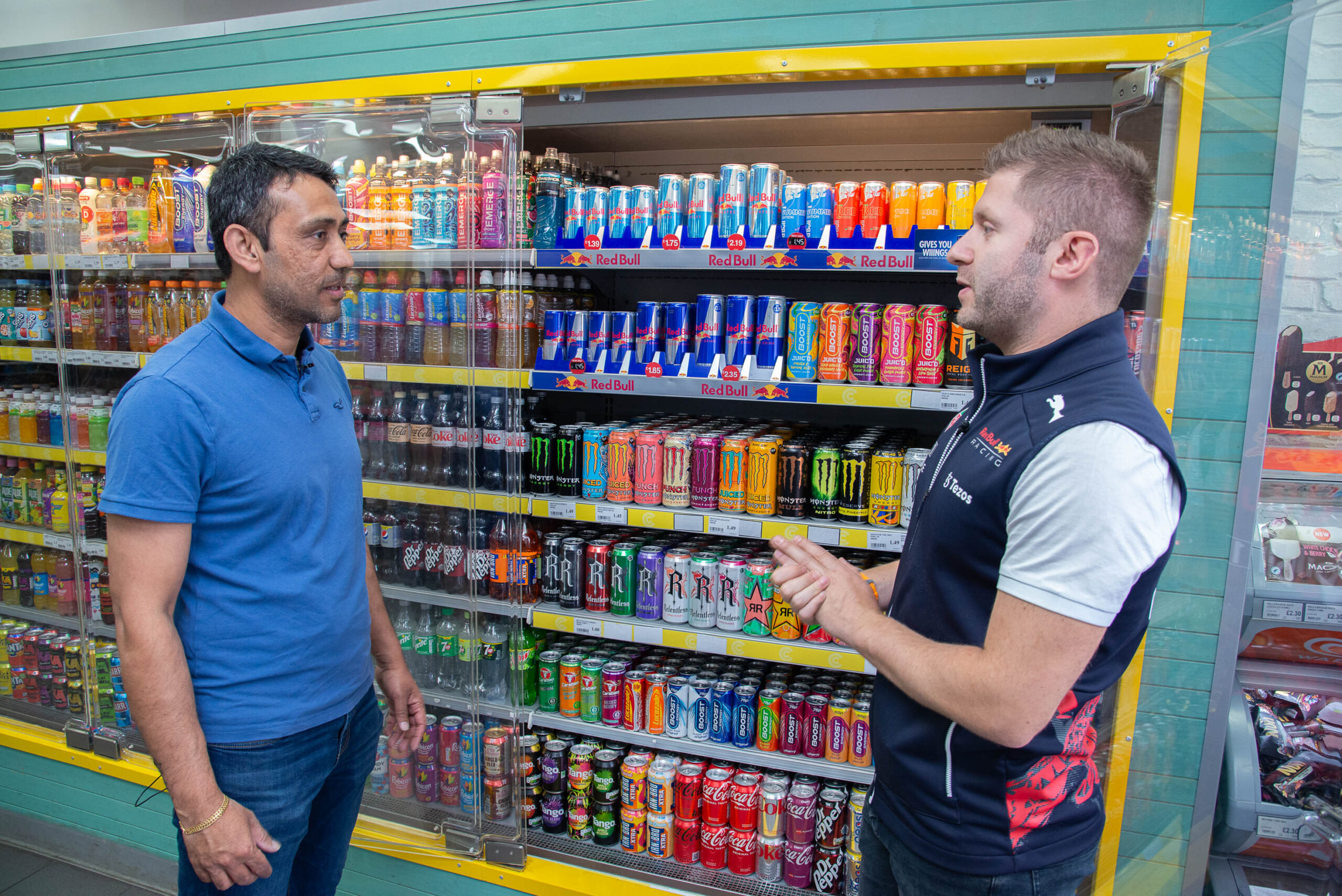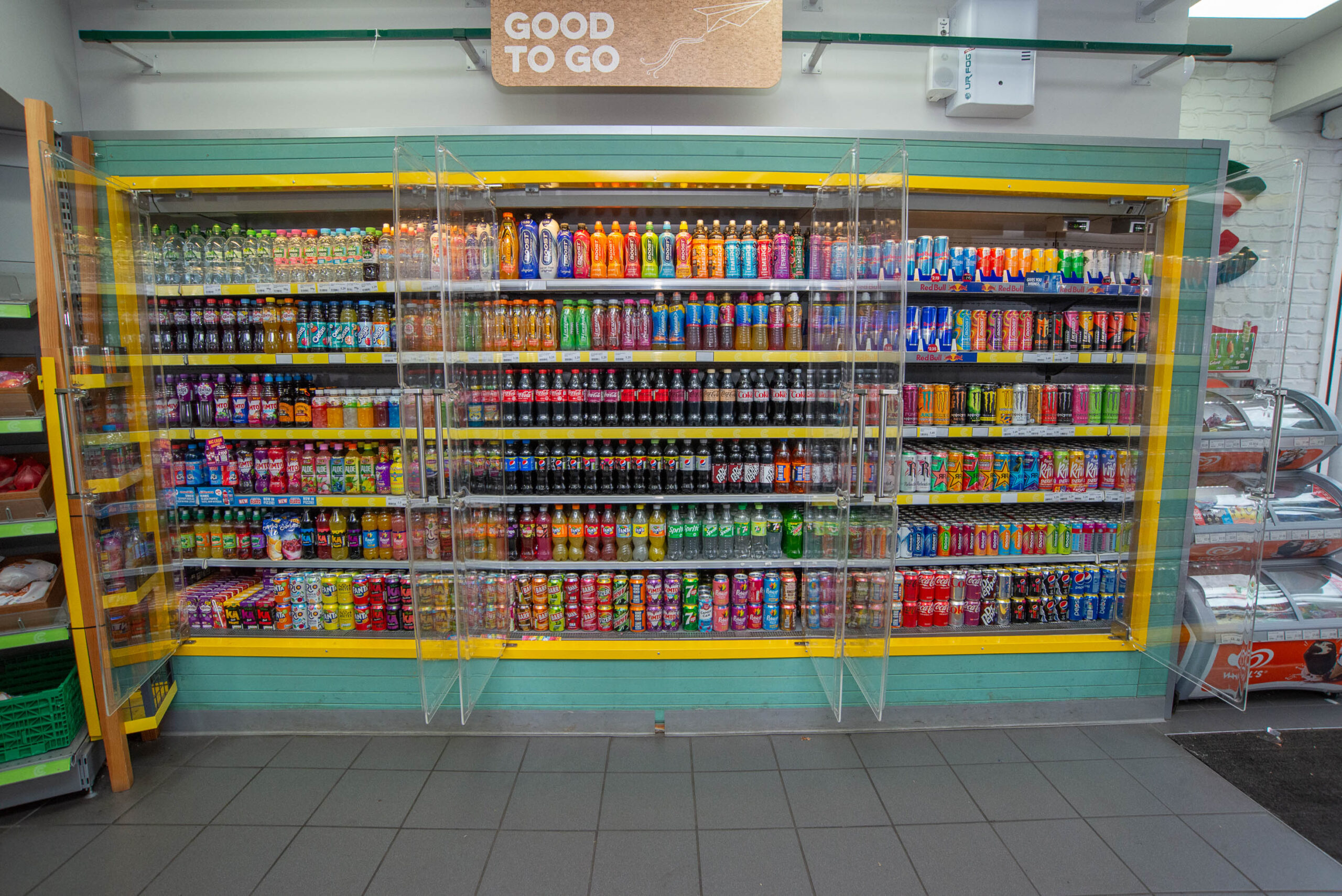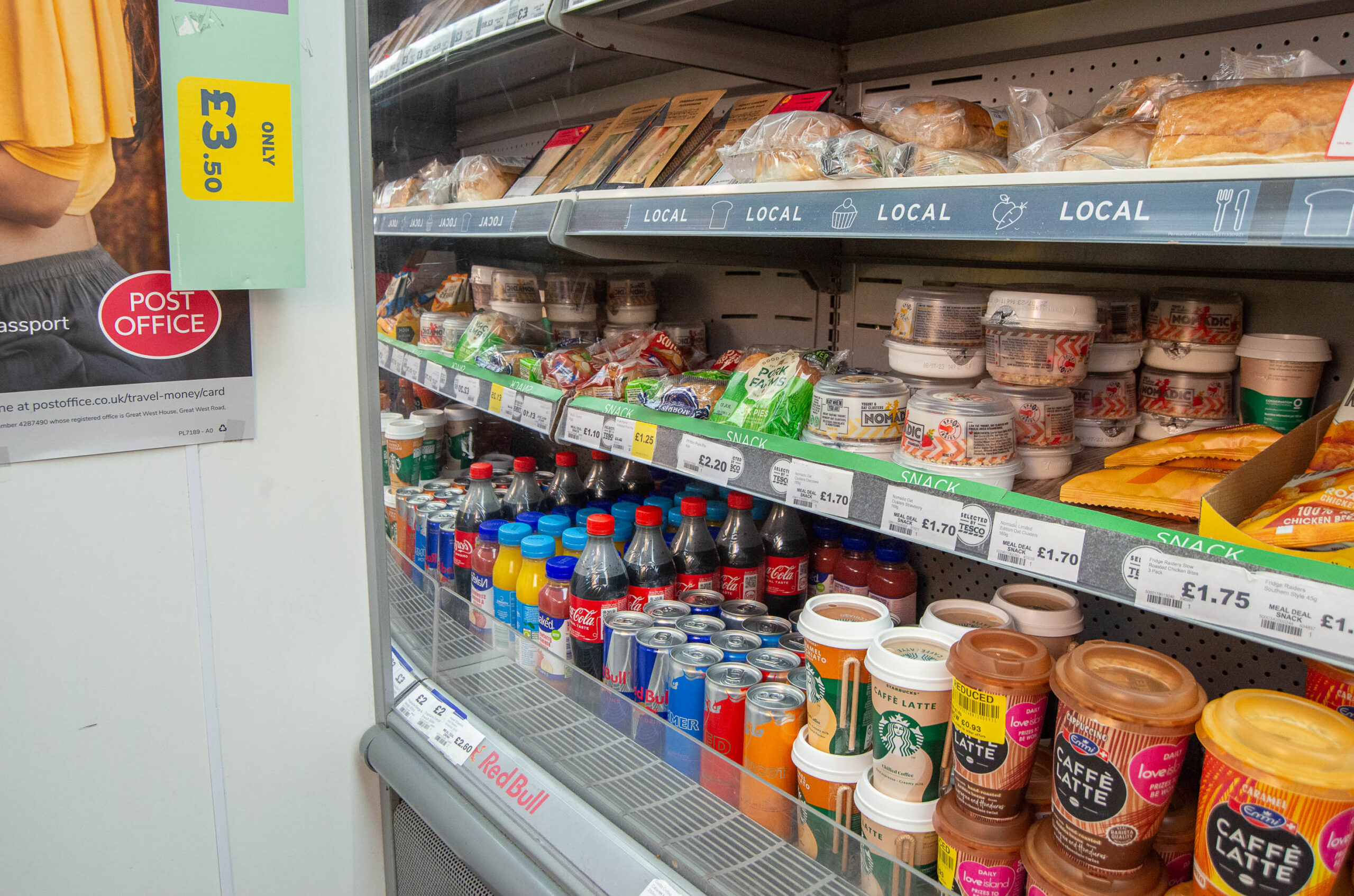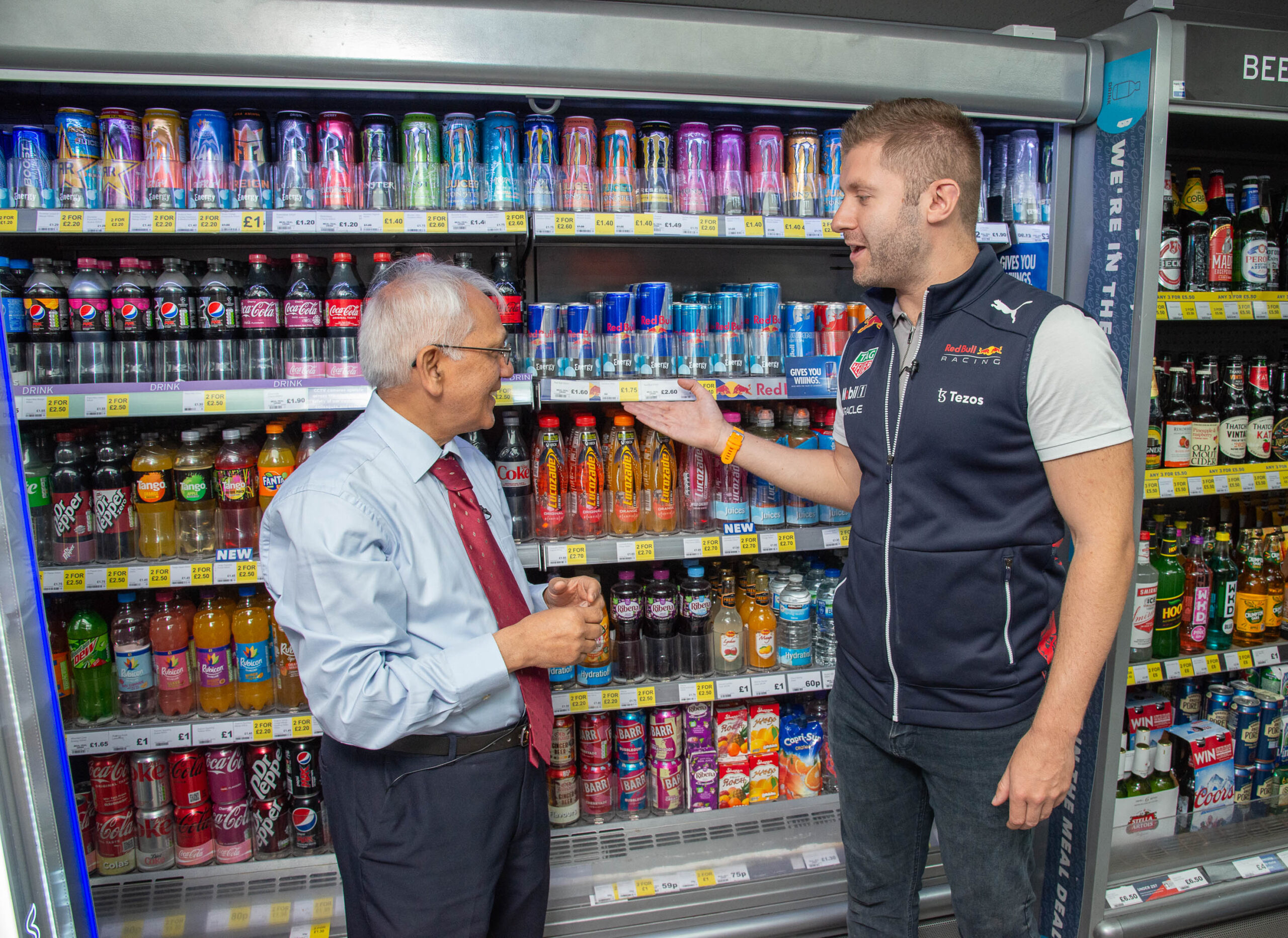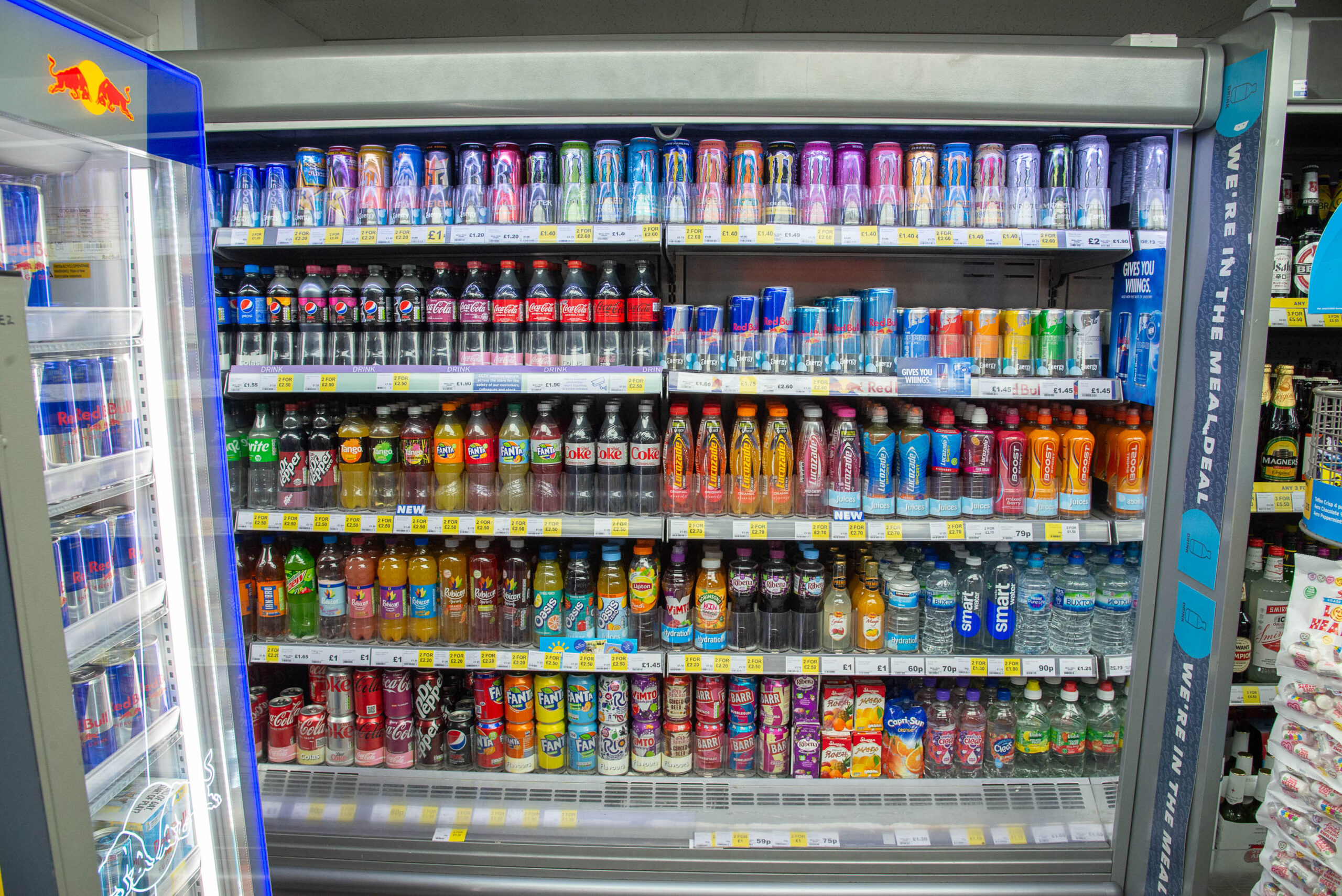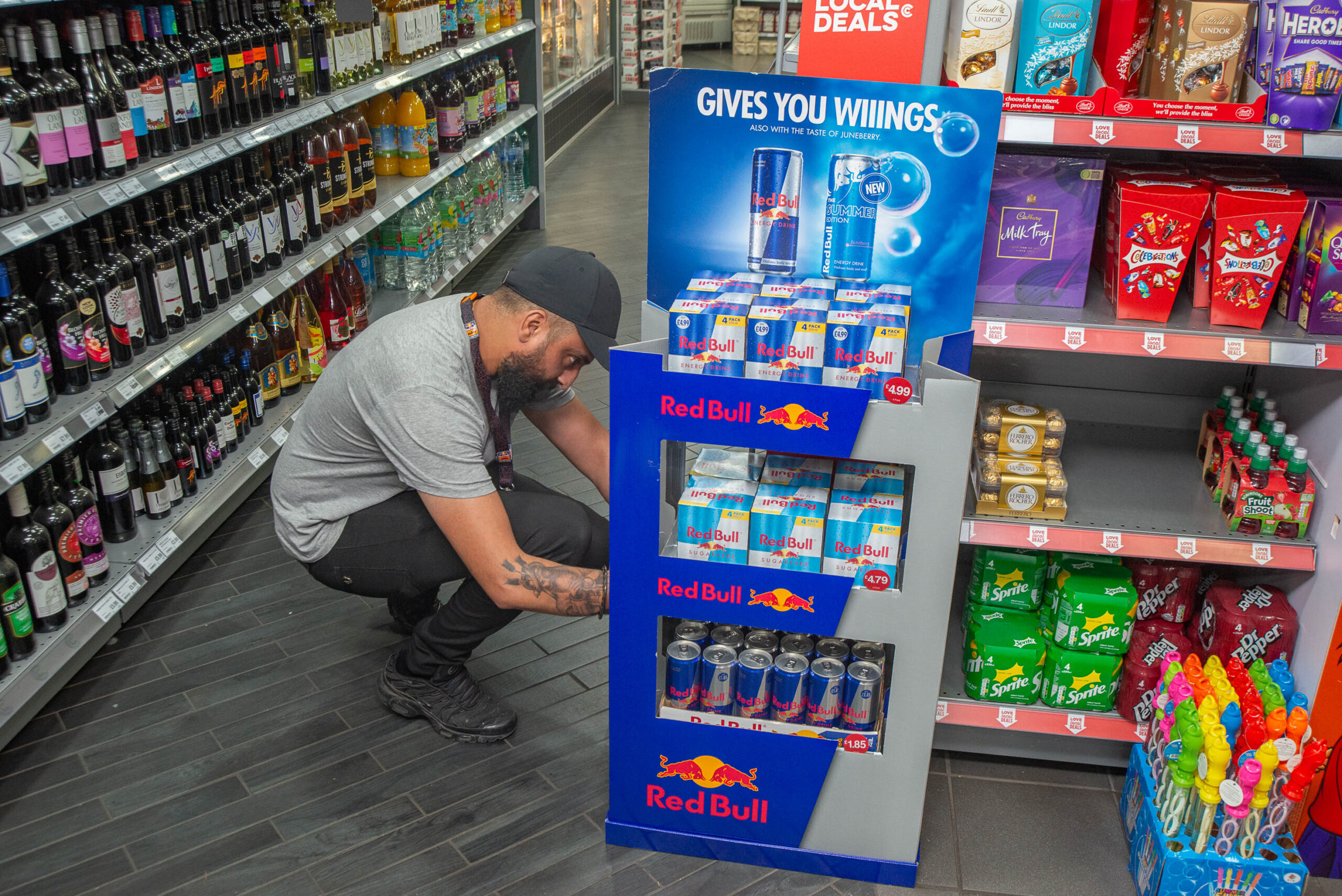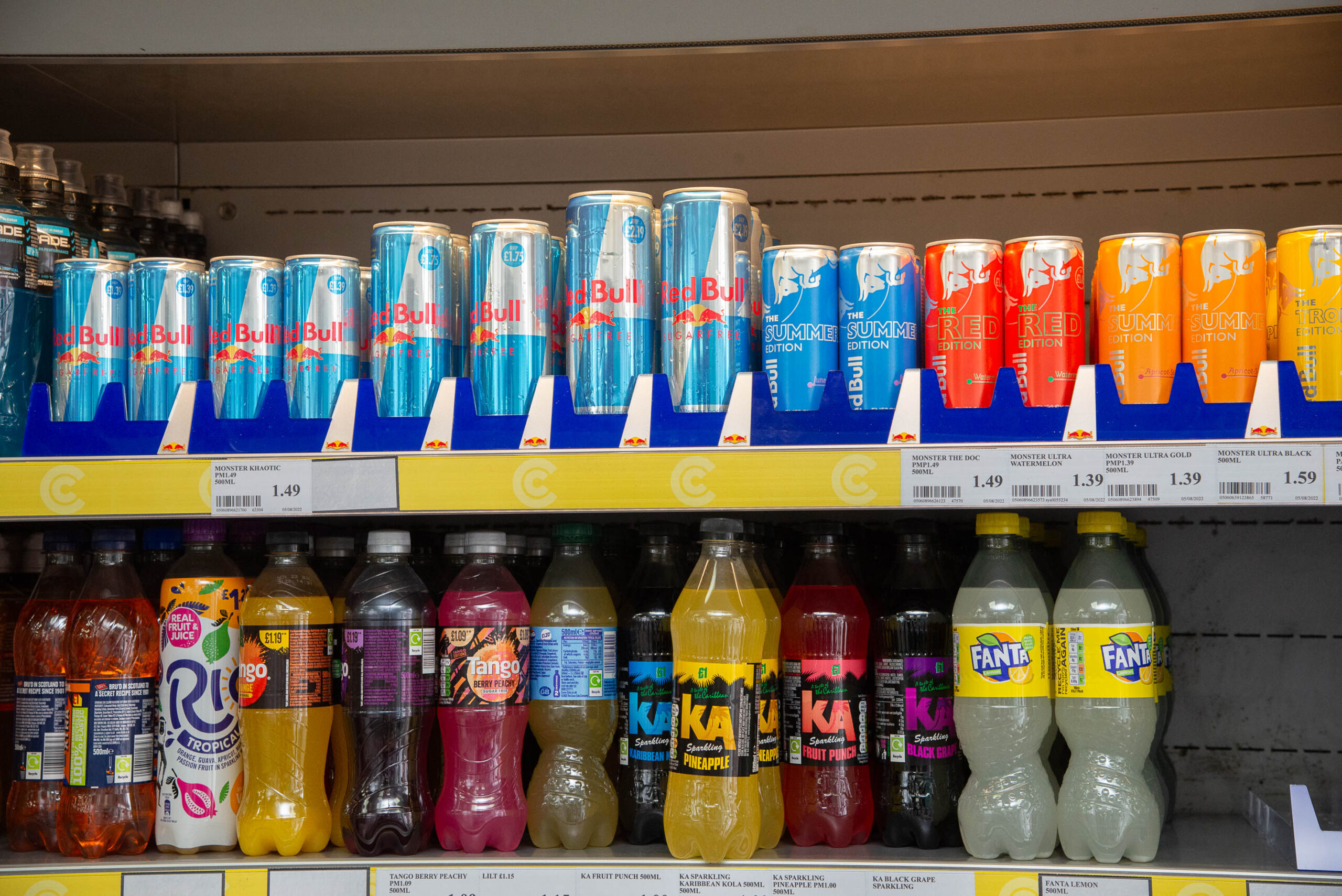 Interested in improving your sales and finding out more?
¹Kantar Worldpanel | Household Penetration | April 2023
²Nielsen ScanTrack | Total Coverage | Last 12 weeks | w.e. 10.06.2023