Many retailers might think the soft drinks category sells itself to shoppers, but they shouldn't rest on their laurels – there's plenty they can do to maximise turnover. Red Bull visited Ankur Patel and Shelley & Anu Goel at their stores to improve their merchandising and make their ranges stand out to enhance sales.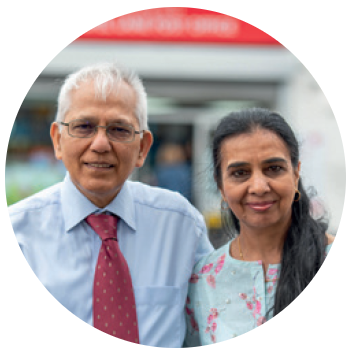 Focus on Shelley & Anu Goel
One Stop Gospel Lane, Solihull
Before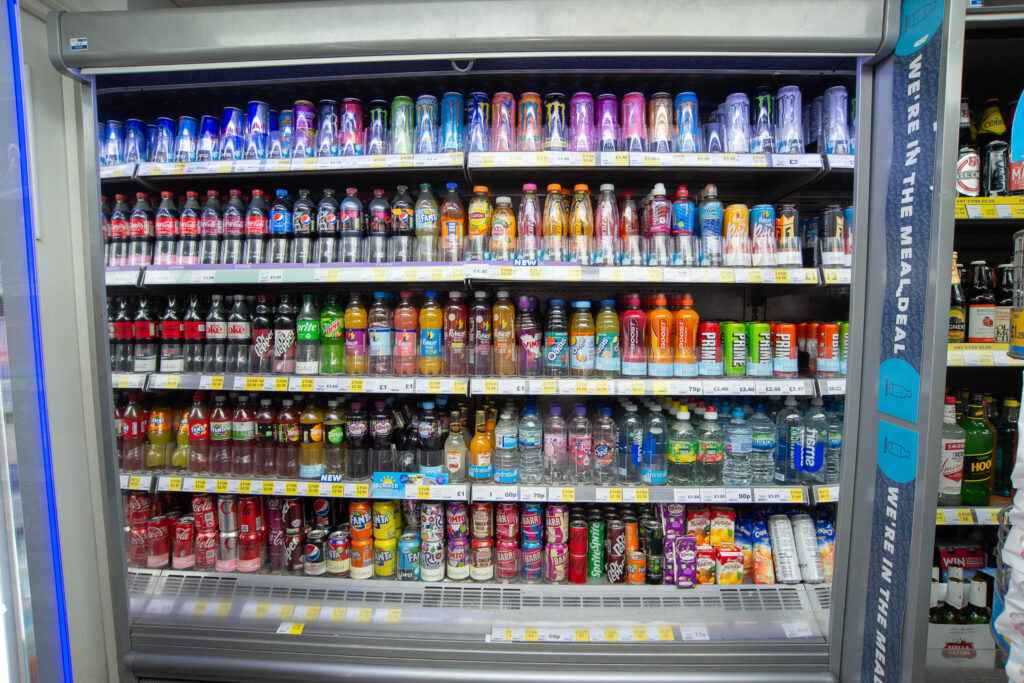 "We've had our store since 2013 and are always looking for opportunities to improve. There are so many new products coming out and we only have a small chiller for them all, so it can be difficult to know what to stock. The project will give us a new way of looking at how products are ranged in the category. It's always good to try new things – if you don't, how will you know what works?"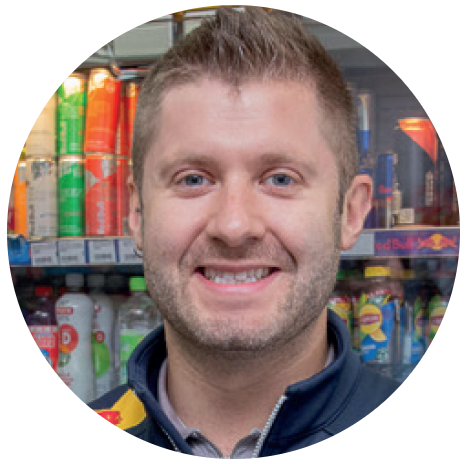 The expert
Ashley Harwood, Category Lead, Red Bull
Ashley says
"Shelley and Anu's main challenge was about having the right number of products and the right visibility for them. My advice was to make the fixture as shoppable as possible. If a shopper wants an energy drink, they will run in, get it and go. People are looking for brand cues, so we looked at how to segment the fixture and put similar products together. Signposting beacon brands means shoppers can't miss the fixture. This makes it easy for them to get in, get the products they want and get out."
Action plan
Organise by segment: We've segmented the category into five segments – energy, colas, carbonates, fruit drinks and waters – so it's shoppable


Spotlight brand leaders: We've put the beacon brands, such as Red Bull and Coca-Cola, at eye-level so shoppers can pick them up quickly


Share of space: We've made sure bestselling brands have enough facings – 14% of SKUs make up 80% of sales1, more brands does not mean more sales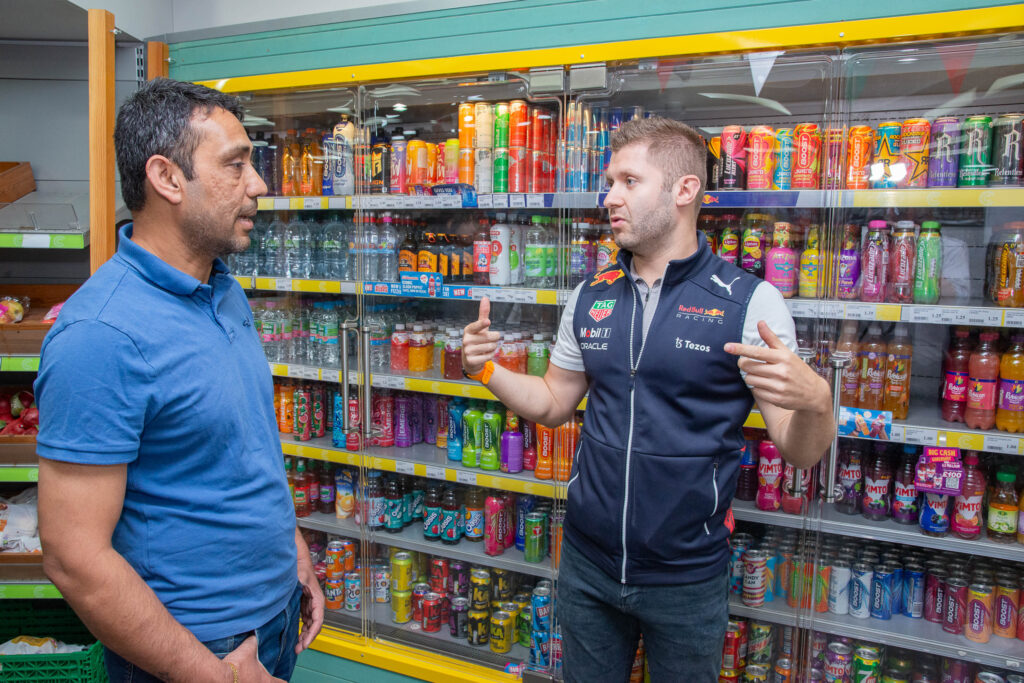 The opportunity
80% of sports & energy drinks sales
come from 40 SKUs²
80% of growth comes from 3 brands
Red Bull drives 46% of this growth³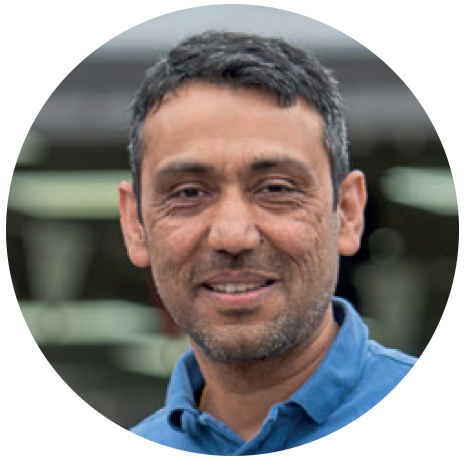 Ankur Patel
Costcutter Supermarket, Birmingham
Before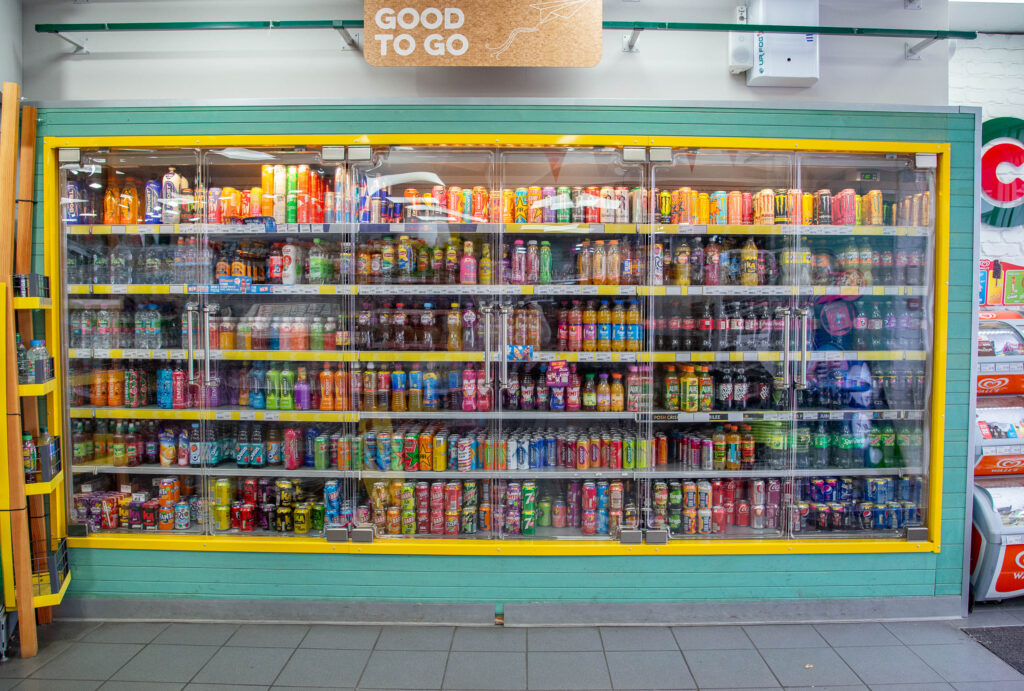 "We serve mostly local working-class customers and are near a school, so get a lot of schoolchildren as well. I decided to take part in this project because I want to increase footfall and sales, by improving my knowledge of the products and how to display them, so they're easier to pick up for shoppers. There are many new launches in the market, so it's good for us to know what works best."
Ashley says
"The soft drinks category is so important to independent retailers because 99% of people shop it⁴ and 88% say they've shopped in a convenience store in the last month alone⁵. As an impulse category, soft drinks can increase basket spend. Ankur's challenge was confusion in such a big fixture where there are so many products. I've worked with him to merchandise by segment and lead with beacon brands so shoppers can quickly get to the right section and find the product they want."
Action plan
Vertical segments: We've merchandised each segment vertically as shoppers do not look horizontally across the soft drinks fixture


Brand block: We've grouped brands together in the fixture, so beacon brands are easily distinguishable from other products


Allocate adequate space: We've given bestsellers extra facings, as that's better than having an unknown line that is unlikely to sell

Red Bull tips for your store
Getting your ranging and merchandising right is key to increasing sales
1Merchandise the soft drinks category by segment – group colas together and sports drinks together
2Keep beacon brands at eyelevel to draw shoppers to the fixture so they can pick up items faster
3Give bestselling brands adequate space instead of unknown products with lower rates of sale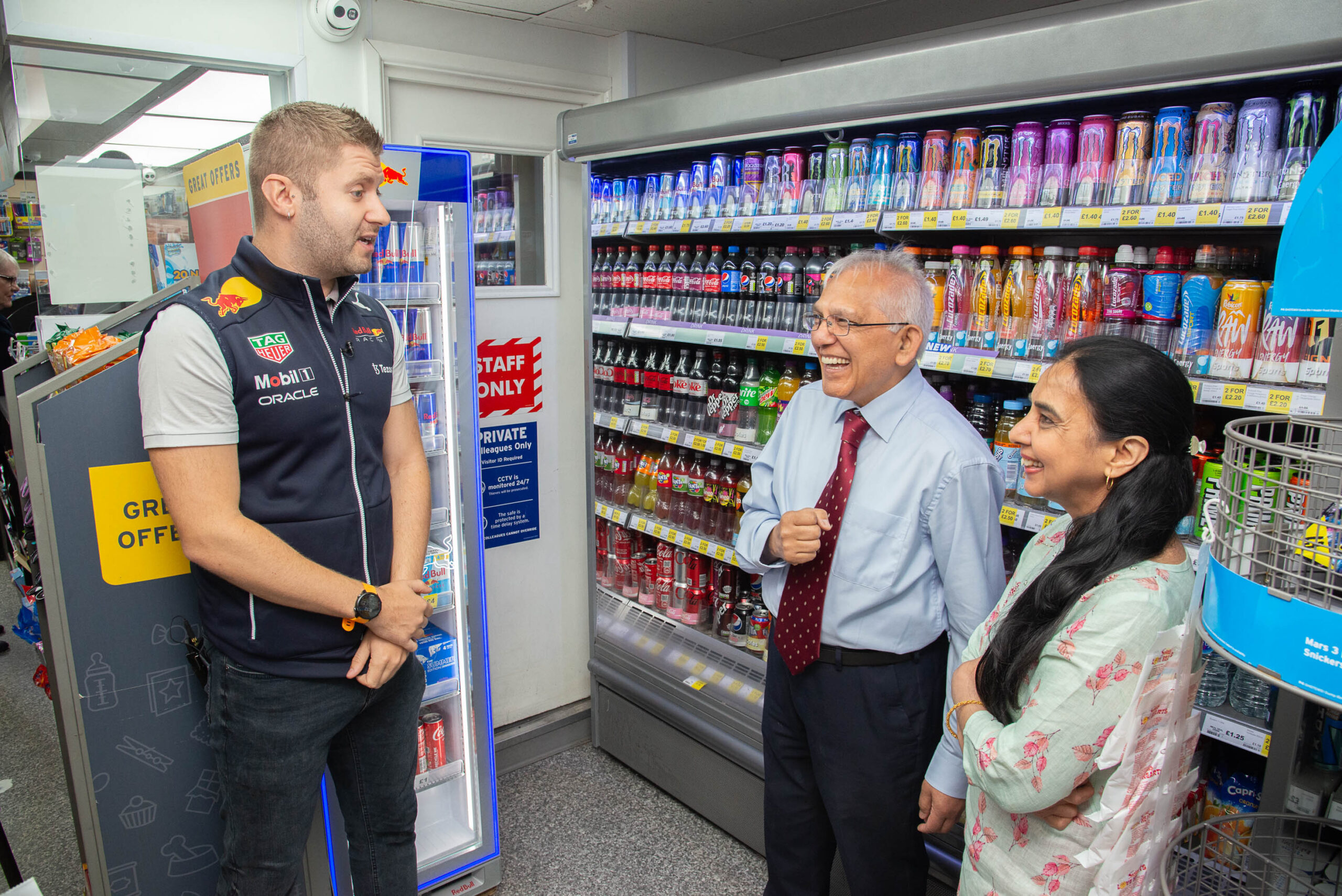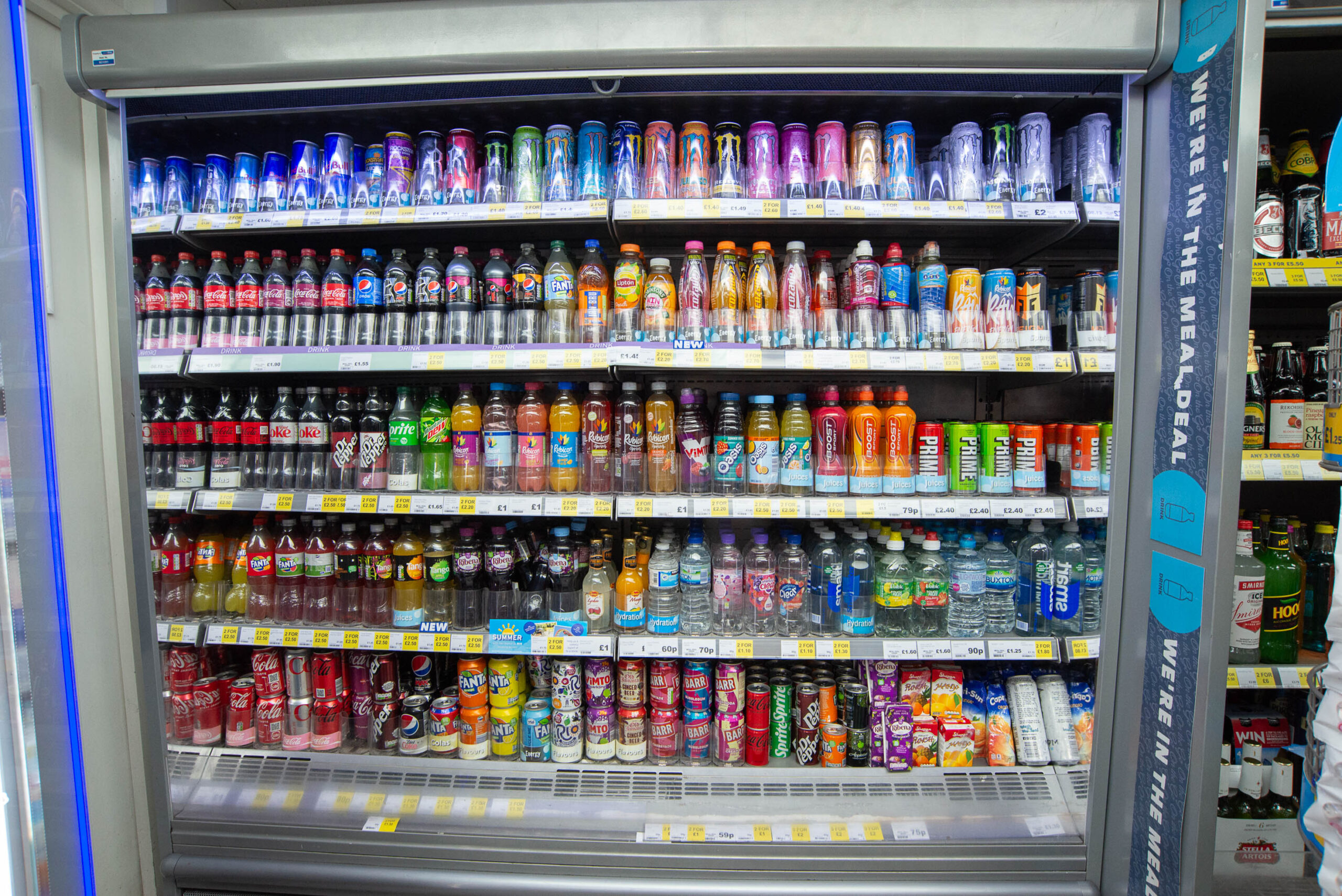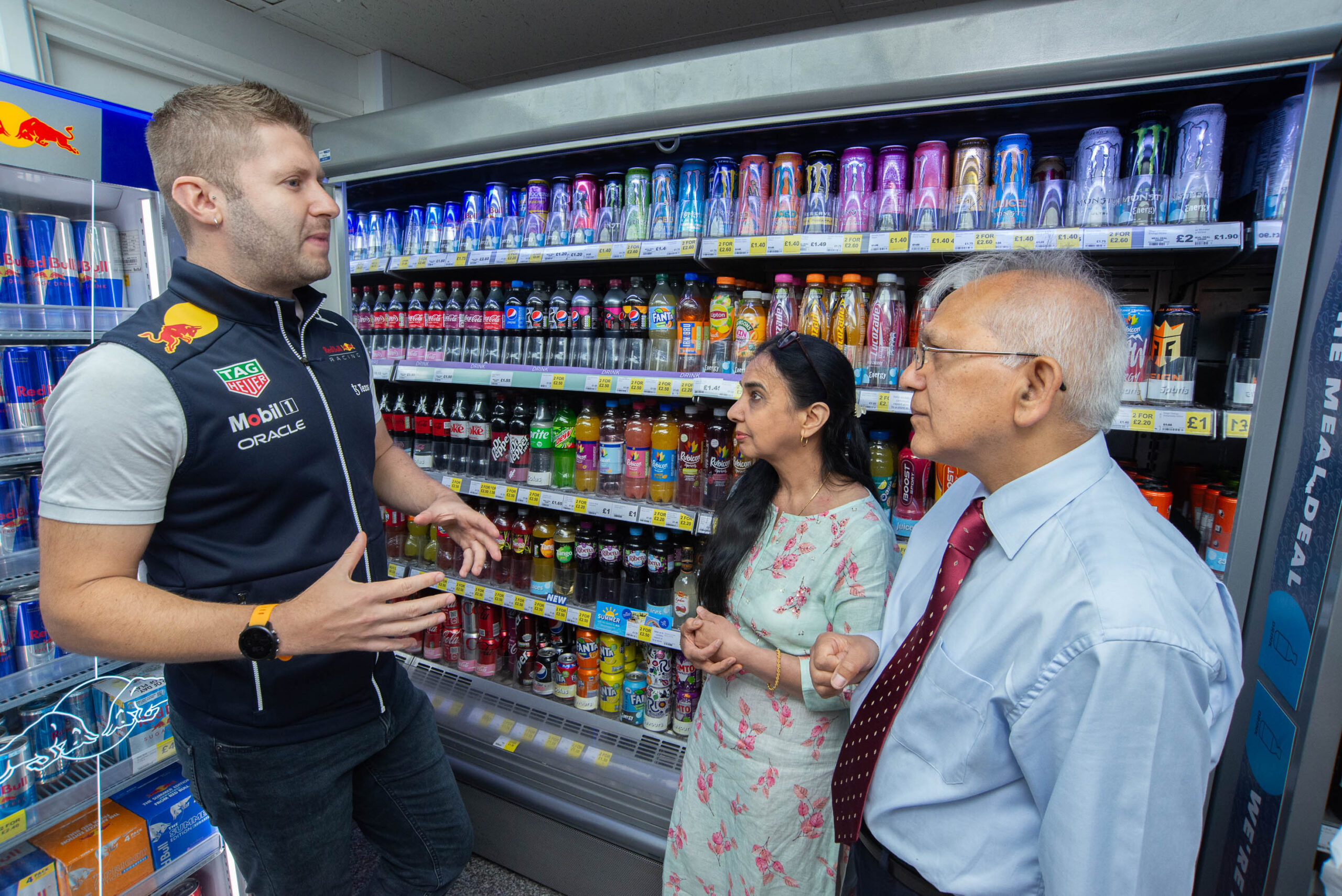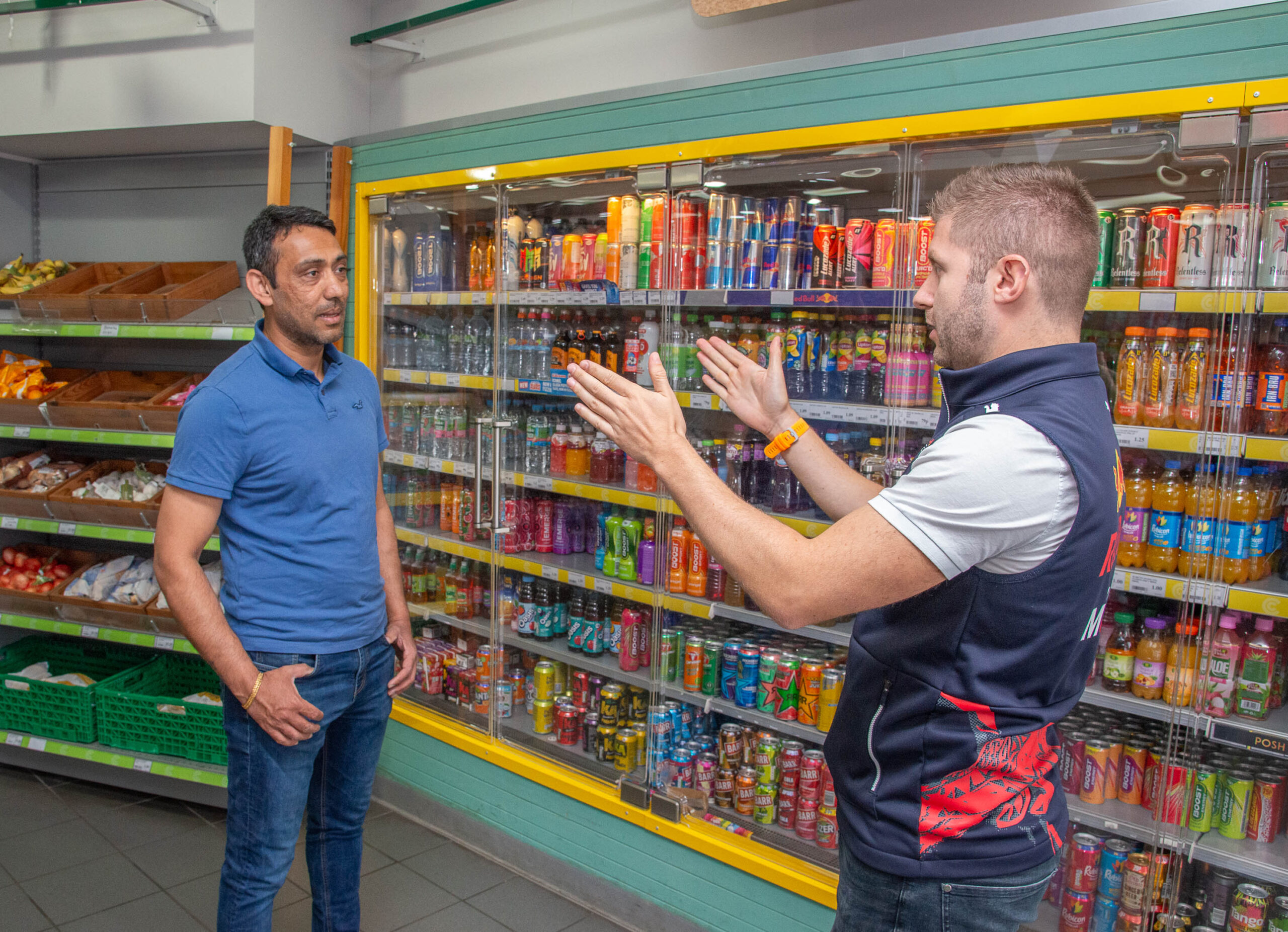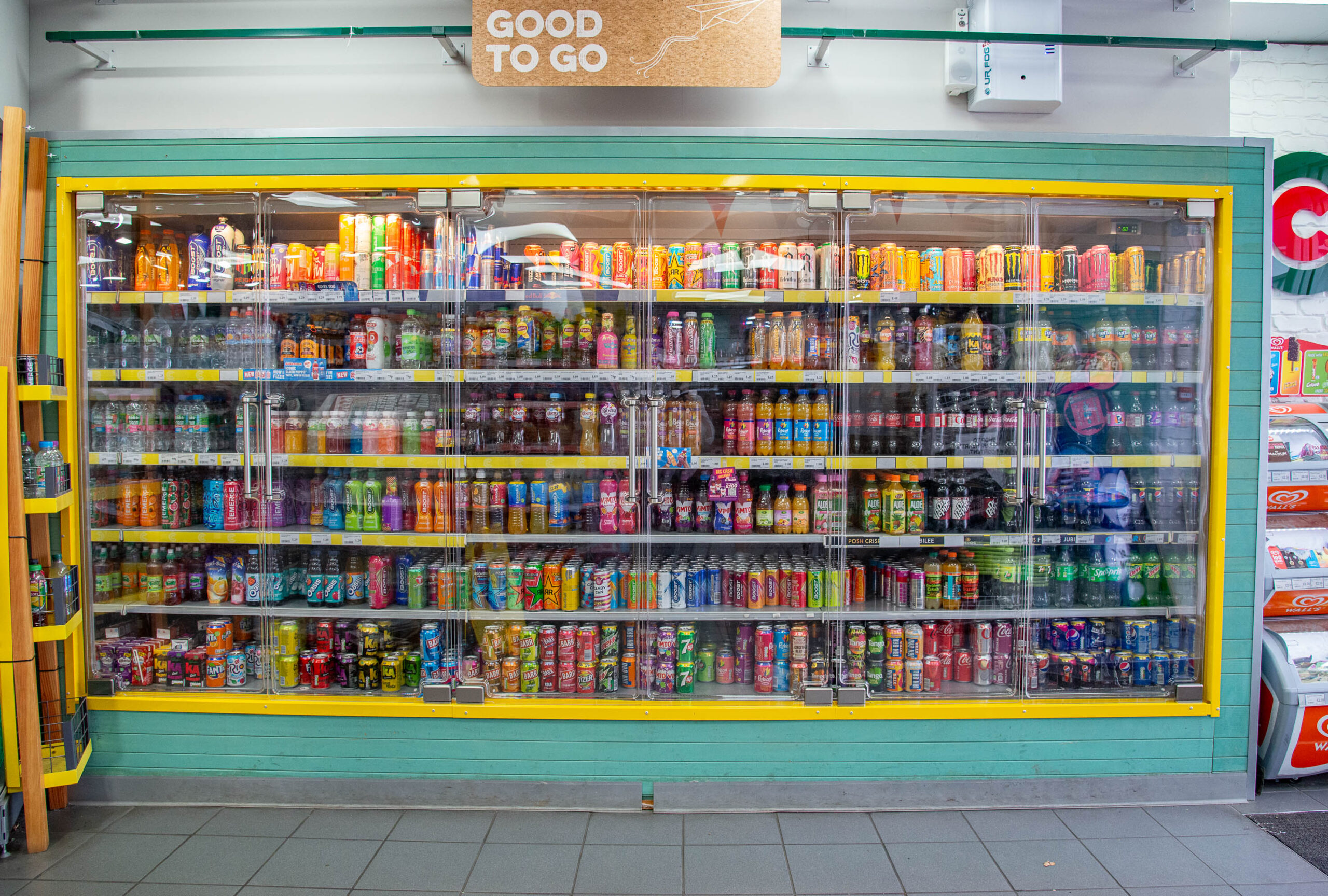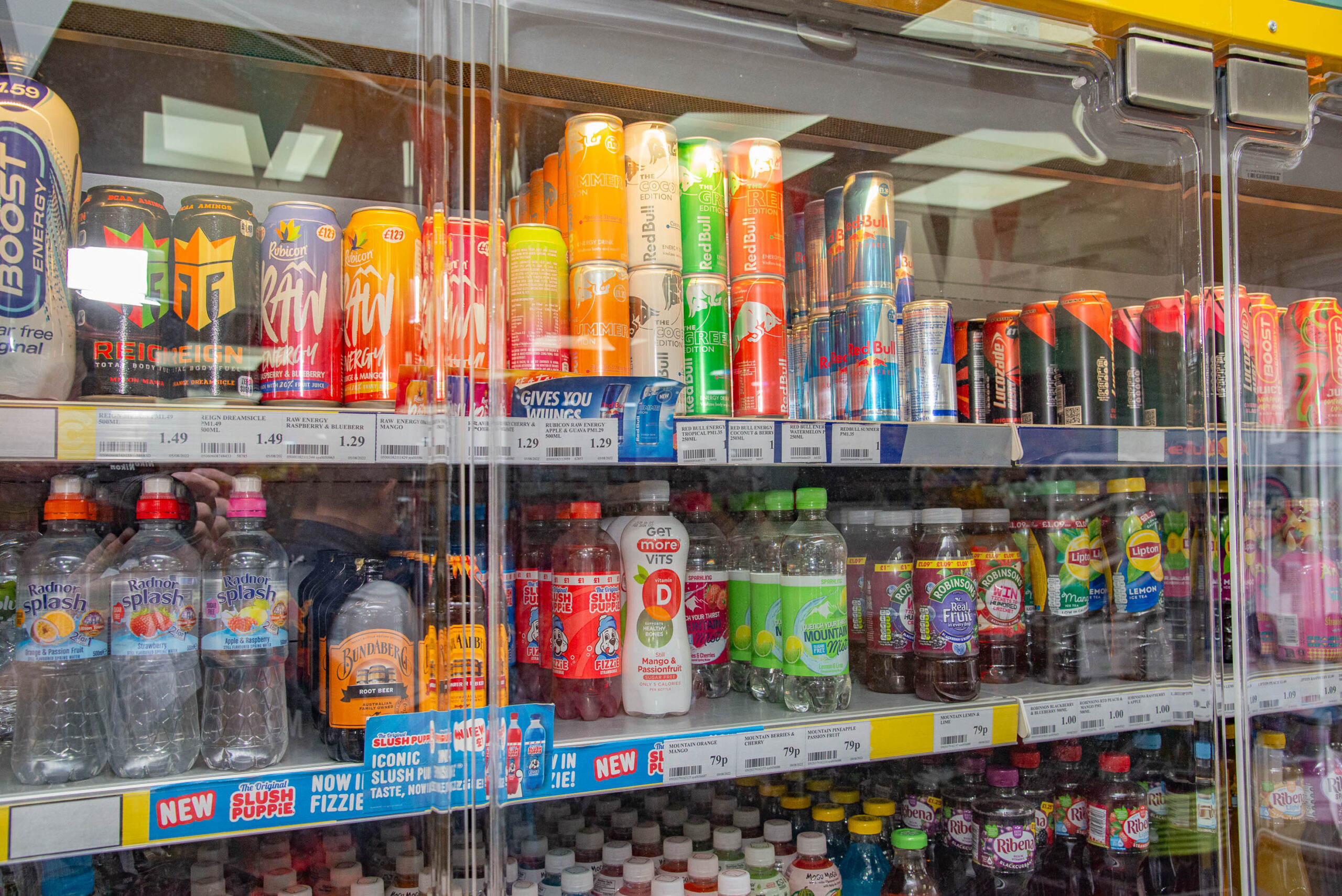 What happens next?
Over a six-week trial period, Shelly & Anu and Ankur followed Ashley's expert advice and we tracked the sales data. To find out how they got on keep a lookout for RN on 29 September.
Interested in improving your sales and finding out more?
¹Nielsen ScanTrack | Total Coverage | Last 12 weeks | 3 w.e. 10.06.2023
²Nielsen ScanTrack | Total Symbols & Independents | Last 12 weeks | w.e. 10.06.2023
³Nielsen ScanTrack | Total Symbols & Independents | Last 52 weeks | w.e. 10.06.2023
⁴Kantar Worldpanel|Household Penetration| April 2023, 5IGD Shopper Vista – April 2023