The Independent Achievers Academy (IAA) Mentoring Programme (formerly known as Academy in Action) is a free mentoring programme, whereby the IAA team visits retailers in their stores to give them advice that is specific to their business' challenges.
Now at its halfway point, Samantha Gunston, head of events at Newtrade Media helps Adam & Torsif Patel, owners of Elco Superstore in Bradford review their shop layout to drive sales.
Name: Adam & Torsif Patel
Store: Elco Superstore, Bradford
Size: 3,400sq ft
Staff: Five
Adam and Torsif say: "We moved into our current store five years ago and we're currently expanding into what was our stockroom. Once completed, the store will be approximately 3,400sq ft.
"We're looking to install a Butchers counter at the back of the store in the near future, to help us become a destination. We want to ensure our layout is right for our customers, rather than doing it quickly and hoping it works. We're certain the action plan will help us achieve this and even the tiniest difference will help us."
The IAA's three-point action plan and advice
1. Create mock shopping lists: Have people go around the store using the mock up shopping lists and see where things could potentially be placed to make the shopping experience easier.
The IAA says: "Doing this regularly will give you a perspective from the shoppers' eyes and how easy it is from them to navigate the store. It will also ensure your layout benefits them, having a positive impact on your basket spend."
2. Gain layout insight from other stores: Research and visit other local stores, as well as other stores engaged with the IAA to see how they lay out their products.
The IAA says: "There are some great independent stores that don't sell alcohol to get ideas from, and closer than you think. Using inspiration from other stores gives you a starting point, while enabling you to have a layout that best meets the needs of your customers."
3. Create a new layout: Draw up a new shop layout based on these learnings and in the longer term, implement it with clear overhead signage to help guide them.
The IAA says: "While this is a long-term goal, it is achievable. Once you've visited other stores, make a list of what you liked and could replicate, creating a plan for a new layout to implement over time. Within this, include signage so they know where to go to ensure you're getting customers buying the products they need quickly."
The results
"We have created and implemented the mock-up shopping lists and we've found we need to rearrange some categories around. Our longer-term goal is to improve and grow our fresh offering. To help with this, we've installed a custom shelving unit, so the area looks visually appealing. We've also relocated our soft drinks, biscuits, and confectionery.
"We've noticed customers have been apprehensive since energy costs have increased, but our sales haven't been as influenced. Customers are also buying seasonal products and overall sales are up 10%."
Explore Elco Superstore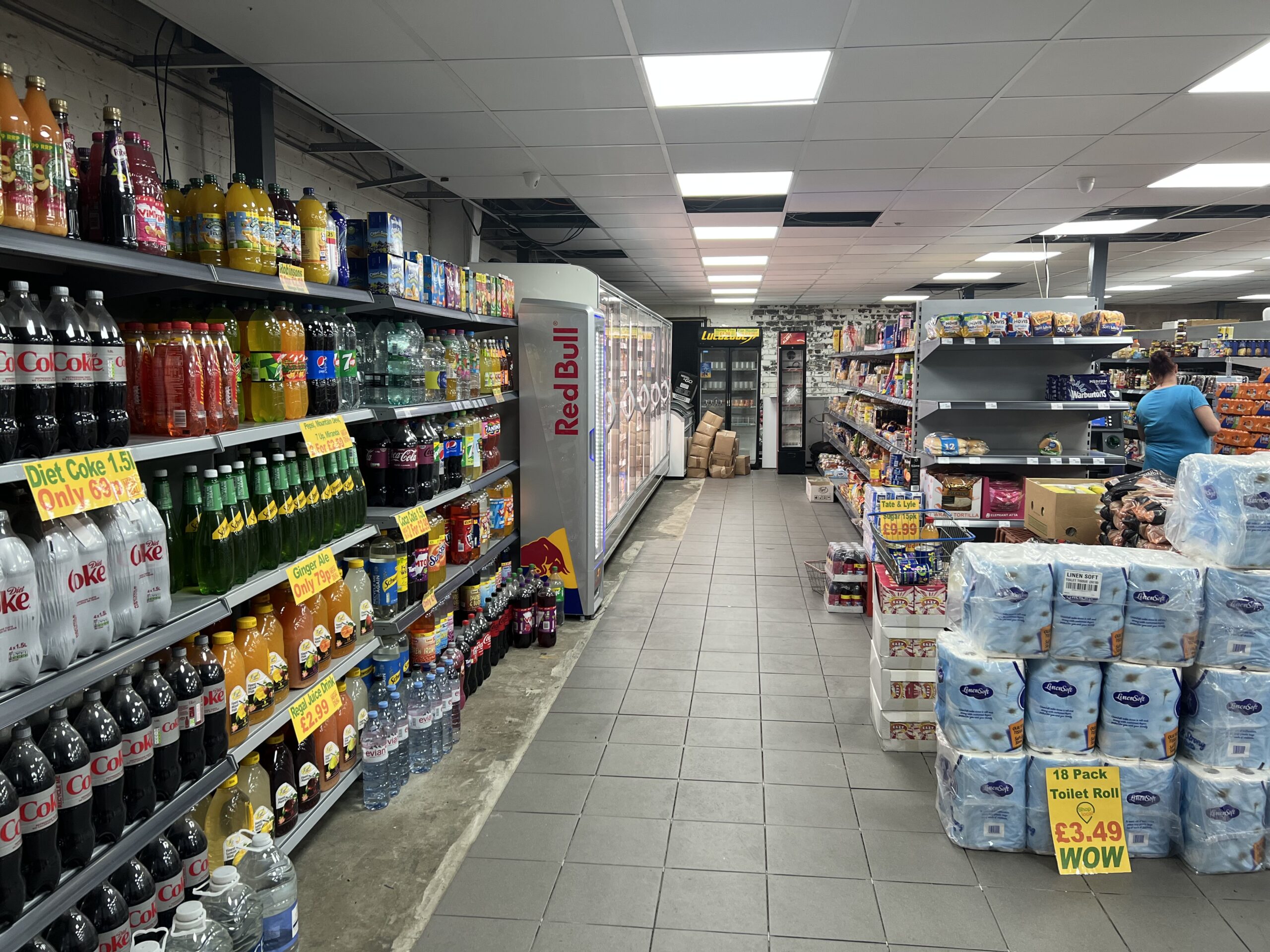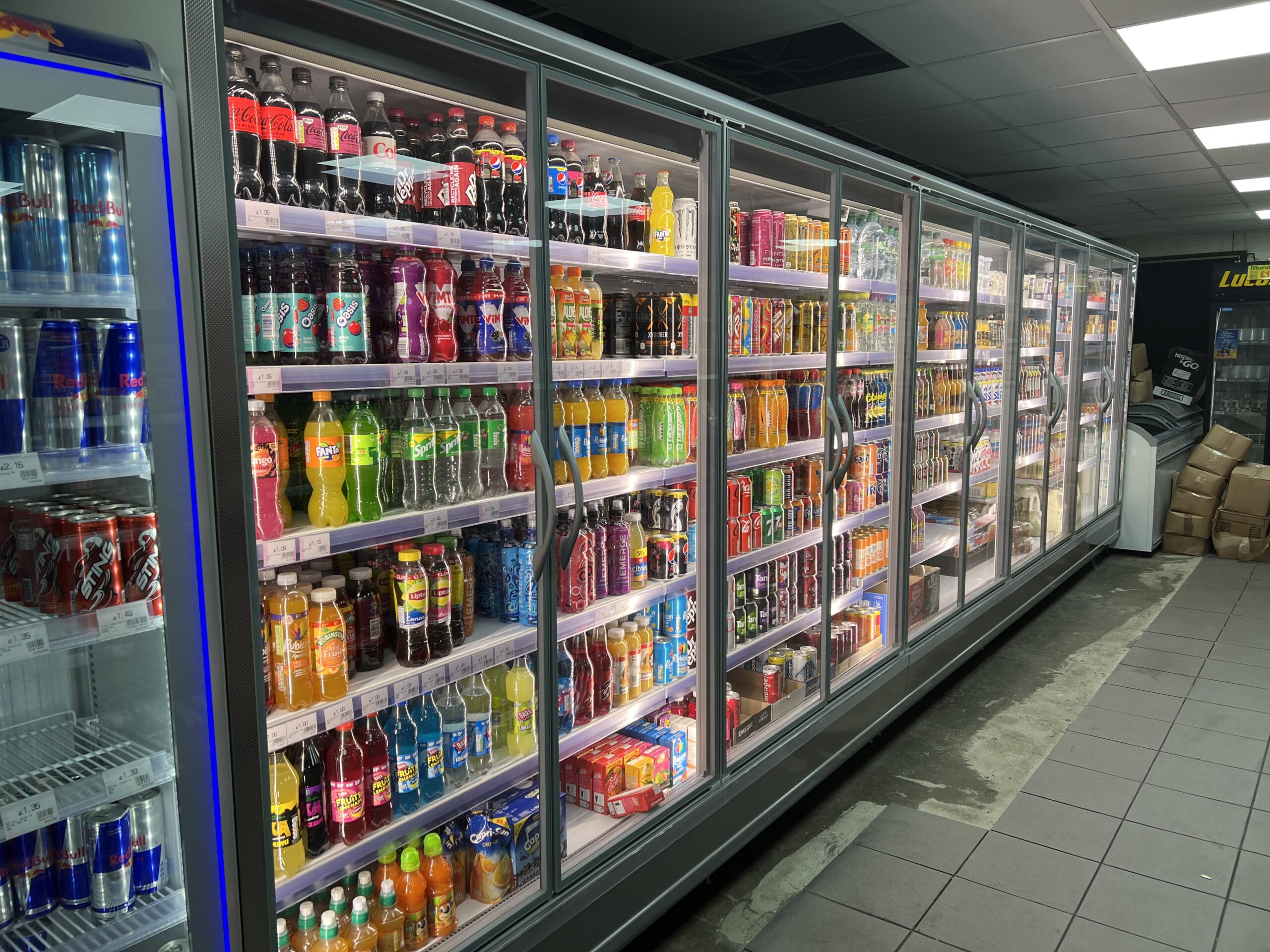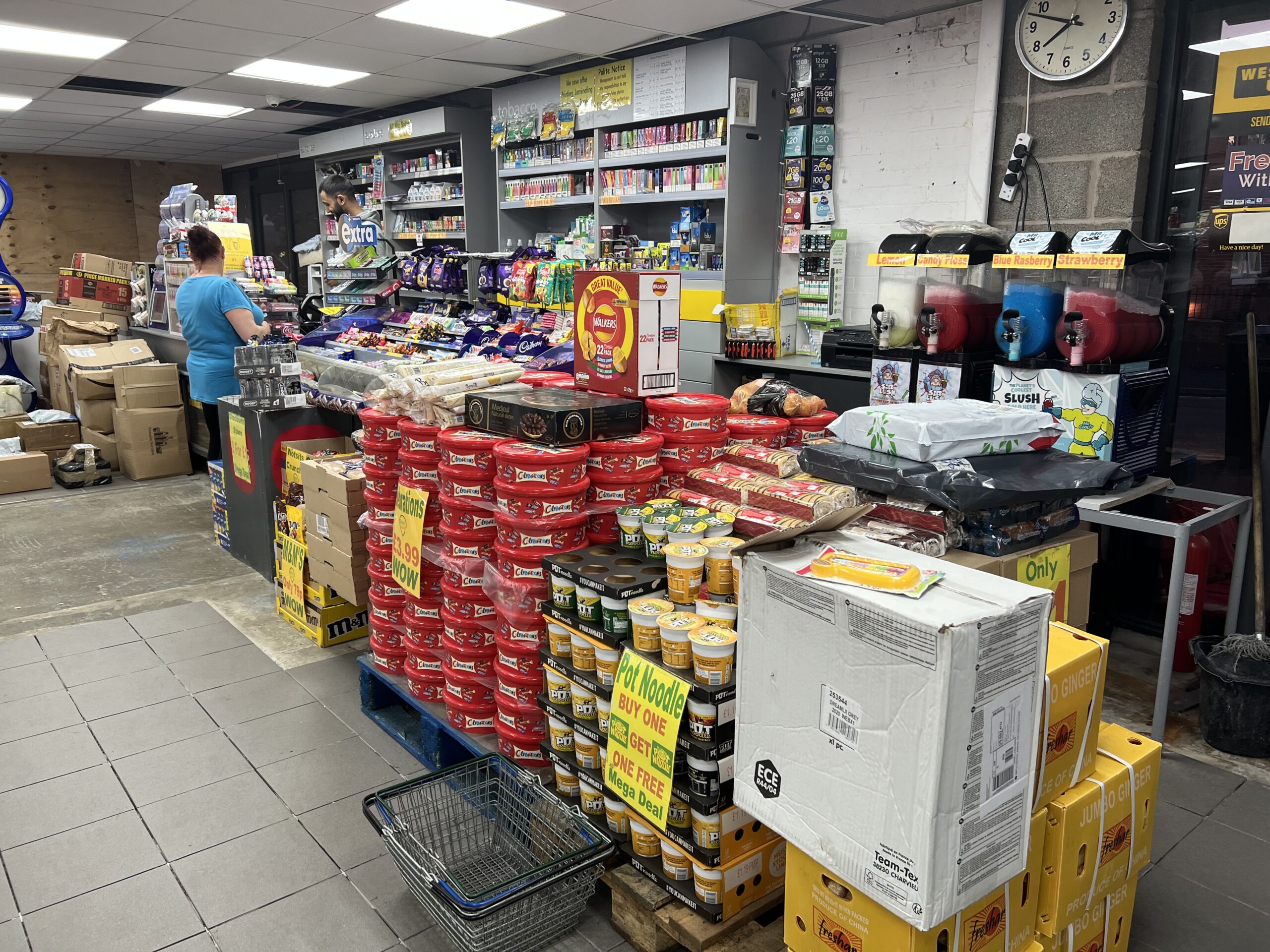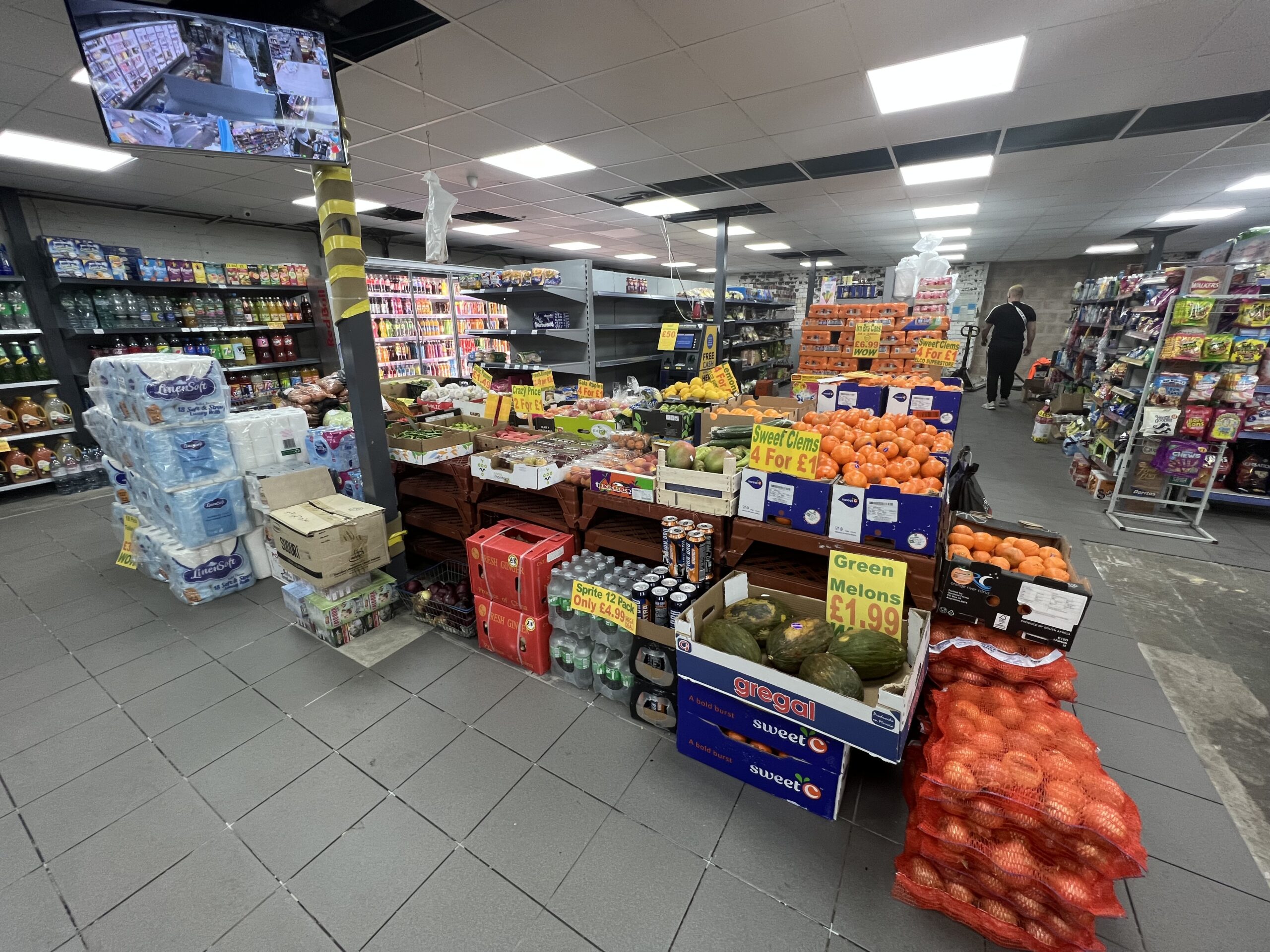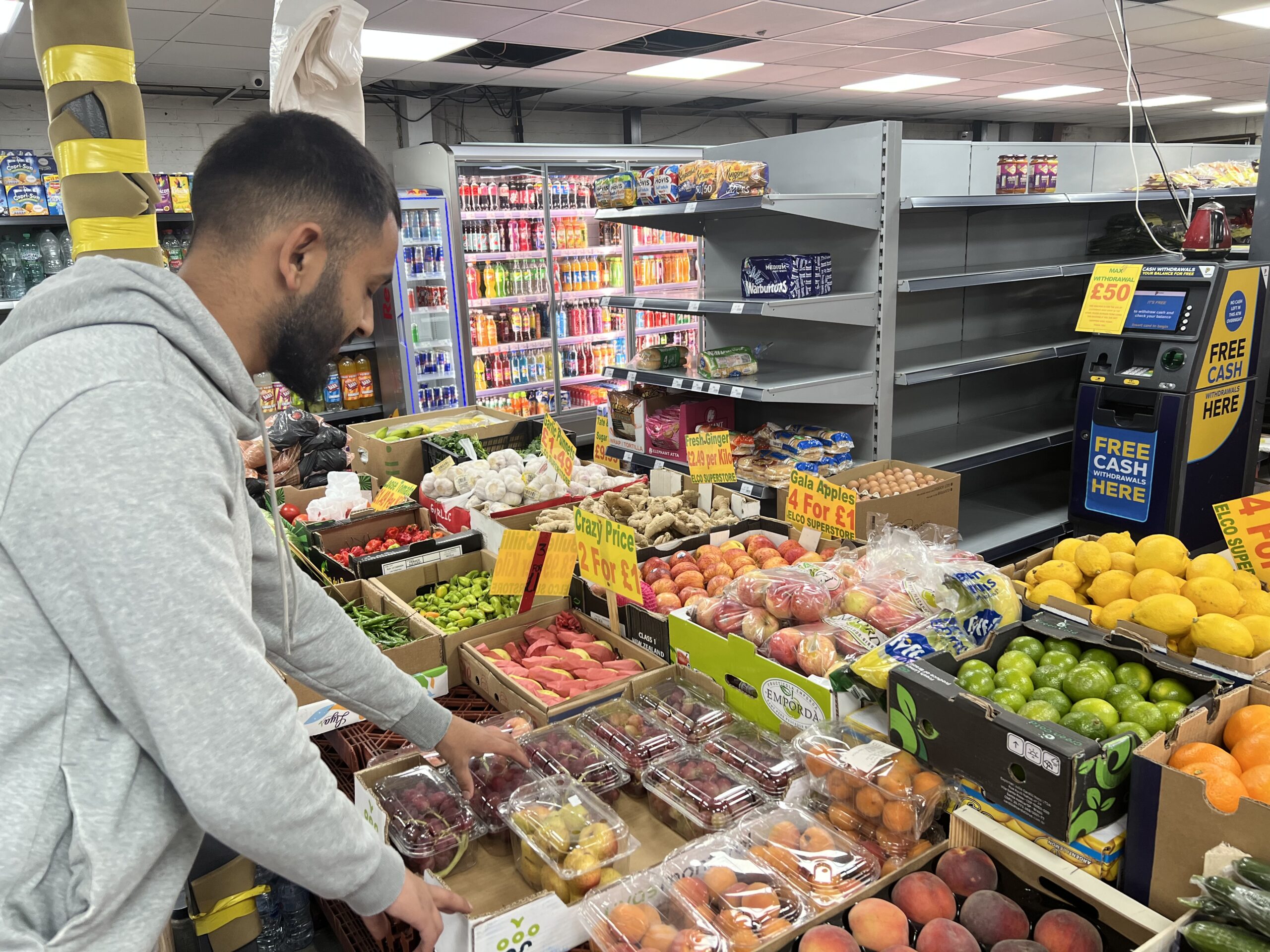 Why benchmark?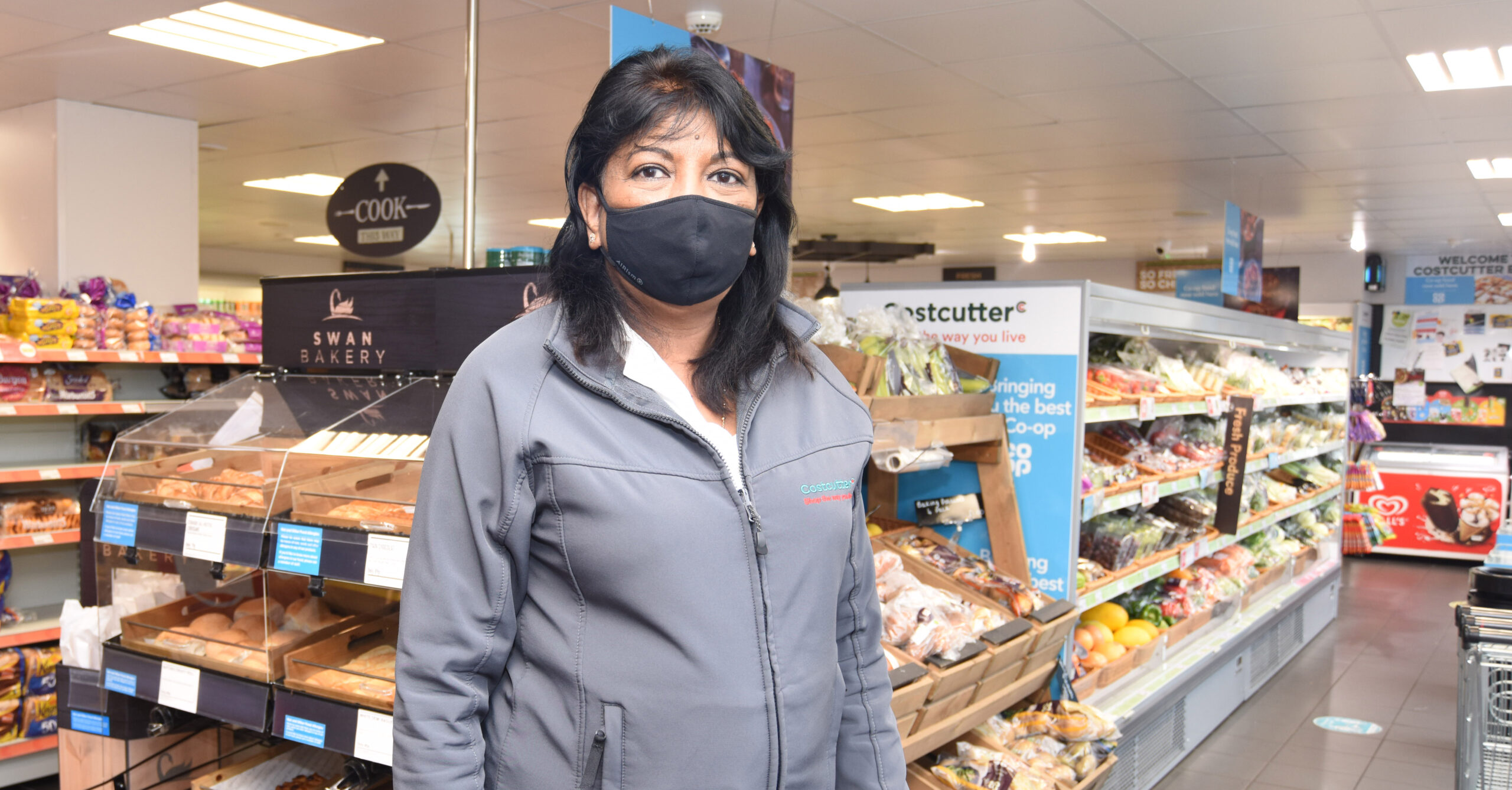 "All businessess should take part in the IAA, there's always something new to learn and innovations to share"
Register your interest for 2022/23!