Food to go starts with breakfast
The received wisdom from some after the pandemic was that the commuter-focused drivers of food-to-go sales were now – in all likelihood – gone for good as working from home became the norm. In fact, the reverse is true and suppliers say they are seeing consumers going back to their busy lives – and looking for snacks and meals to keep them full on the go.
"Consumers are out and about again, enjoying hot drinks in convenience stores, as part of these outlets' food-to-go offerings," says Josh Corrigan, customer development director at St Pierre Groupe. "The way shoppers work is normalising too. People are settling down to going to offices full time or flexi working, presenting growing opportunities for retailers to sell food and hot drinks to go. 
Morning goods complement hot drinks perfectly and are a great opportunity for retailers to increase basket spend." Corrigan says the morning coffee run presents a clear opportunity right at the start of the day for retailers to merchandise a range of morning goods near the hot drinks dispenser, drawing shoppers back to the store on repeat visits. Sarj Patel, who owns and runs Pasture Lane Stores in Sutton Bonington, Nottinghamshire, also sees good times ahead for the category.
"We have a coffee machine and a microwave together in one part of the store and workers and school kids will come in for a snack and a hot drink," he says. "The same is true for drivers who might stop by on their journey – it's definitely a growing part of our business."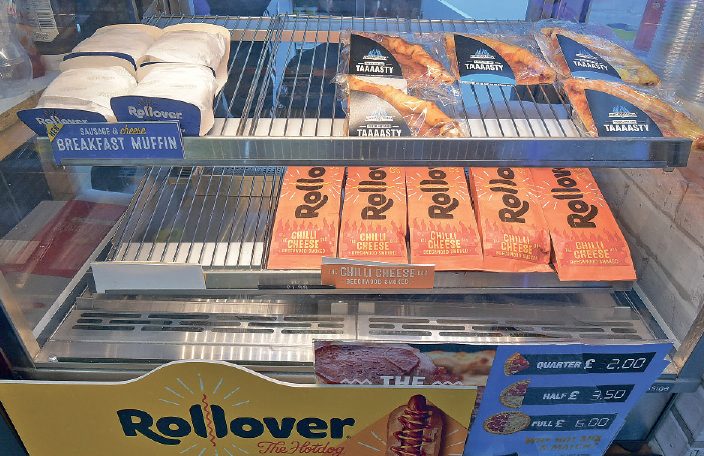 Soft drinks are key to meal deal offers
With costs going up, who doesn't like a meal deal to help bring down the price of lunch? It also offers a great opportunity for retailers to sell other categories, growing basket spend and sales while still giving customers a good deal. If retailers can price the right products correctly, they can generate strong loyalty while still protecting margins.
"Soft drinks are a popular part of meal deal offers, and more than a quarter (28%) of soft drink shoppers in convenience are on a food-to-go mission," says Amy Burgess, senior trade communications manager at Coca-Cola Europacific Partners (CCEP). "Therefore, placing favourites like Coca-Cola, Fanta, Sprite and Dr Pepper, and 330ml Capri- Sun pouches, alongside complementary categories like snacks or sandwiches can help to drive linked purchases."
Retailers should also look beyond the obvious when it comes to meal-deal promotions. "Mealtime drinks choices are becoming more diverse. Energy drinks and ready-to-drink (RTD) chilled coffee, in particular, are becoming more popular as consumers look for drinks to provide a boost to help them through the day. Retailers should broaden their lunchtime offers to include a range of soft drinks options," Burgess says. For Jai Singh, from MJ's Nisa
Local in Sheffield, finding a bean-to-cup coffee offer with the right margin has been crucial in building a meal deal promotion with his Rollover hot dogs. "Our store sells around 35 to 40 cups of coffee per day and the fact that it costs us 65p per cup allows us to include them meal-deal promotions," he says.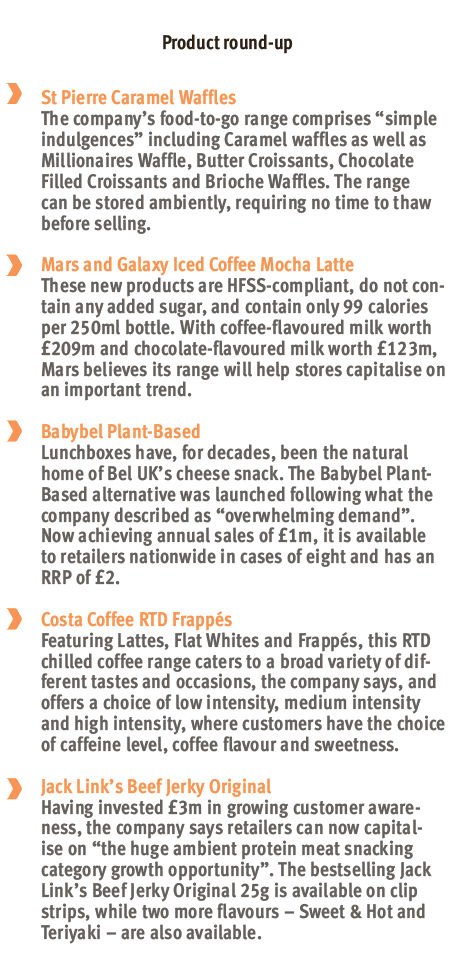 Flavoured milk and coffee
CCEP, which has seen its Costa-branded drinks outperform the market by more than 60%, isn't the only major brand to see a growing opportunity in the chilled coffee and flavoured milk market. According to Mars Chocolate Drinks and Treats, the total flavoured milk category is now worth £581m in the UK, with sales growing in convenience by 20% over the past year. 
"As a category which continues to show phenomenal growth, manufacturers and brands are likely to continue to invest in product innovation to both attract new customers and excite existing category fans," Michelle Frost, general manager at the company. Mars Chocolate Drinks and Treats recently extended its range with the launch of two new products, Mars and Galaxy Iced Coffee Mocha Latte. Both new products are HFSS-compliant, do not contain any added sugar and are only 99 calories per 250ml bottle. Each product in the range comes in price-marked packaging (PMP) and features an on-the-go sports cap. The range can be stored at an ambient temperature, but is best served chilled. This increased interest from customers means it's a market that's popular with retailers too. "I find workers increasingly come in and pick up a chilled coffee instead of an energy drink, for example," says Patel. "We stock the Starbucks range and its popular."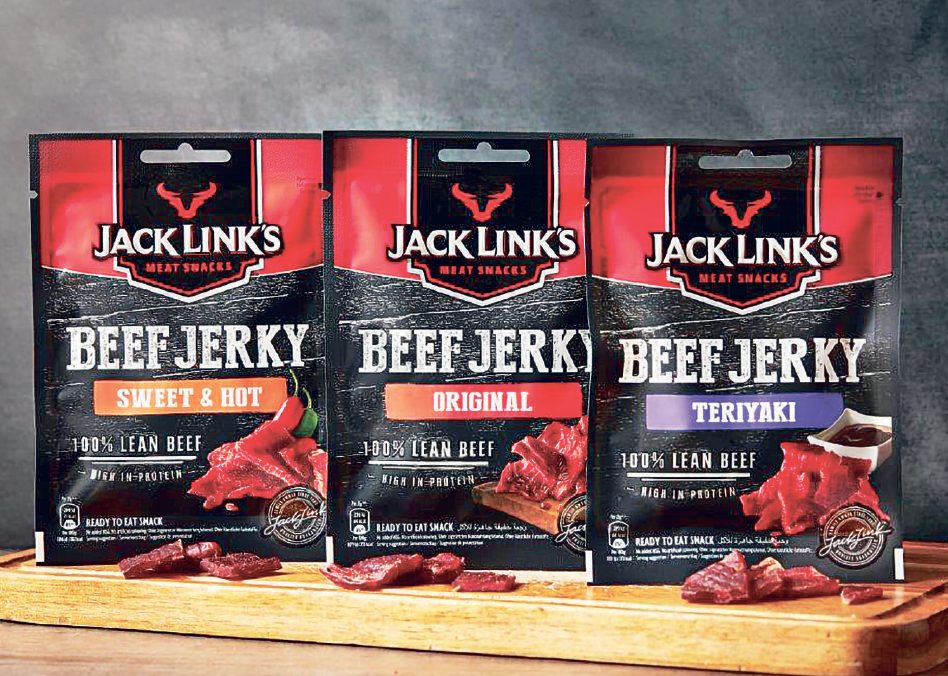 Is your hardware up to scratch?
Unlike most sectors in convenience, hot food to go isn't a category where retailers can put products on the shelf and simply walk away. Stores will need either hot or cold display units – or both – to help them sell the sausage rolls, sandwiches or manifold other food-to-go options they offer. Gary Thacker, sales director at Fri-Jado UK, says his company's MCC range provides a complete solution for operators as the units are available with hot and cold functions, drop-in or standalone, and in a choice of four, three or, most recently, two-shelf design. "Representing the smallest model in the series, the two-level units feature the same technology and features found in the larger models. The MCC two-level can open up the possibilities of hot and cold grab-and-go to even the most compact sites," he says. Retailers should consult customers and check out the competition to find out what machines would best suit their offer. Once they think they have something that will work for them, they must then interrogate suppliers and other retailers to find the manufacturer that offers the best terms for their store.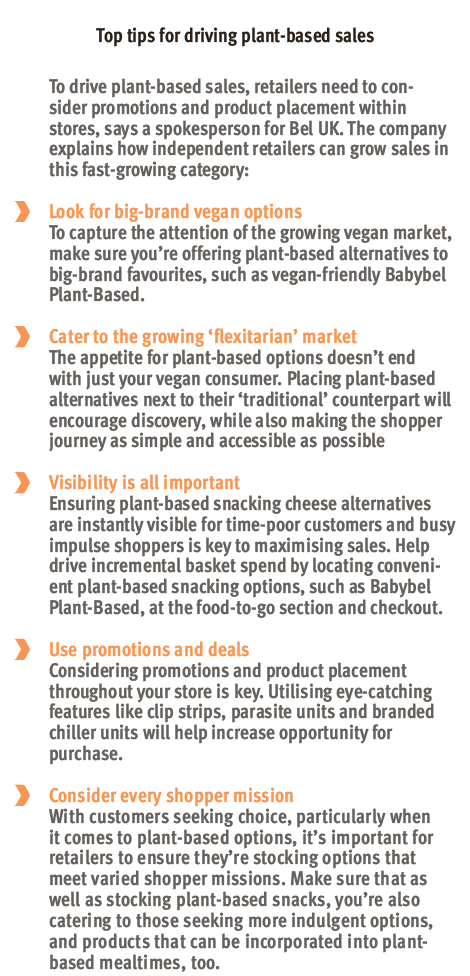 Read more: food-to-go products, news and articles