With the World Cup and Christmas still on the horizon, many retailers have not yet started planning for New Year's Eve. But it is important that they start thinking about what kind of offer they want to put forward this year as this could be a year's end of considerable opportunity. 
Sandeep Bains, from Southern Co-op in Faversham, Kent, believes it will be as busy as ever this year, if not busier, as many customers will forego trips to the pubs and clubs to celebrate and will instead look to save money by celebrating the arrival of 2023 at home with friends and family. 
Some retailers might even think to put on their own events to entice customers to their store and engage with the community.
"It's always busy, but this year is a super opportunity for us, so we have to make sure we're fully stocked, particularly with premium products," Bains says. "People may want to spend what they've saved by not going to the pub on something nice like a good bottle of prosecco, spirit or wine." 
Preparing for a challenging Christmas: three retailers share their secrets
When it comes to celebrating New Year's Eve at home, the key products for retailers to stock up on include alcohol, soft drinks and sharing snacks. 
Nishi Patel, of Londis Bexley Park in Dartford, Kent, began his home delivery journey this year with Snappy Shopper, and is thinking about offering some deals on 1.5l bottles of spirits that are exclusive to the platform to encourage his growing social media audience to order in. 
Home delivery could prove just as profitable on New Year's Day, when revellers will be looking for comfort products on the bank holiday. Patel will be staying open a bit later on New Year's Eve to accommodate late arrivals as well.
When it comes to promotions, it's important to use social media, such as Facebook, as this could reach more people staying indoors and recovering from Christmas in the period known as 'Betwixtmas'. 
"We're getting good traction on Facebook, so hopefully that can push December sales," says Patel. 
Promote premium products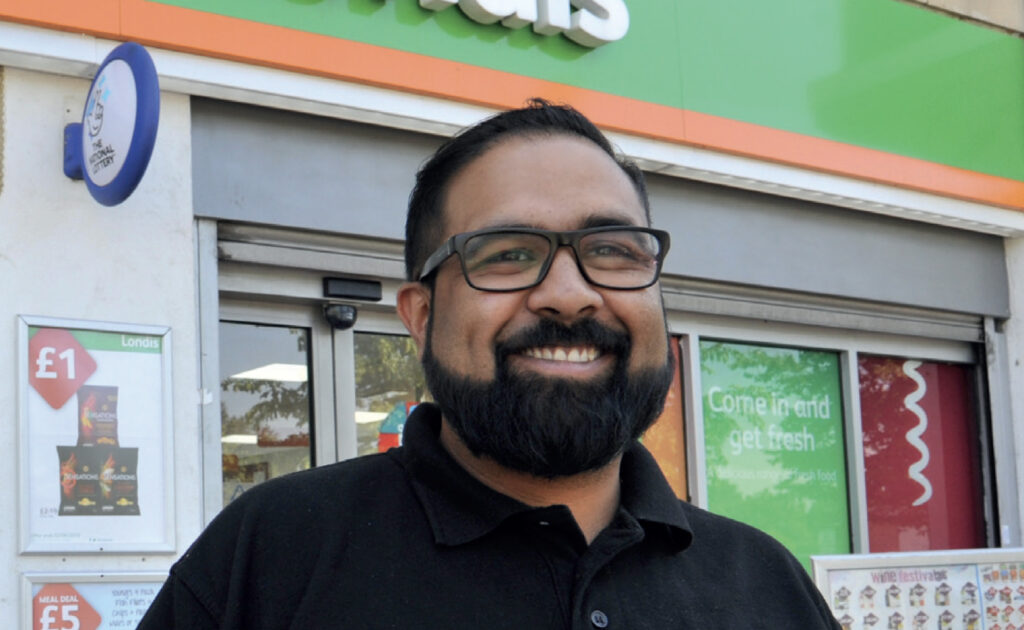 Despite ongoing uncertainty about December sales, Nishi Patel, of Londis Bexley Park in Dartford, Kent, views the first proper New Year's Eve since Covid-19 hit as a chance for him to combine his past experiences of the occasion with the roadmap for his store's future. With New Year's Eve coming after the World Cup and Christmas, he's hoping that New Year's Eve will be treated as a "last hurrah" before things get harder for people in 2023. As a result, he is focusing on his premium range. 
"Last time around, I got bottles of Hennessy XO, so will hopefully push them for the end of the year," he says. "We've started to buy a lot of premium champagne, so I'll try and get a few magnums of champagne and prosecco in.
"We can put them on an end bay where we can show them off and advertise on Facebook. We need to pre-order because we're working with specialist suppliers." 
Promote home delivery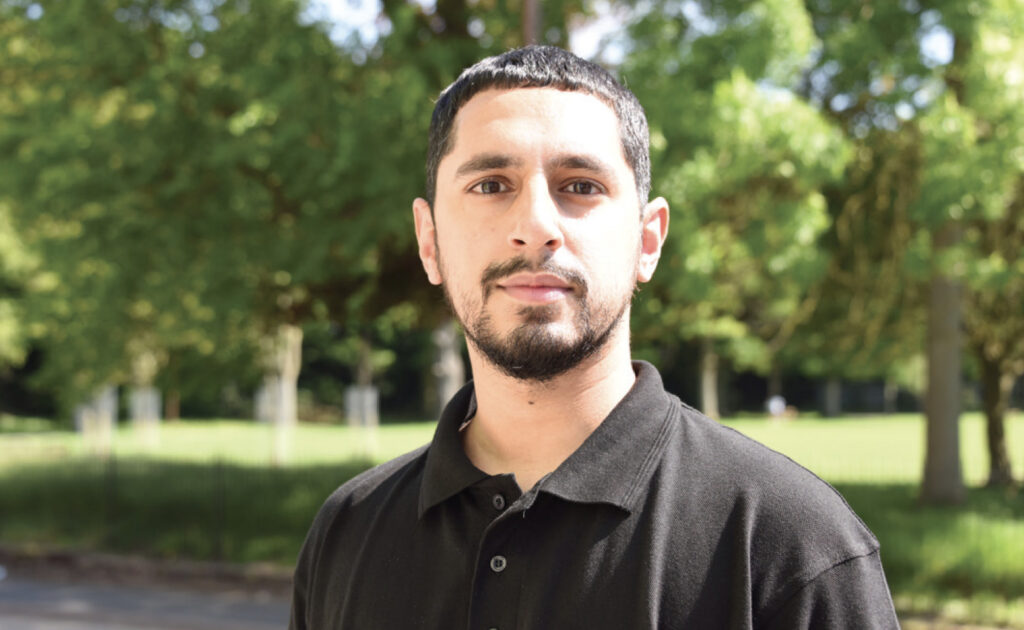 When getting his New Year's Eve plans sorted for his Southern Co-op store in Faversham, Kent, Sandeep Bains aims to focus his promotions on people who will be avoiding the on-trade and instead will celebrate at home.
"You want to get hold of people who aren't going out," he says. "That means it will be important to get good promotions out there and make sure you're acting on social media."
Throughout the festive period, Bains' store sees enormous demand from his Beerhawk keg machines, which offer a range of mainstream beers to customers.
With people more likely to be celebrating at home and at a time when the weather may be inclement, Bains will also be focusing on promoting his home delivery to pull in more market share, even considering offering free delivery on New Year's Eve to drive further last-minute sales. 
Hold onto Christmas customers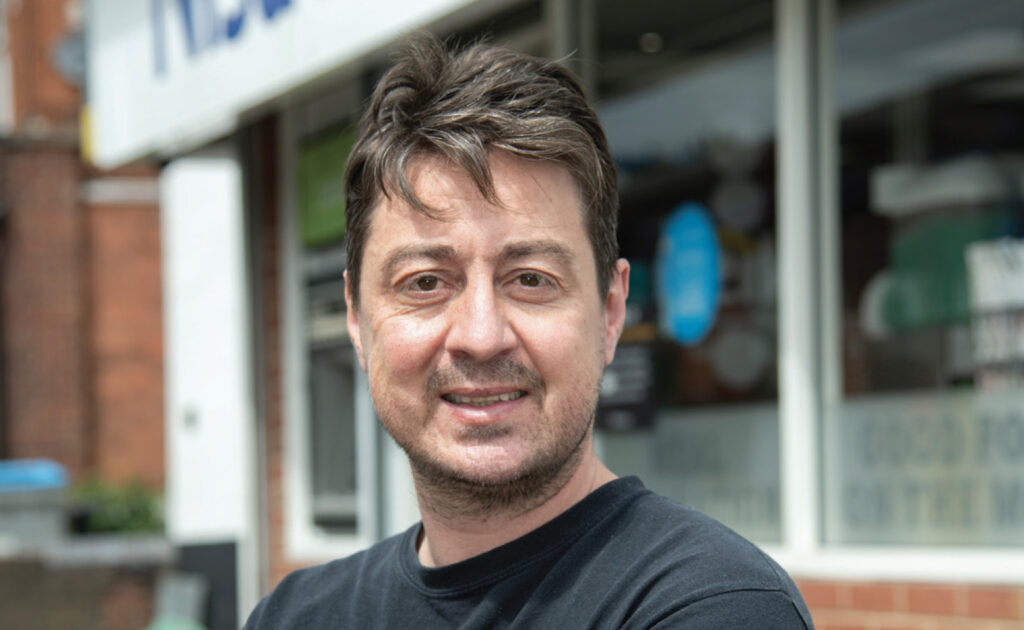 In the run-up to Christmas, Andrew Newton's strategy tends to involve dropping the prices on some of his beers and offering bigger cases. This, along with being open on Christmas Day itself for last-minute purchases, often results in his Nisa Local Colley Gate store in Dudley, West Midlands, drawing in new customers around the Christmas period.
Having brought them in over Christmas, Newton sees New Year's Eve as the big opportunity to secure those customers for the long haul, by ensuring his availability is strong. 
"We'll buy a lot more alcohol and snacks," he says. "You've got to stock up on this." In previous years, New Year's Eve has been one of the best days of the year for sales in his store.
Newton treats the day the same as any other when it comes to staffing, but he does shorten the hours to give his team a chance to enjoy the holiday as well. 
Stock up at supermarkets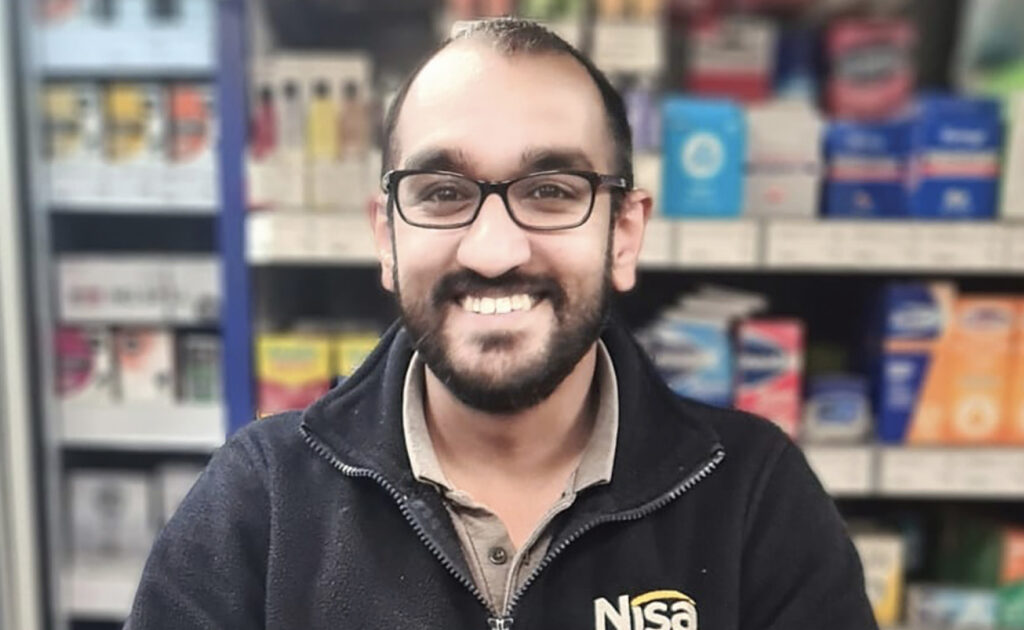 In a normal year, Shisan Patel would focus on making sure he had alcohol in for his Jash (DPS) store in Perry Barr, Birmingham. With the cost-of-living crisis hitting over Christmas, however, he will be looking to mix and match the range to ensure he has some high-end items as well as cheaper alternatives and bigger multipacks that offer more value.
"After Christmas, people might not have as much money in their pockets to spend compared with last year. When it comes to cocktails, rather than buying Smirnoff, they might choose an own-brand vodka because they don't think they will notice any difference. We'll be looking at bigger packs and may go to supermarkets, as they sometimes do good deals over Christmas, which means we'll be able to pick up multipacks for cheaper than we would be able to at a cash and carry. We can then sell them at good prices, but still get good margins."