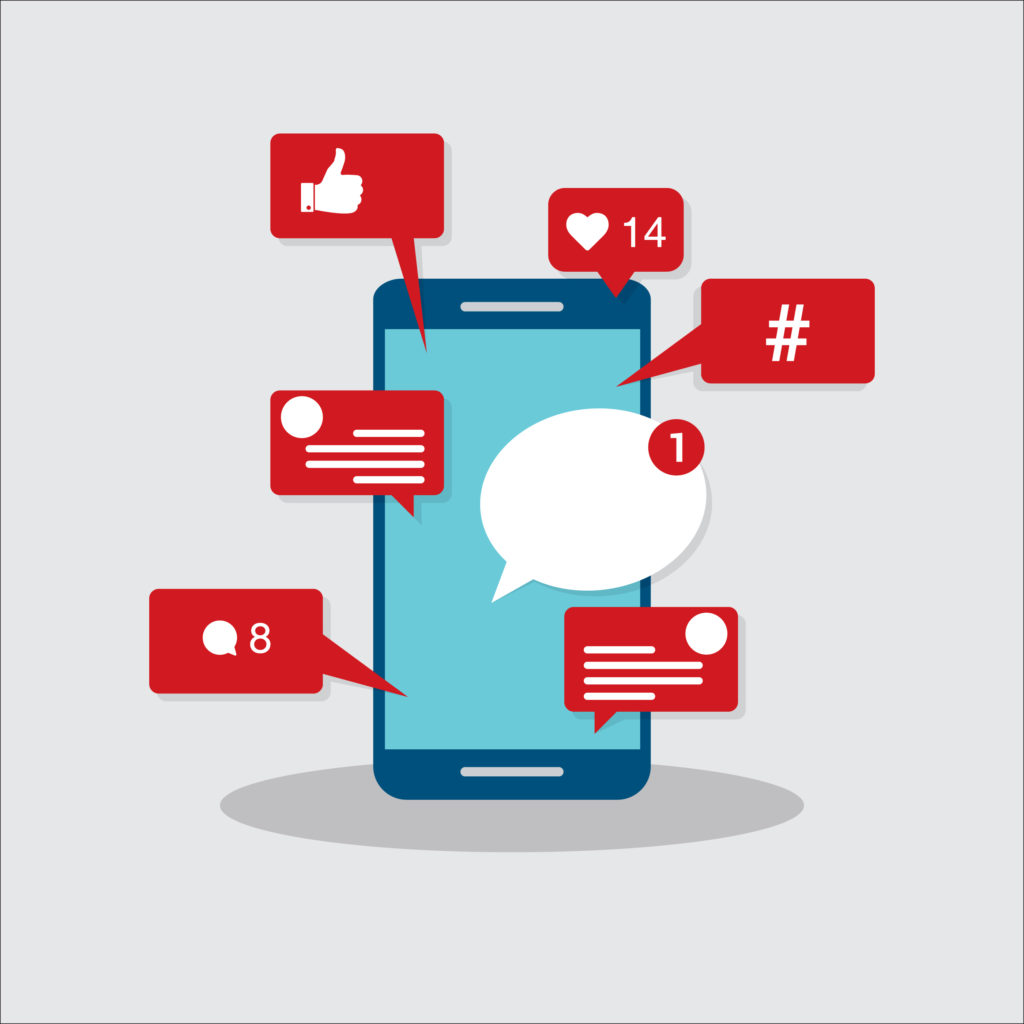 Our essential step-by-step guide to social media mastery
Would you like to know how to use social media to promote your shop? You're in the right place! Social media is the perfect way for shop owners to connect with customers, inspire loyalty and drive footfall.
Research shows that 70% of retailers have set up at least one social media profile for their store, but only 32% are active on social media for work purposes.
This is a huge opportunity, so our step-by-step social media guide for retailers will give you everything you need to really make a splash on the social media landscape.
Research the competition
A great place to start before embarking on any new marketing strategy is to assess what is already being done by your peers and rivals.
Check out your local competition online to see what popular accounts are doing. Be inspired and you can emulate their success.
Understand your audience
There are dozens of social media platforms, but the big three to focus on are Facebook, Twitter and Instagram. Each one has a different demographic, so be sure to consider your customers before signing up.
Facebook has an older user base for example, whereas Instagram users tend to be younger and hipper. So Instagram may be especially valuable if you're located near a university.
Create a social media calendar
It's a good idea to create a social media calendar to help keep track of what you're posting and when, especially if more than one person will be involved. A shared Google spreadsheet is a free and easy-to-use solution.
PRO TIP
➜ Add special dates to your social media calendar to help you plan content. For example Pancake Day, World Gin Day or the Olympic Games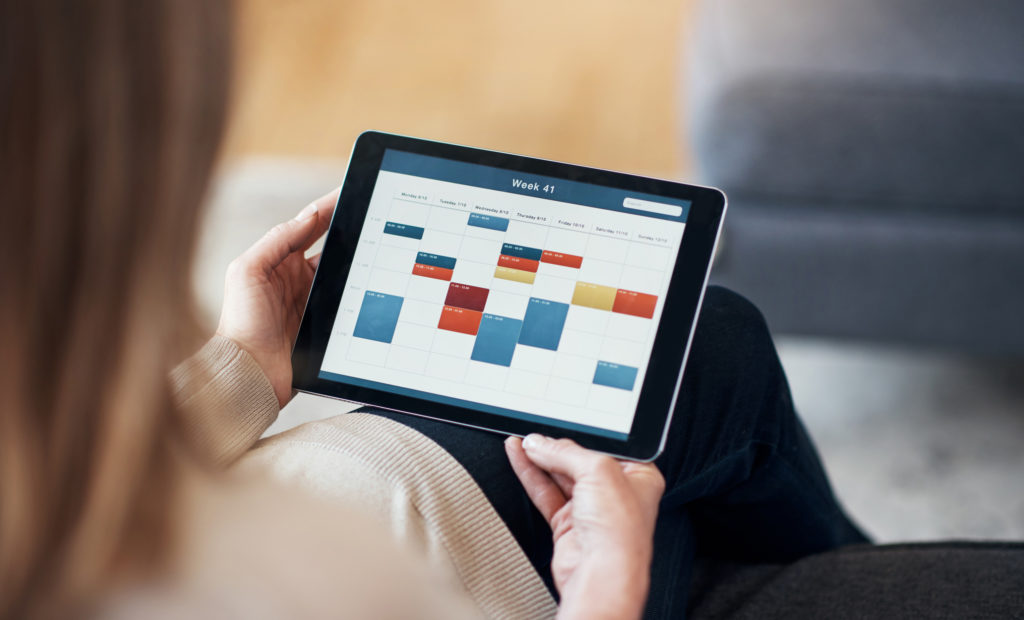 Engagement is key
The golden rule on social media is keep your followers engaged. Every post should aim to do at least one of the following successfully:
Be sure to mix up your posts. If all your posts are product promotions then people will lose interest and engagement drops. Every now and then consider posting something humorous, or share information not directly related to your shop but that is useful for your community.
PRO TIP
➜ Visual content works well on social media. Be sure to post good quality images and videos
Nurture your online community
Social media is meant to be social. Spark conversations by asking questions or running polls and competitions. Encourage users to comment and always take the time to reply to people.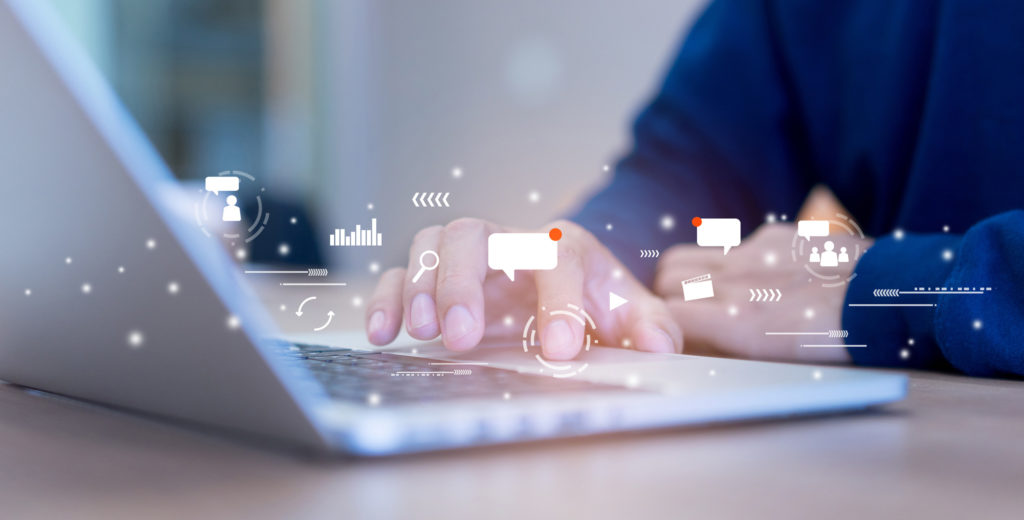 Address problems quickly
People often use social media to complain about a faulty product or poor service. If you receive any negative feedback online it's very important to deal with it swiftly and without being defensive.
PRO TIP
➜ Quickly apologise for the bad experience and suggest the customer contacts you via email or phone to discuss the matter further
Be human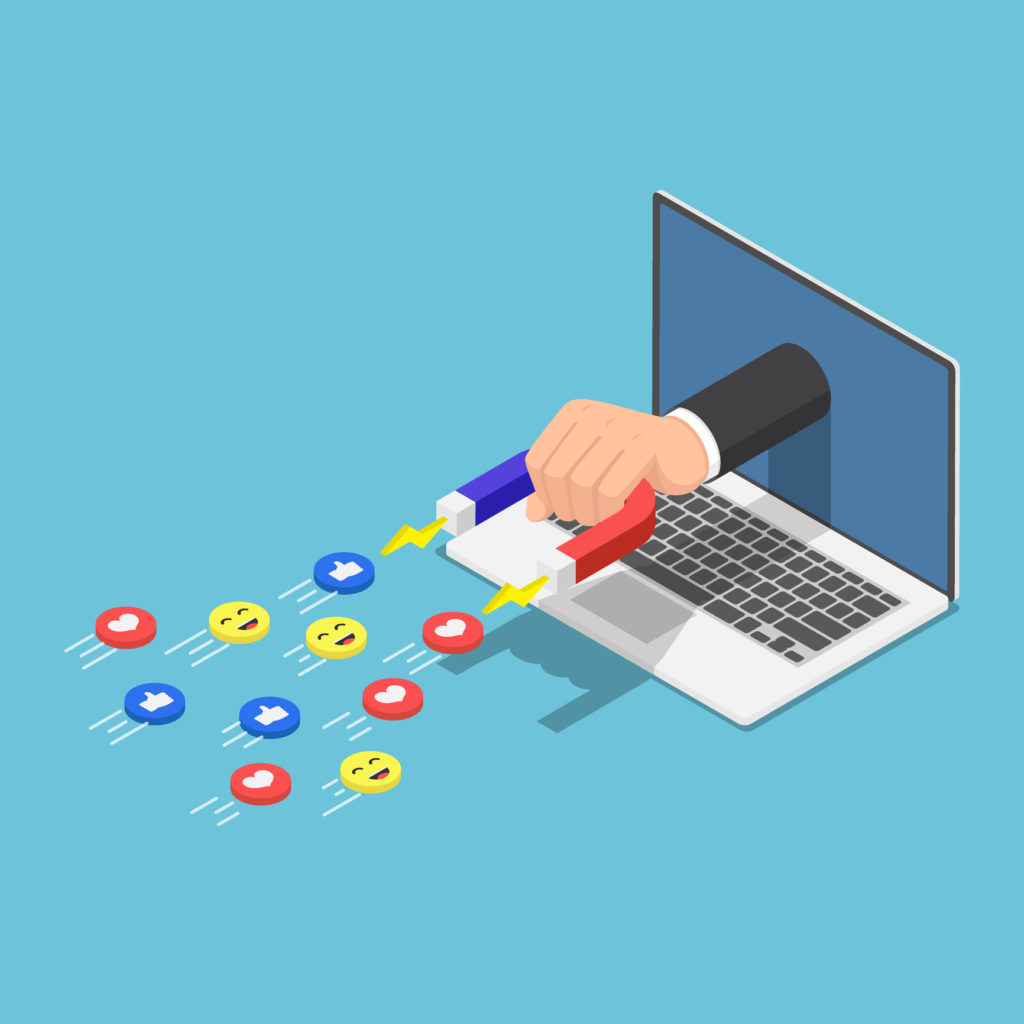 In order to connect with people in the increasingly crowded digital world your social media presence must be human. Really try to bring out the unique personality of your shop and staff.
If you can keep your shop in the front of people's minds they will return again and again.
How-to social media guides
Want to hone your social media savvy even further? Check out our series of how-to guides on all the main platforms and how best to use them to promote your shop:
How to use Twitter to promote your shop (coming soon…)
How to use Instagram to promote your shop (coming soon…)
How to list your shop on Facebook (coming soon…)