With shoppers increasingly seeking out fresh things to try, betterRetailing joins Lucozade Energy's Claire Keaveny to find out how a new flavour and a partnership with an iconic brand can boost soft drinks sales
If you would like to improve the performance of your store, please complete the form below and we will be in touch.
Focus On
John Patel
Londis Dee Park,
Reading, Berkshire
"My soft drinks sales are currently strong, but I get a bit nervous about trying out new flavours, as there is only so much space available in my fridge. I have seen a lot of advertising for Larazade recently, so I would like to take full advantage of the campaign and try out the new flavour in my store. With Claire's help, I hope to attract new customers."
Expert Advice
Claire Keaveny
Senior Brand Manager,
Lucozade Energy
"John's chiller is well organised and he already stocks some zero-sugar options, such as Lucozade Zero, but we have increased facings to make them easier to find. John was missing out on potential sales from our partnership with the Tomb Raider game release, so we've added the limited-edition Larazade range, which will add excitement and sell to younger shoppers."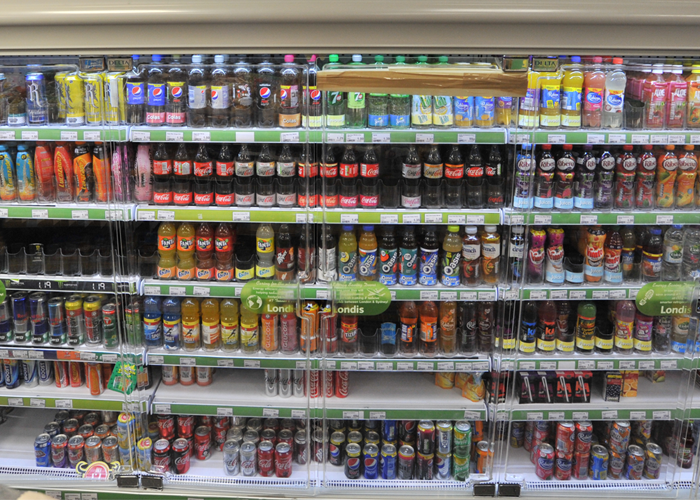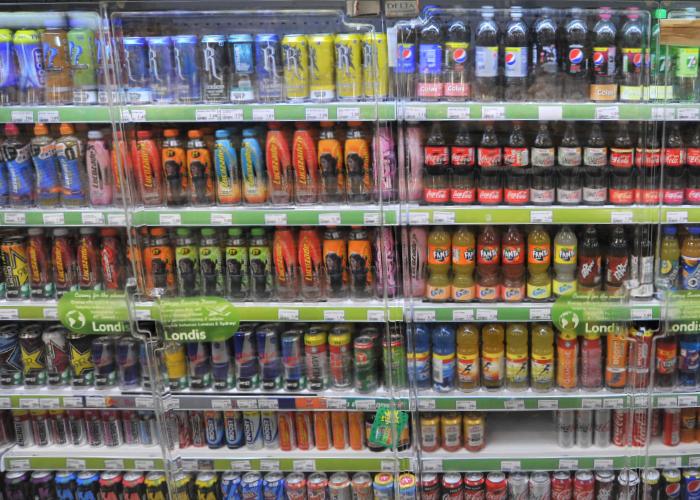 Challenges and Changes
Flavour: John was not capitalising on the extensive Lucozade Energy campaign. Limited-edition Larazade Orange and Croft Apple – a new flavour – were added to have an instant impact.
Positioning: Eye-level shelf space was used for long-standing best-selling lines, so we positioned low-sugar lines directly beneath to ensure exciting alternatives are highly visible.
Choice: John was missing out on sales of popular flavours of soft drinks such as Lucozade Energy Cherry, which is growing in sales by 28% annually, so we added several facings.
Key Lessons
Create excitement and make the most of consumer campaigns by giving limited-edition lines several facings.
Display low- and zero-calorie alternatives next to or below regular flavours. Low-sugar drinks sell consistently.
Stock best-selling flavours of known brands to give your shoppers the full range to choose from.
What happens next?
In the next feature, Claire Keaveny visits Hungerford retailer Nathan Vimala to see a shop with a completely different fridge.
Keep an eye out for RN and online at betterRetailing.com on 5 October