Focus on
Nathan Vimal
Brookside Service Station,
Reading, Berkshire
"I was initially surprised by the number of cherry and apple-flavoured drinks that were added to the chiller because we are a petrol station, but they sold very well. People bought them on their way to work, which I didn't expect. I am really pleased with how my fridge is now – it looks much neater."
Expert advice
Claire Keaveny
Senior Brand Manager,
Lucozade Energy
"We are thrilled to see that the work we have done with Nathan has led to such a significant uplift. Building his range out with more flavours has captured shoppers' attention and we are sure his sales will remain strong over the coming months, too."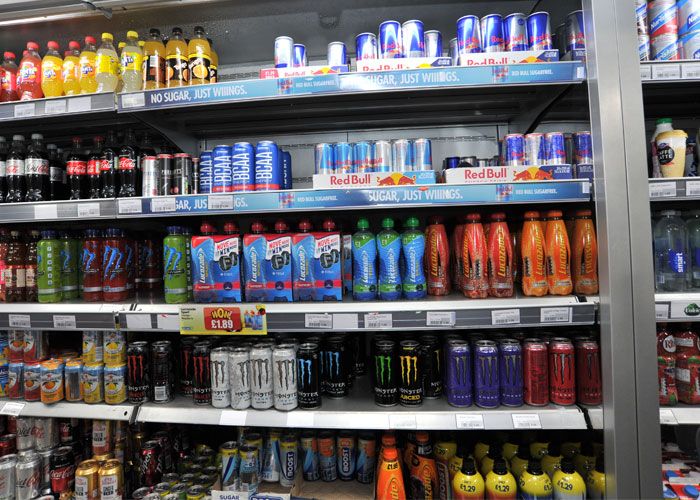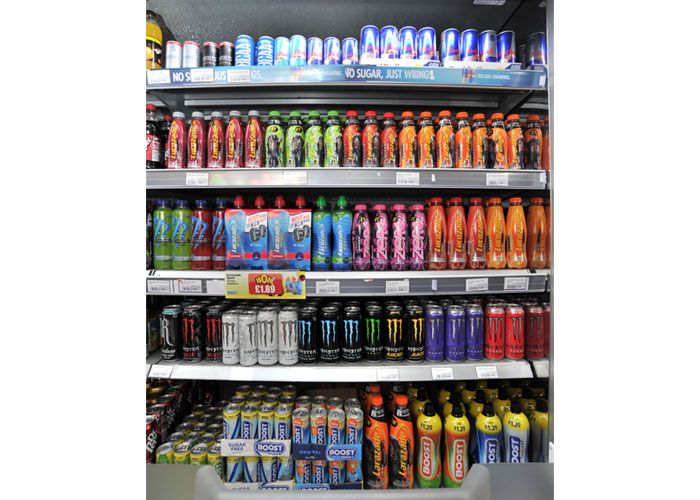 Challenges and changes
Visibility: Nathan's bestsellers as well as low and zero-calorie drinks such as Lucozade Zero weren't standing out. These were positioned at eye level to draw customers' attention and encourage additional purchases.
Choice: Nathan's fridge wasn't encouraging impulse purchases, so new and popular flavours, such as Lucozade Energy Cherry and Larazade Croft Apple, were added, which take advantage of the existing Lucozade Energy link-up with Tomb Raider.
Availability: Nathan wasn't using the chiller space effectively, so multiple facings of popular products were added to make it look more attractive and fuller. It helps shoppers to make quick decisions and encourages them to buy on impulse.
Lucozade Energy's tips
Stay on trend by stocking popular cherry and apple-flavoured drinks.
Engage with media campaigns and offer limited-edition drinks.
Offer zero- and low-sugar options, placing them next to bestsellers.
Add visual impact to your chiller with multiple product facings.
Key lessons
Put bestsellers at eye-level to draw your customers to the chiller with something they recognise.
Engage with marketing campaigns featuring new or limited-edition flavours of the products to create excitement.
Tidy up and add multiple facings of popular products to your chiller to create impact and encourage purchases.