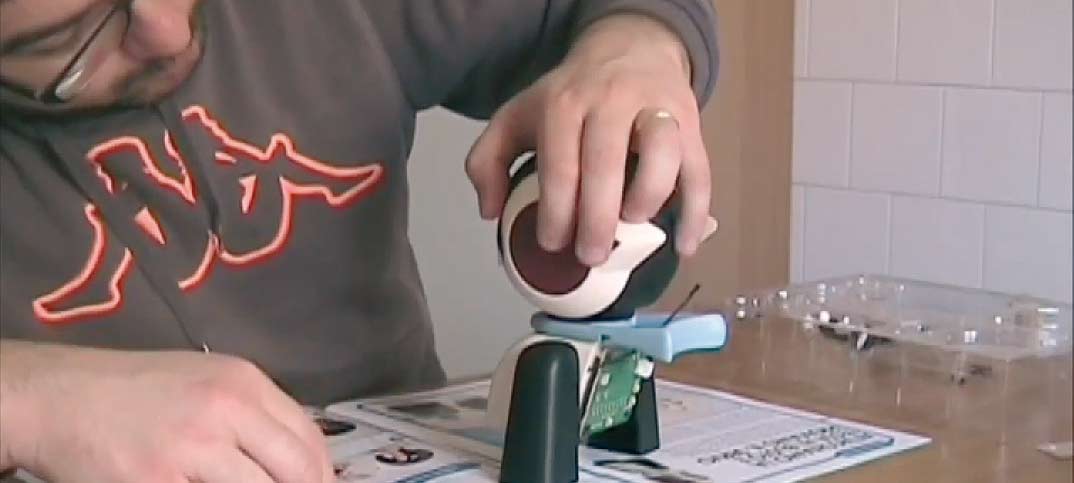 Partworks can be tricky to sell, but get them right and they can be a welcome addition to the newsstand. RN asked Anne Hogarth of the PPA Partworks Group what retailers can do to encourage the best sales. Here's her advice:
Capitalise on marketing support – including TV campaigns, by displaying early issues as prominently as possible.
Display them near the till – with low cover prices and great value gifts, early issues are often impulse purchases.
Create a dedicated display area for early issues – these are usually oversized. Later issues, usually from part three onwards, are standard format so display prominently on the newsstand.
Handle returns promptly – and take extra care to ensure the issues are undamaged, especially as returns are re-used to minimise waste.
Encourage orders – ask regular customers to order their copies through shop save or home news delivery.