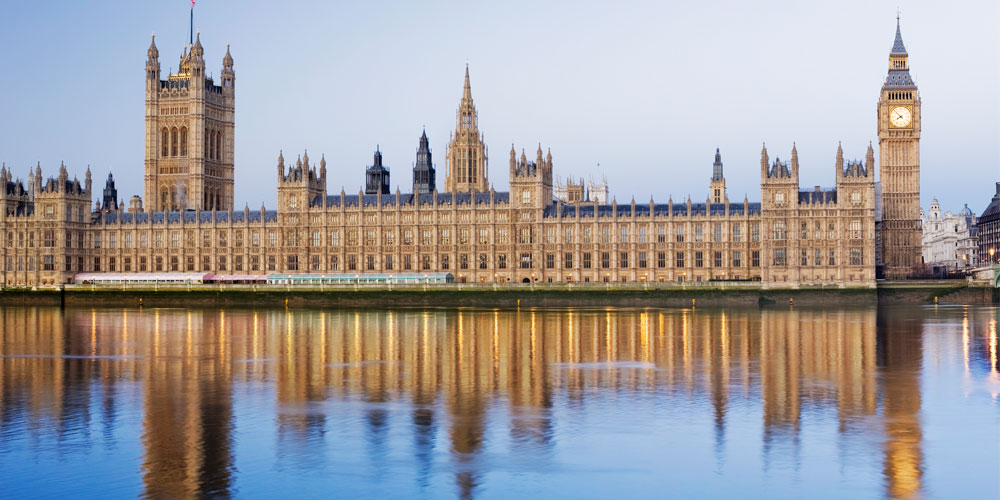 This year's Spring Statement was supposed to mark the first 'peacetime' fiscal event for a chancellor that had, up to the end of 2021, been dealing with the impact of Covid-19 restrictions on the UK and extraordinary policies like the furlough scheme.
However, with inflation soaring, the war in Ukraine and a looming enormous increase in energy bills, the 2022 Spring Statement was anything but routine.
The main announcements for consumers were a 5p cut in fuel duty, increases in the employee national insurance threshold and a longer-term ambition to cut the basic rate of tax.
There was support for businesses in there including an increase in the employment allowance and the bringing forward of a business-rates exemption on new green investments.
OPINION: The retail sector must brace for inflation – Neville Rhodes
There were also announcements that were repeated from autumn, such as the 50% business rates discount applying in 2022-23 and a freeze in the multiplier. Overall, though, the statement seemed to lack game-changing announcements for our sector.
The next milestone in the parliamentary calendar is the Queen's Speech on 10 May, when the government will set out its plans for the year ahead. This will give an indication of what the longer-term post-Covid-19 priorities are, and we'll keep a close eye on any consultations that come out over the summer to understand the impact on convenience stores.
Beyond that, and up to the next Budget, we must continue to make the case to the Treasury that shops need the right conditions to be able to invest in a sustainable future; recognition that working in convenience is a high-quality secure and flexible job, and that business rates still need a rethink.
Read more of our expert opinion on the independent retail sector