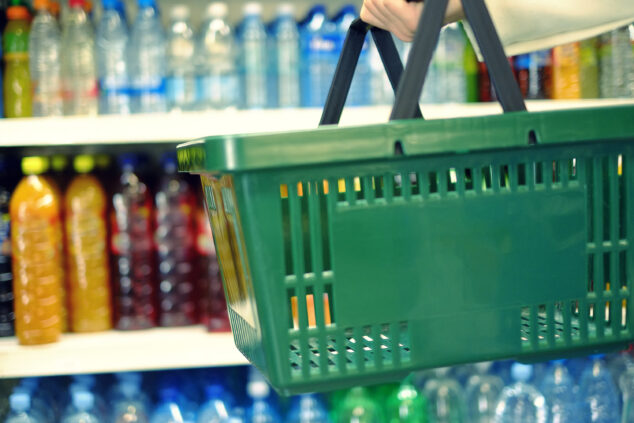 Small is definitely beautiful, with new research clearly demonstrating the important roles that independent retailers play in their communities.
Firstly, in its State of Rural Services report, which has just been published, Rural England sets out the high regard that rural consumers have for their local food shops.
It praises independent retailers for adapting their businesses during the pandemic, with new services such as grocery delivery.
Bryan Roberts: how playing to your strengths could help retailers through the coming 'inflationary surge'
Coinciding with the release of this report, PayPoint research shows that before Christmas and in convenience stores, the number of items per basket spend rose to 4.25 per visit – an increase of 12% on the previous quarter.
Nielsen, meanwhile, believes shoppers will continue to shop "little and often" in 2022.
Such positive news is a real shot in the arm for smaller newsagents and convenience stores, but then we can do so much more for our customers than the big multiples.
We understand our customers and – more importantly – we engage with them. During lockdown, the NFRN encouraged the public to 'Shop local, shop little', and to favour smaller stores over supermarkets. These are things we shall continue to do.
Sadly, however, the outlook for members with shops in high-street locations is not as positive, with the government's ongoing advice to work from home leading to ghost towns.
At the beginning of the pandemic, the NFRN set up its Covid-19 Hardship Fund to alleviate some of the financial pressures independent retailers were facing.
We remind members this fund is still open for applications, so if you are experiencing financial difficulties, please get in contact.
We are also looking at other ways in which we can assist members who continue to experience drops in footfall.
The NFRN is a community, and we exist to help each other.
Store owners whose sales have been affected by the pandemic can apply for funding from the NFRN's Covid-19 Hardship Fund, click here for more information
Read more of our expert opinion on the independent retail sector