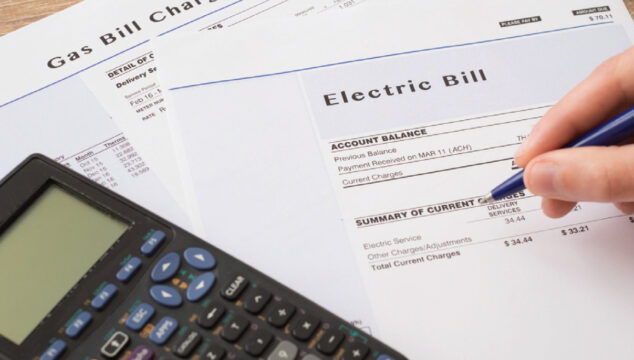 Soaring energy costs, coupled with increases in the minimum wage and associated employer's contributions, are having a devastating effect on smaller businesses.
It's not surprising, then, that this was an issue that attracted much debate at our February national council meeting.
Governments are providing some assistance to householders. In the UK, this amounts to £350 of financial support to help with the cost of living, while in Ireland, householders will receive a €100 reduction in their first bills of the year.
Shop's energy bill doubles overnight
With no such provision for small businesses, independent retailers feel they are being left high and dry.
Ferhan Ashiq has already announced that the hikes in costs are a contributing factor to him closing one of his shops. In Ireland, another official has revealed that his monthly electricity bill has doubled. They will not be alone.
That's why we have written to chancellor Rishi Sunak and to Ireland's minister for the environment, climate and communications Eamon Ryan calling on them to consider measures to alleviate this financial distress as a matter of urgency.
Independent retailers kept the UK and Ireland going throughout the pandemic, and now it is essential that the government helps us.
Expert advice to manage business energy spending this winter
On a more positive note, and in line with our promise to help put more money in members' tills, we have teamed up with Booker once again for another valuable voucher promotion.
This latest activity sees some great deals and savings across a host of leading brands, from pet food to soft drinks and from confectionery to snacks.
It runs until 8 March, so my advice is to act quickly and get redeeming. If you are not a member of the federation, don't despair. Join now and you will receive a booklet of vouchers worth £225.
Click here to find out more
Read more of our expert opinion on the independent retail sector