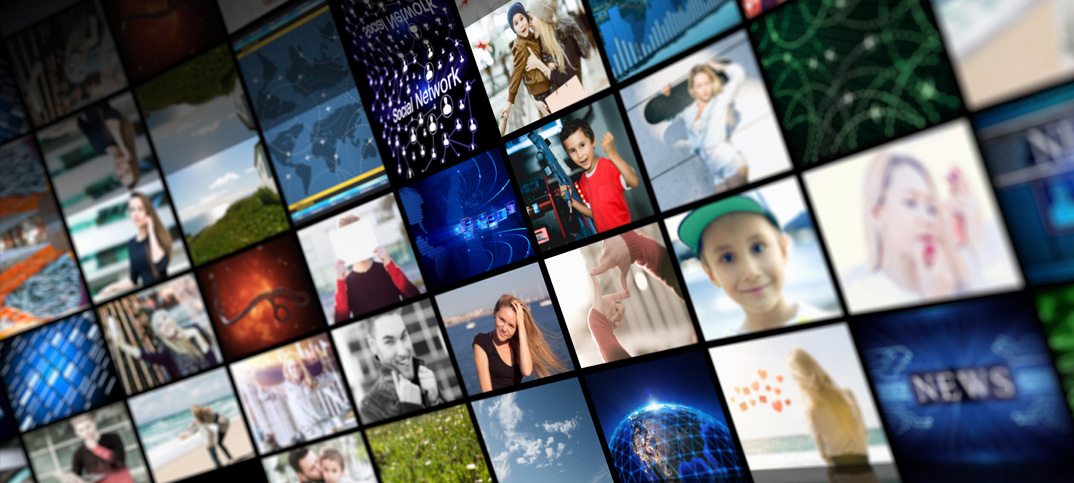 The 2015 general election looks to be one of the most interesting in years – presenting retailers with a fantastic sales opportunity.
Along with a boost in newspaper sales, newsagents can also expect a sales peak in news and current affairs magazines, as people seek out comment and analysis.
Independents can make the most of the heightened interest by dedicating more space to their news and current affairs titles in the lead up to 7 May.
Overall, the sector is worth £33.8m per year, with independents accounting for about 25% of sales, so it is well worth the effort.
Bestsellers
New Scientist
Private Eye
The Economist
Weekly News
Spectator
BBC History
National Geographic
BBC Focus
The Week
New Statesman
Investors Chronicle
All About History
How It Works
History Revealed
BBC Sky At Night
Monocle
Wonderpedia
National Geographic Special