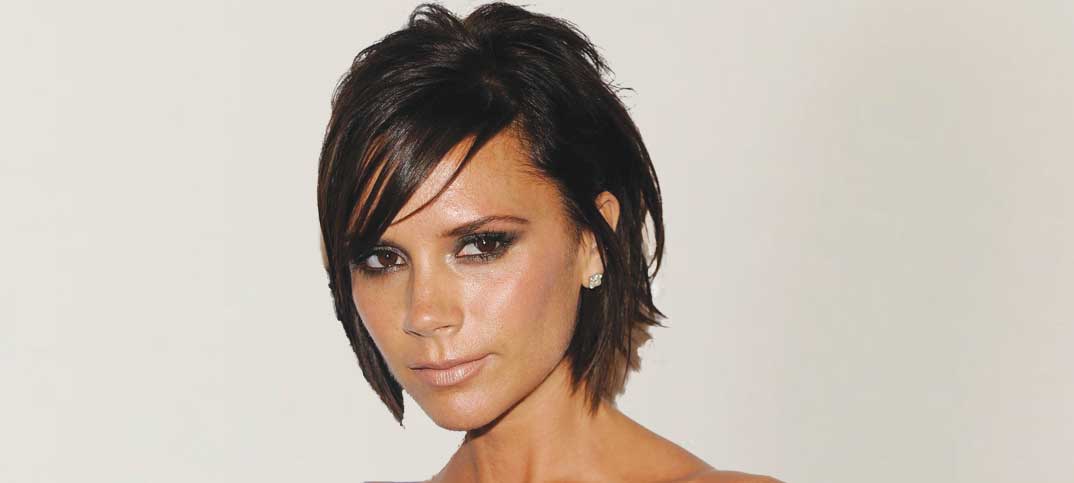 After being routinely derided for her singing ability with the Spice Girls, Victoria Beckham, aka Victoria Adams, aka Posh Spice, has successfully reinvented herself as a fashion designer and businesswoman.
Her route to fame is well charted – stage school, auditions for a manufactured pop group, instant success with the quintet, worldwide superstardom and eventual dissolution. Her post-Spice Girls pop career stuttered and ultimately faltered, but she put her looks and contacts to good use afterwards. Mrs Beckham signed up to big name fashion houses and eventually developed her own boutique collections and collaborations for them. Learning on the job, she eventually launched her own company in 2008, which has since gone from strength to strength. It launched offshoot lines – lower priced ready-to-wear collections – along the way and her acceptance by the fashion industry was cemented when she guest edited the French edition of Vogue.
Key achievements
Victoria Beckham developed her first denim collection for Rock & Republic brand in 2004
She launched her own denim imprint in 2007, followed, a year later, by her own full collection
In November 2011 the brand was voted Designer Brand of the Year at the British Fashion Awards
Lessons for your store
1. Learn from those around you, study other businesses and apply lessons they have learned
2. Don't let the naysayers put you off
3. Don't be afraid to change direction.