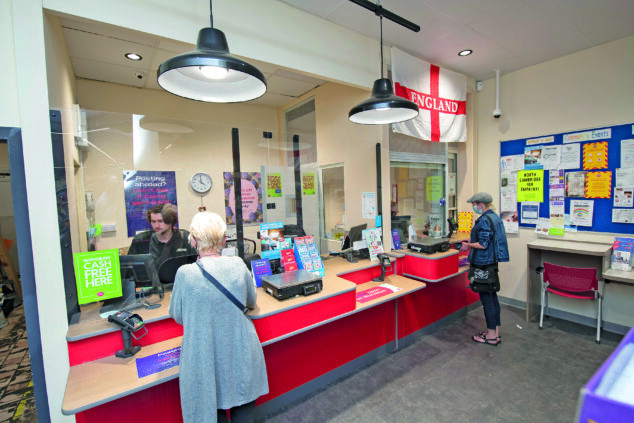 1Sophie Towers,
One Stop Kibble Bank,
Burnley,
Lancashire
"One of my stores is in an estate, so my staff have grown up with the people who are elderly and they've learned the things to look out for – people forgetting things, looking a bit lost and the rest. Our elderly customers now walk to the shop and feel very safe coming inside. It's about being aware – we're a focal point in the community for people if there's a problem. My staff have sat with our elderly customers and if they haven't seen them for a while, they'll go looking for them. It's part and parcel of being a community shop.
"My staff also did Dementia Friends training and have said how much they enjoyed it and how helpful they've found it. It's run by the Alzheimer's Society and it's free training on Zoom or video. They get a badge afterwards. My staff liked it because it meant they could pick up on people who looked a bit lost or were getting a bit worked up, and they knew what to do."
2John Green,
Premier Green End Road,
Sawtry,
Cambridgeshire
"Elderly customers like routine, so the staff get to know them because they come in at the same time of the week when the same staff member is on duty. And because they tend to know what they're looking for, the staff can offer to help. The important thing is to get the staff to say 'Good morning' to anyone who walks through the door. It's not easy.
"They don't tend to spend too much time in the shop themselves, but they'll look at the counter and see who's there. It's a case of getting to know your customers and getting to know them from the moment they walk through the door in some sort of way. That's the important thing.
"It's also important to have smaller quantities. Small pilchards are selling quite well. A big tin of pilchards is 450g and that's too many pilchards for one person on their own. They don't want a huge box of washing powder, either."
3Sarj Patel,
Pasture Lane Store,
Sutton Bonington,
Leicestershire
"We've got a lot of elderly people because our store is in a village with a lot of retirees. When they come in, they'll give us a list and we'll do the shop for us so they don't have to walk around. We also do delivery for elderly people if they get out and I'll often drop things off at night after I've closed the store.
"They're not coming in as often because of Covid-19, but when they do we make sure that everything is clear, particularly the aisles and in the dairy area.
"Some shops put things like beers on the floor and it's just so risky, especially when you've got a small shop. Lots of them still don't use cards, getting cash out of their purse instead. So we try to be patient, putting things in their bags or their trolley for them, waiting for them to remember their PIN. Lots use cash, so it's important they're given the time to get the right cash out of their purse. We can serve other customers while we wait."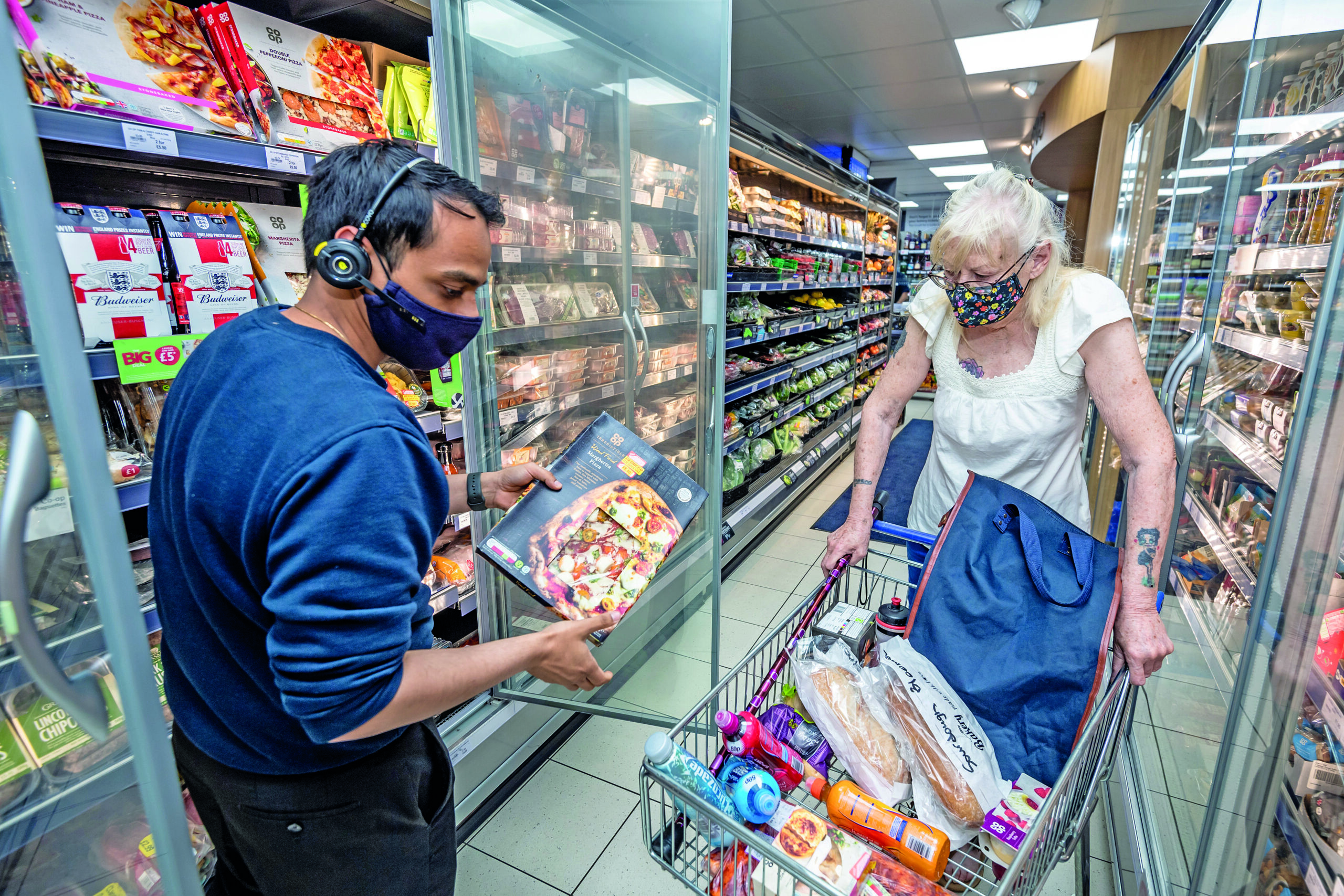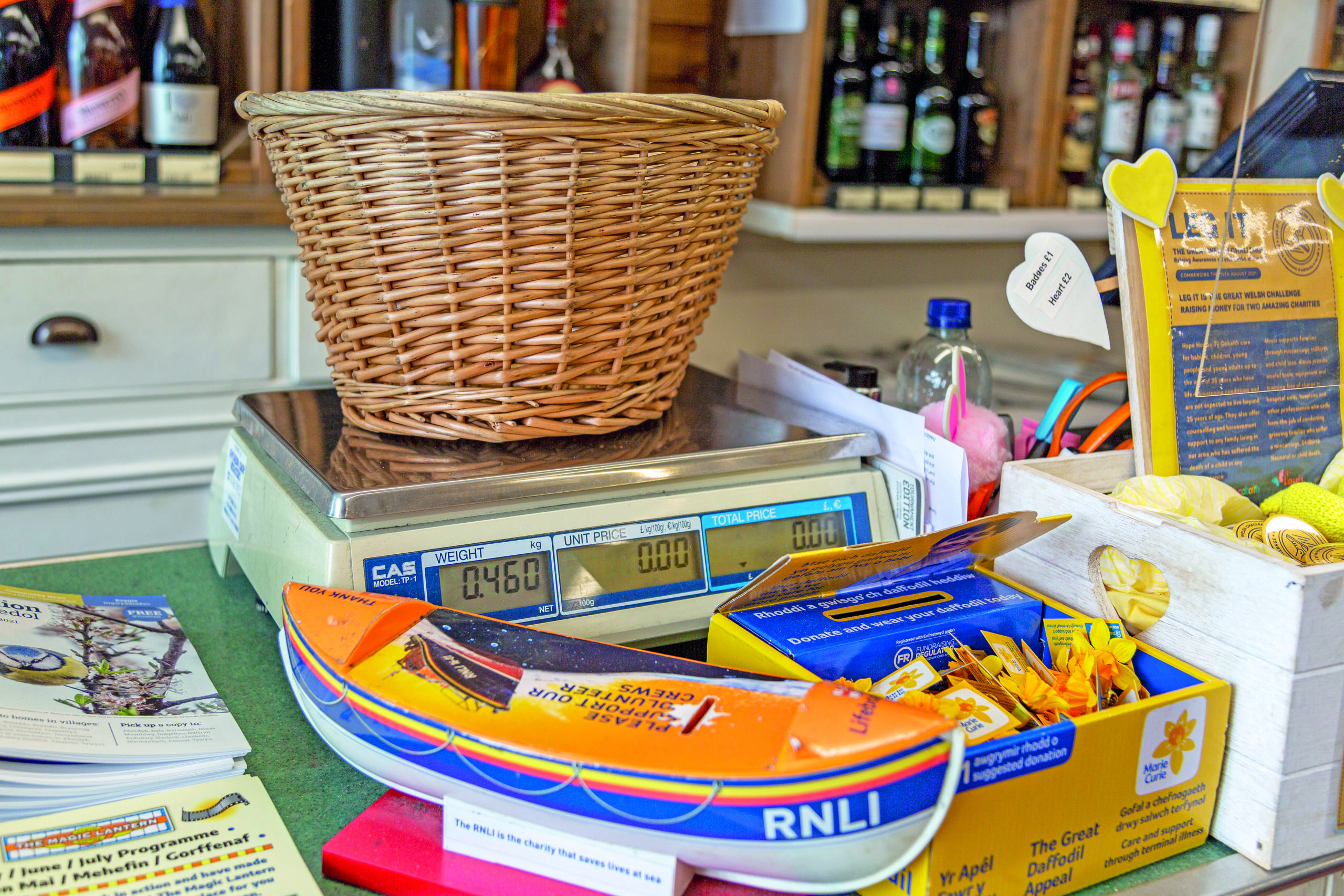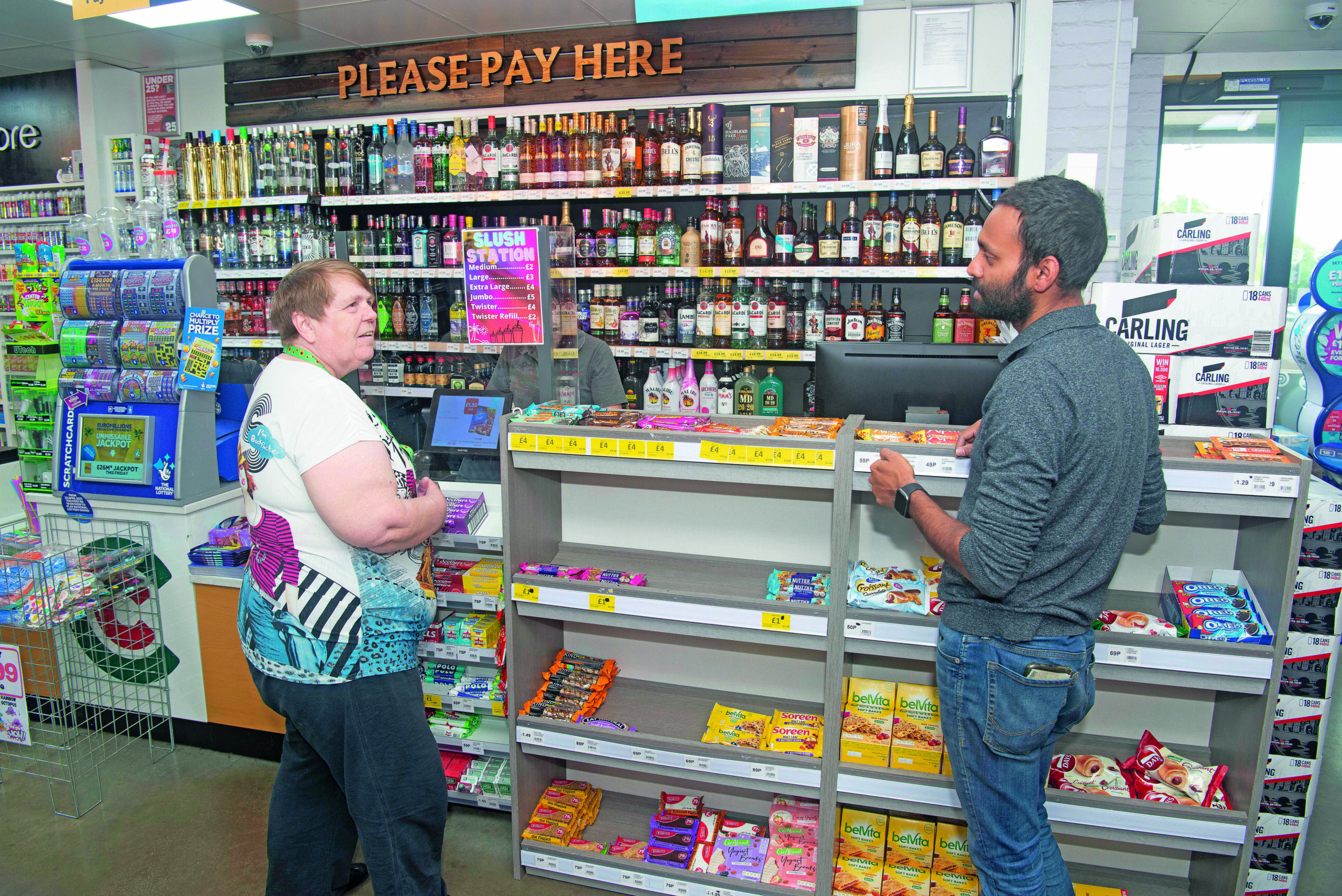 Explore our comprehensive archive of advice and insight for independent retailers