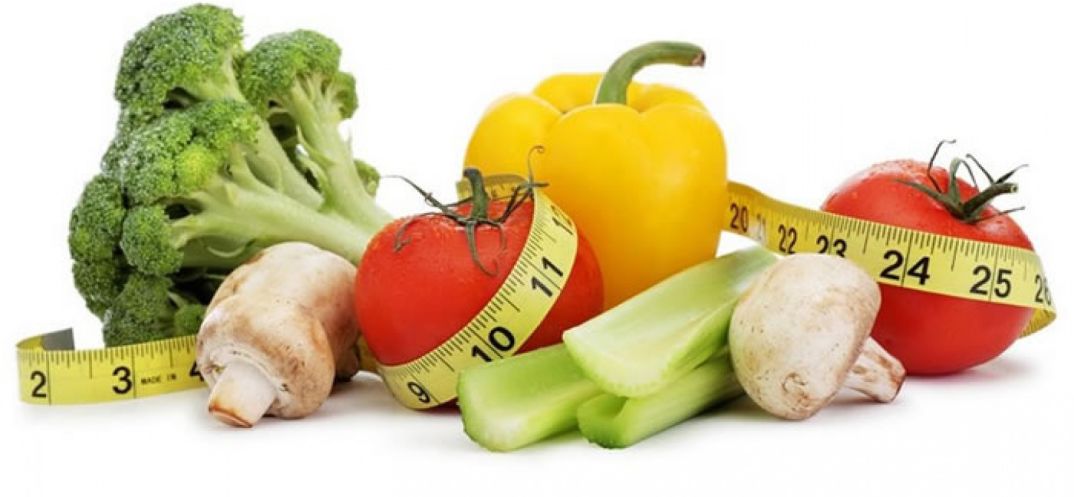 It's that time of year when the excess of Christmas has been replaced by new year's resolutions and a firm commitment to shed the pounds – until March at least.
With this in mind, it's a great time of year for retailers to highlight the range of slimming and health magazines on offer, as well as take advantage of those who have resolved to keep fit.
Slimmers World remains one of the top sellers in the UK with a circulation of almost half a million. Men's Health also hits one of the top spots. Indeed, the men's category has gone from strength to strength over the years. Another title, Men's Fitness, published by Dennis Publishing, now competes with other premium titles on the newsstand.
Weight Watchers magazine, the official magazine of the well-known slimmer's club, includes hints and tips on weight loss as well as recipes, and Get Fit & Slim targets mainly women alongside Women's Health, Oxygen, Top Santé and Fit and Well.
In the sports categories Trail Running remains popular alongside Women's Running, Men's Running, Running Times and Running Fitness.
Of course, all newsagents will tell you that there's not a 'one size fits all' solution for any magazine category. The key is to apply your local knowledge as well as analysing the latest launches and fads.
And, if you get to know your customers and their hobbies, you can proactively suggest titles to them that might take their fancy.