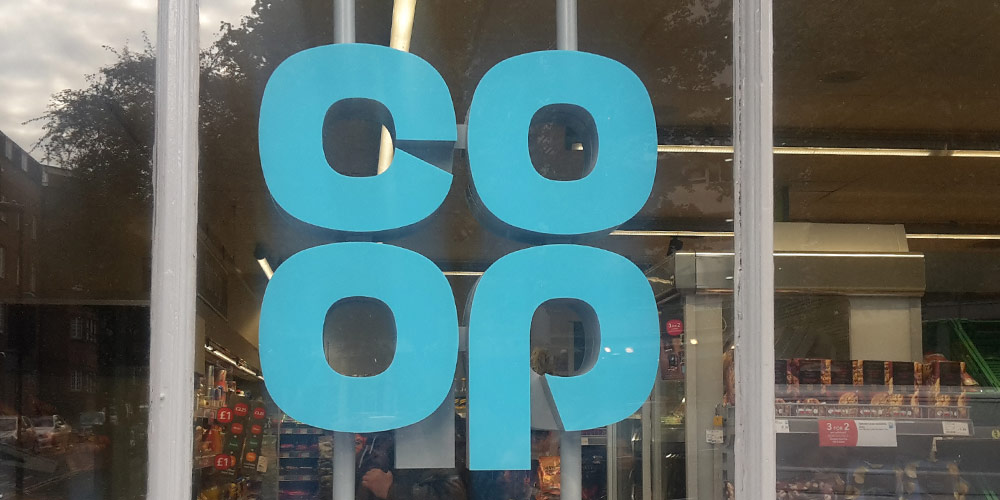 The Co-op has confirmed plans to launch 'Honest Value' – a new value-driven own-label range, into stores in November.
The news comes two months after betterRetailing unearthed trademarks filed by the convenience chain revealing its intention to launch the new selection of products. 
The 50-strong own label range was described by a Co-op spokesperson as "for customers shopping on a budget." It will be initially available in 1,000 Co-op stores from 4 November. "with great prices to suit all needs, Honest Value will help customers who are looking for value products conveniently," they added.
The 50 lines span categories including meat, Fairtrade, fruit & veg, ready meals, soft drinks, dairy and household. Examples included as Honest Value Spaghetti Bolognese and Honest Value British Beef Mince as well as fruit and vegetables including Honest Value Orchards Fruit Pack, Honest Value Carrots, Honest Value Orange Juice, Honest Value Fairtrade Instant Coffee and Honest Value Toilet Paper.
The firm did not specify whether there were plans to roll out the new range to independent stores via Nisa and Costcutter.
Speaking to betterRetailing when it first revealed the new range earlier this year, Phil Dorrell, managing director of consultants Retail Remedy, said:: "It sounds like Co-op is taking its well-trodden path of tiering its own label. It will be seeing Aldi and Lidl and knowing that the only way to compete is with a really simply range at the lower end." 
Dorrell said Co-op had previously focused on being "food first rather than value first", with its own label moving towards the premium end of the market. He said the change in strategy would be driven by fears of "devastation" to the UK economy and consumer confidence later this year.