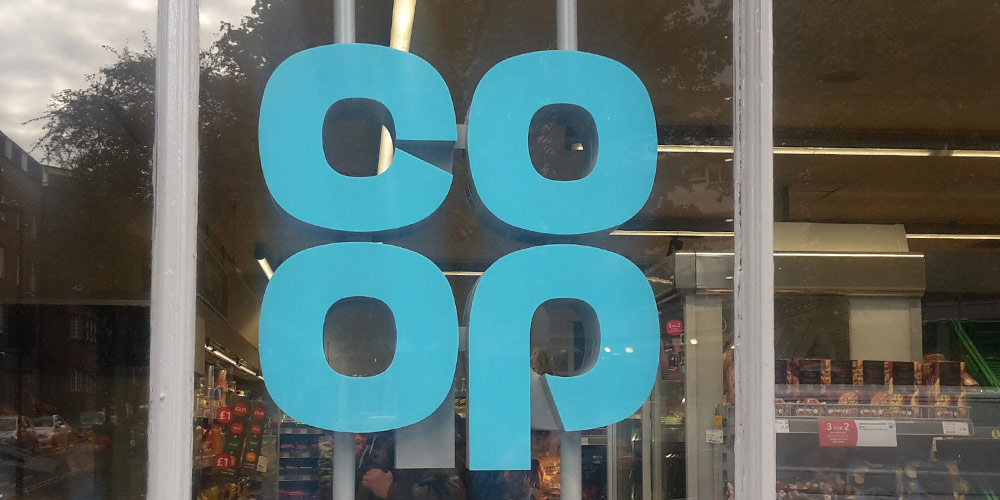 Co-op is planning a new value-driven own-label range branded 'Honest Value', which experts believe will help the multiple adapt to rapidly changing consumer demand driven by the Covid-19 pandemic.
RN uncovered trademark applications by the Co-operative Group for the new brand at the end of July. The move secures the supermarket rights for a black-and-white logo and terms associated with the new range across a range of categories. They include meat, confectionery, baked goods, pet food, beer, wine and spirits, soft drinks, ambient grocery, household, personal care, PPE, stationery and kitchenware.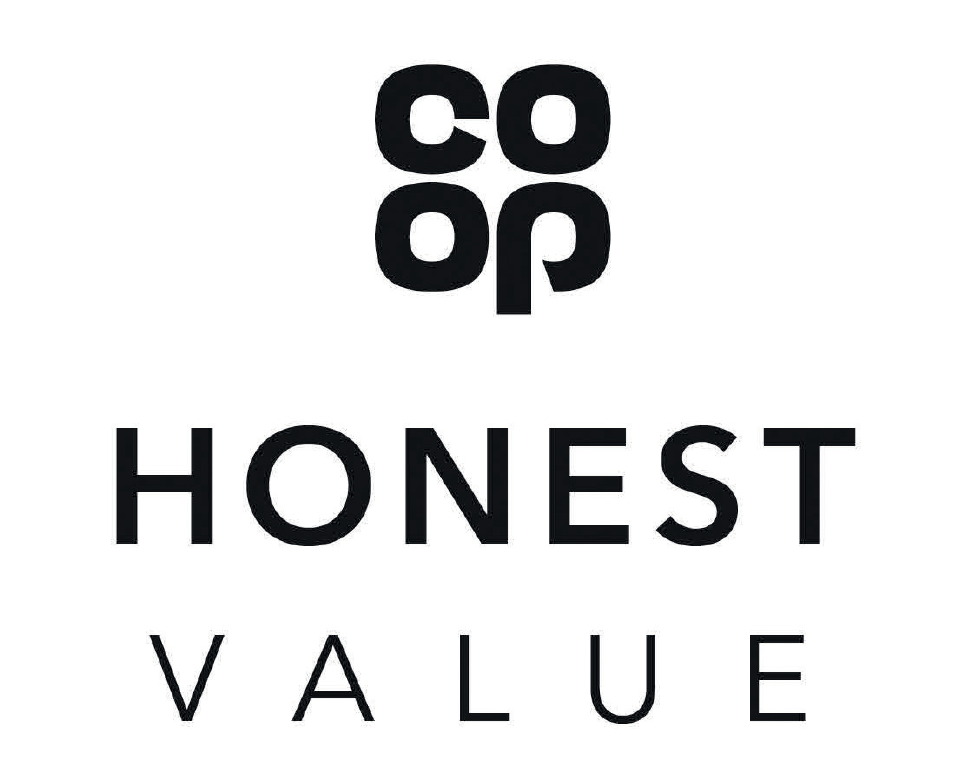 Asked to explain its plans for the range and potential availability through Nisa to indep-endent stores, Co-op declined to comment, but also refused to deny the launch of a new value own-label range.
Phil Dorrell, managing director of consultants Retail Remedy, has more than 30 years' experience within leading supermarkets. He told RN: "It sounds like Co-op is taking its well-trodden path of tiering its own label. It will be seeing Aldi and Lidl and knowing that the only way to compete is with a really simply range at the lower end."
Dorrell said Co-op had previously focused on being "food first rather than value first", with its own label moving towards the premium end of the market. He said the change in strategy would be driven by fears of "devastation" to the UK economy and consumer confidence later this year.
Asked about the opportunities for independents supplied with Co-op own label via Nisa, Dorrell added: "There's plenty of margin even at the lower end of own label and if it passes it on, and I believe it will, it should go down very well. People tend to have it in their heads that convenience is more expensive. A strong value own label could rebalance the books and help make the case for value in the convenience channel."
Supermarket expert and consultant Bryan Roberts agreed: "Despite progress in reshaping its prices recently, there's a legacy opinion that Co-op goods are expensive. A new value range would reassure those customers, especially in some of the deprived residential neighbourhoods in which it operates."
Store owner Sarah Nandhra said the new range would be "perfect for our demographic", as her Nisa Local Cross Lane shop in Leeds sits between three council estates very close to three primary schools. She explained: "A Co-op value range along the lines of 'Honest Value' would be amazing. We stock quite a lot of value options – for instance, on baked beans we do Heinz and Co-op. The Co-op range is even more of a value offer than PMPs."
Bal Singh, owner of Nisa Local Great Barr in Birmingham, agreed. He said: "This is definitely something that needs to happen. People's shopping habits have changed with Covid-19. There are hard times ahead and a new value range is very timely."
Fellow Nisa retailer Rav Garcha added: "We sell loads of own label and PMPs, but we're trying to move away from PMPs because the value isn't there. I'd certainly be interested in 'Honest Value' depending on the price points."
Explore our online archive of RN back issues here