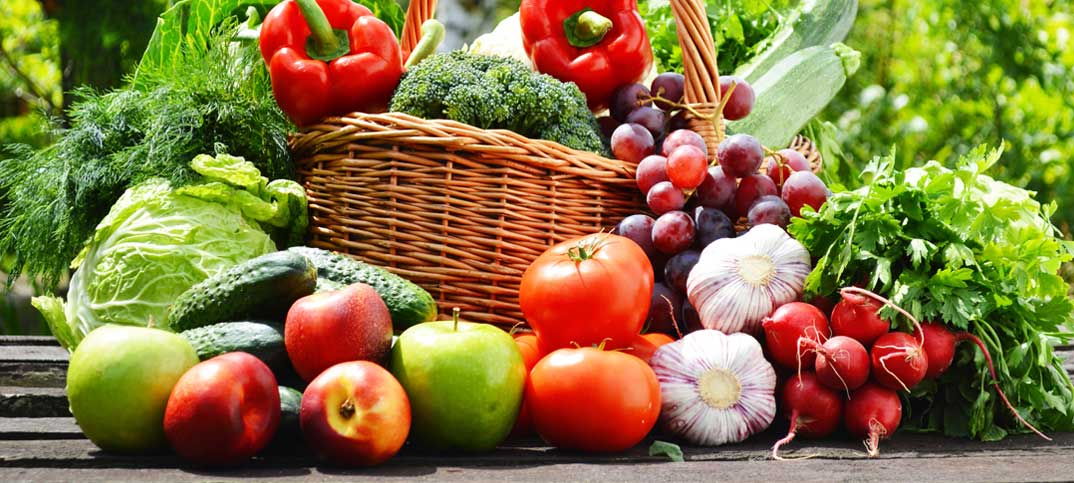 A retailer is taking a tough stance on healthy eating as part of a refit of his store.
Raaj Chandarana told RN he plans to convert his High Wycombe Premier store, Tara's News, to a Londis fascia – and will also challenge the convenience store stereotype in the process by providing a healthier range of products, despite a lack of demand for it from his customers.
"There is a big push now on healthy eating and it is our duty as retailers to educate customers on how to be healthy," said Mr Chandarana. "We need to move with the times and the fresh and chilled from Londis is the most appealing thing to me."
Mr Chandarana admitted his customers probably wouldn't like it, but added: "I'm less worried about losing customers than I am curious to know how to attract new ones."
He said it is a bold move but is confident in his decision. "I took over the business three years ago and I've spent that time exploring symbol groups," he said.
"I'm a progressive retailer; I'm in the Independent Achievers Academy Top 100, I sit on a lot of panels. You can't just stand behind the counter, there's a lot more to it, and I've done my research."
He hopes the refitted 800sq ft store will drive change in the industry.
"My product mix needs to evolve and I think by joining Londis I can achieve higher margins with greater loyalty," he said.
"It's a really exciting time for us. I believe in Booker, genuinely they are the future and they are going to lead the way."