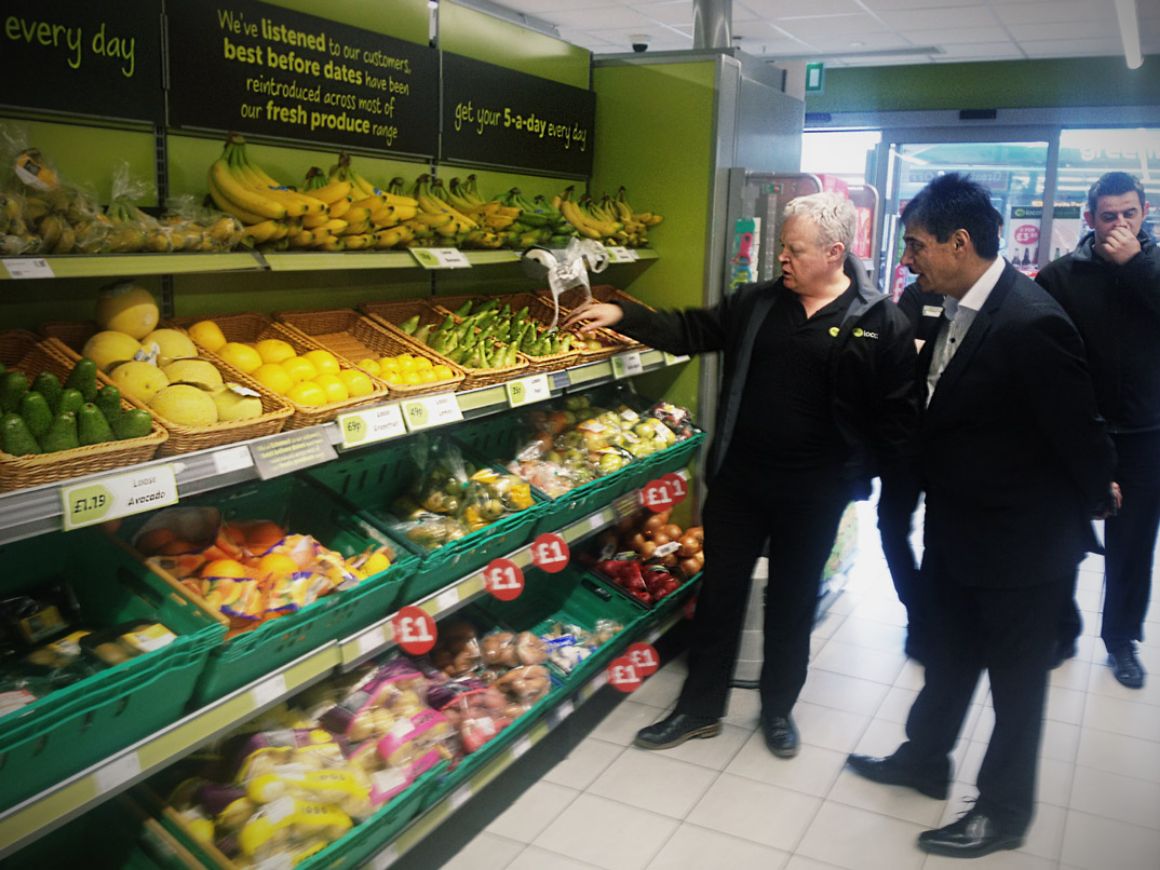 The number of chain-owned convenience stores in UK town centres fell by 59 in 2017, with the opening of 116 chain convenience stores offset by the closure of 175 outlets.
The figures from the Local Data Company, commissioned by PwC reveal the slowest level of multiple-owned store openings in seven years, compounded by escalating numbers of chain store closures. However, book, coffee and ice cream shops all bucked the trend, reporting store number increases.
Zelf Hussain, restructuring partner at PwC said overall retail struggles didn't end with 2017 and described the start of 2018 as "the toughest first quarter of the year for the sector since the recession".
The falling multiple convenience numbers represent a change in fortunes compared to store numbers released by the Local Data Company for 2015.