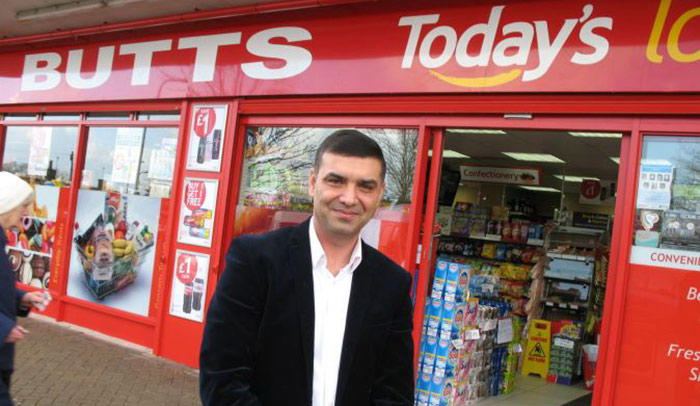 You can't change the prices on your shelves every single day, but you can always improve the price at which you buy your stock.
This is the mantra of Babar Butt, who runs an estate of six shops with his brother Hamayoon and business partner Kuldip Dhariwall. Since taking over the store in Reading's Meadway at the end of 2009, they have doubled turnover to almost £15,000 a week. At the heart of the turnaround is their buying strategy, which allows them to run year-round promotions on branded lines while maintaining margins of 20%.
Butt's Meadway Reading Hours: 8am-10.30pm every day Staff: Four Size: 1,650sq ft Trading started: December 2009 Style: A convenience store in a small parade with good parking, surrounded by council estates and plenty of passing trade from the main road. Lots of nearby retail competitors and a primary school located close by. This is partly down to their relationship with Today's buying group member Thames Cash & Carry, where they pick up fantastic offers in bulk on trade days. Permanent offers in their store include four cans of Diet Coke for £1.99, Red Bull at two-for-£2.20, and Heinz Beanz at two-for-99p. "Customers are not stupid," says Babar. "That's why the pound shops are so successful. There's no point selling something for £2 that's selling for £1 somewhere else, so you have to have something that's attractive to them. Put yourself in their shoes." All but one of their shops is operating under the Today's Local fascia. The other one is a Premier, so Babar and his partners can keep an eye on the competition. They have worked with Today's for 18 years and have a great relationship with the buying group, using their four-weekly promotions to enhance their image as a shop that offers superb value. This is in addition to their own promotions. "I will have four or five special offers in each of the 15 categories in the shop at any one time – alcohol, chilled and dairy, confectionery and so on," says Babar. Babar's top tips: 1) Increase the number of depots you buy from. If one is selling a case of Foster's for £20 and another is offering the same product at £18, you increase your bargaining power. 2) Buy in bulk. That single case of Foster's for a discounted price of £18 will save you £2. But 200 cases spread between six shops will save us £400. 3) Offer year-round promotions. We sell 500ml soft drink bottles at two-for-£2 all year. It gives customers a reason to come back because they know we offer that deal. "We maintain minimum margins of 10% on all our promotions. It's hard work looking for something at a good price, but we always find something and pass that on to our customers." He keeps a close eye on what the major multiples' convenience stores are doing and is careful to differentiate his offer accordingly. "They mainly concentrate on fresh fruit and veg and dairy products," he says. "We do sell them but we don't go that big on it." Whereas the multiple convenience stores stock a tight range selected by head office, Babar stocks a slightly broader range, selected partly by his customers. "If someone wants something we don't have, we make sure they know we have written it down," he says. "We give them a reason to come back. It's a point of difference with our range. What the multiples do isn't better or worse, it's just different." They know their regular customers by name and give them each a present at Christmas – a bottle of wine, a crate of beer or a box of chocolates. It makes a small dent in the stock room, but reinforces loyalty in the shopper. This attention to their customers' needs doesn't stop at the shop door. They hand out 300 promotional leaflets every four weeks, and also sponsor nearby Moorlands Primary School with up t £300 for both its summer and Christmas fairs. "Previously an estate agent sponsored the school but gave them just £100. It's a great way to let parents know about you."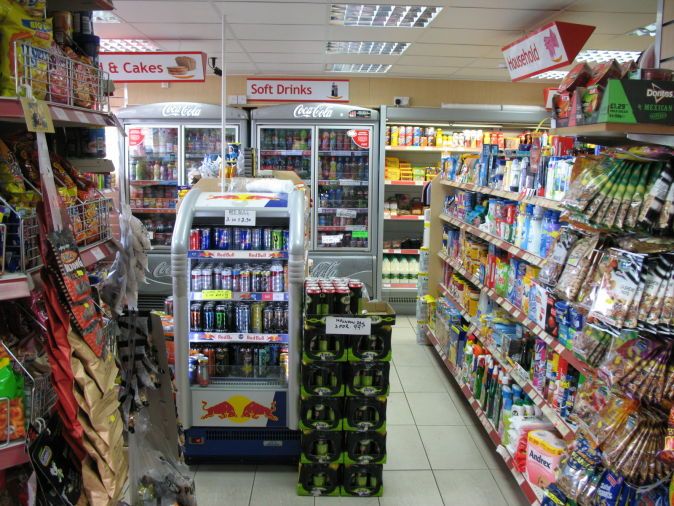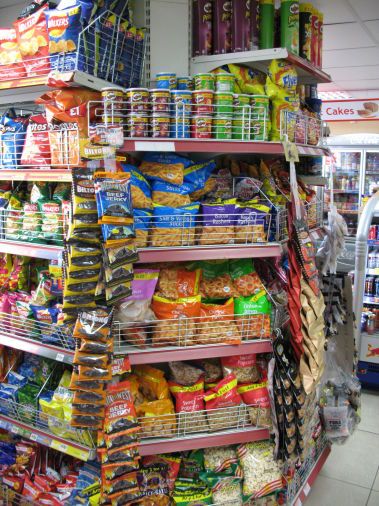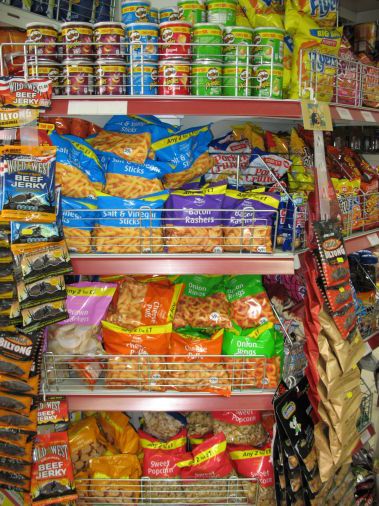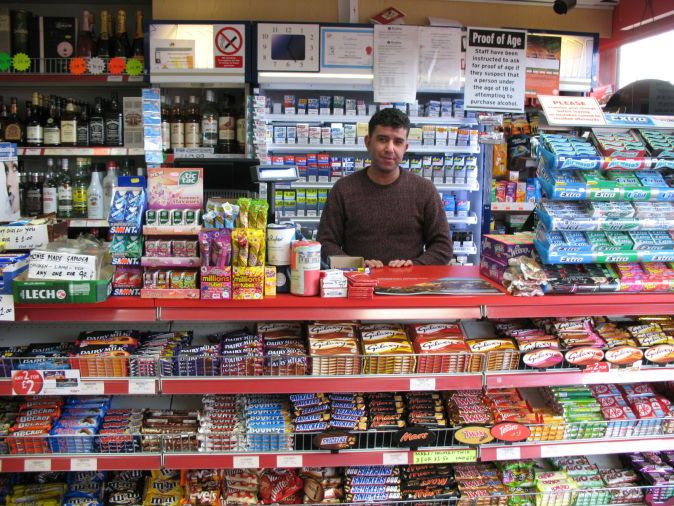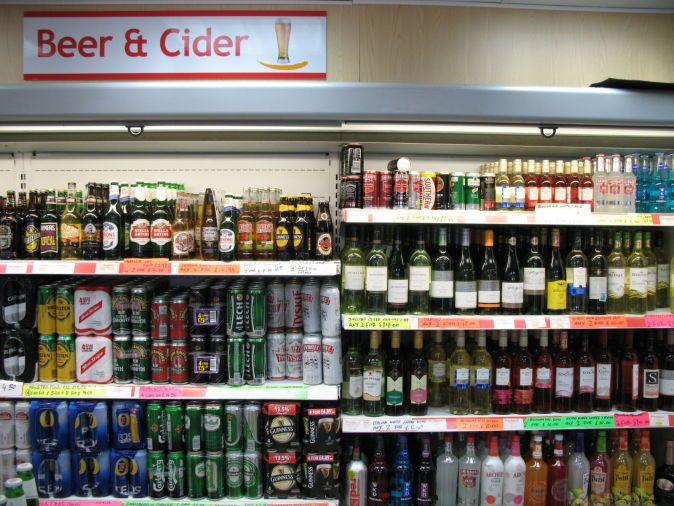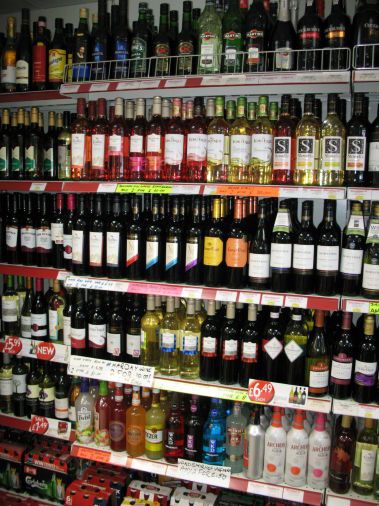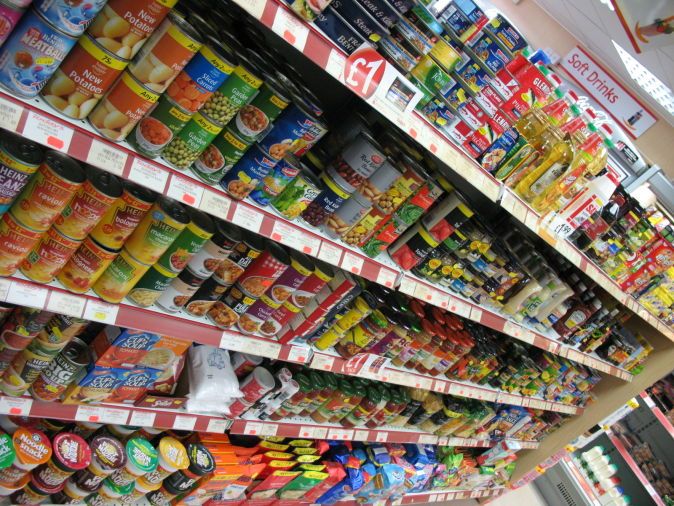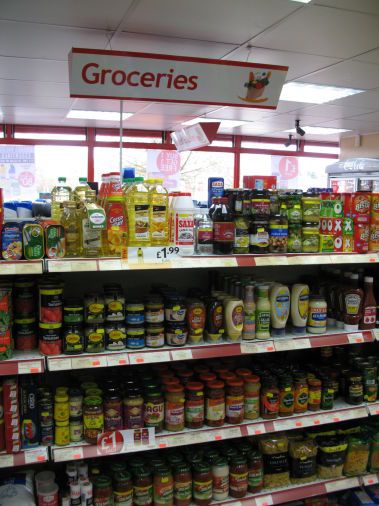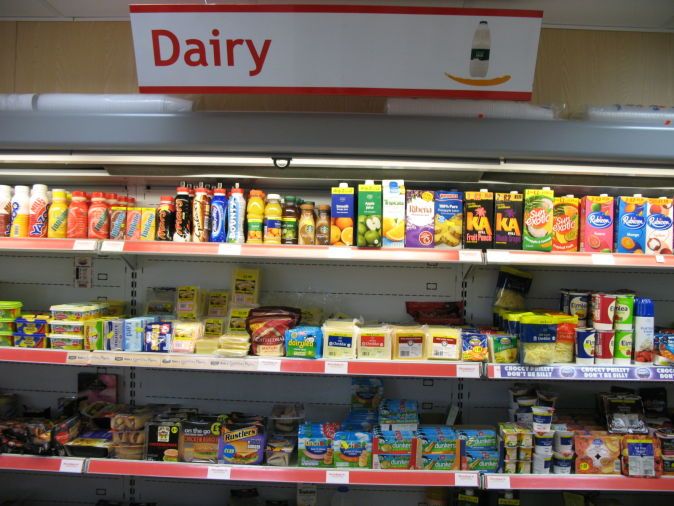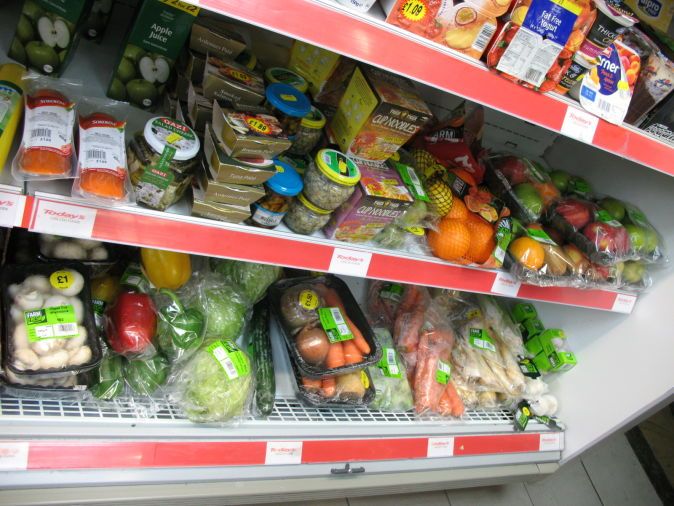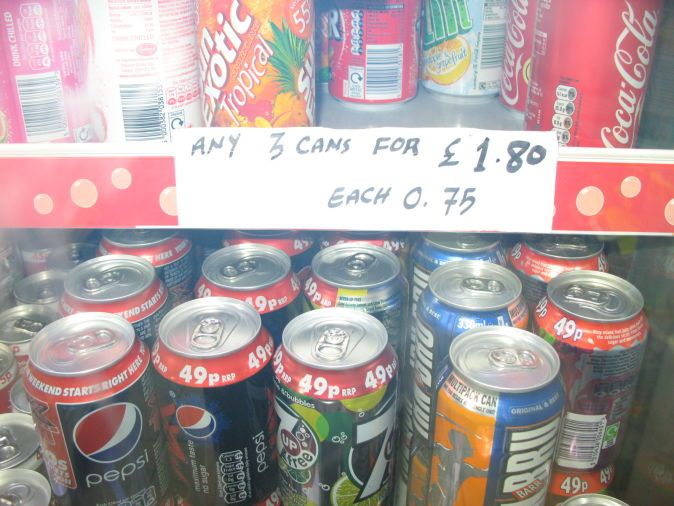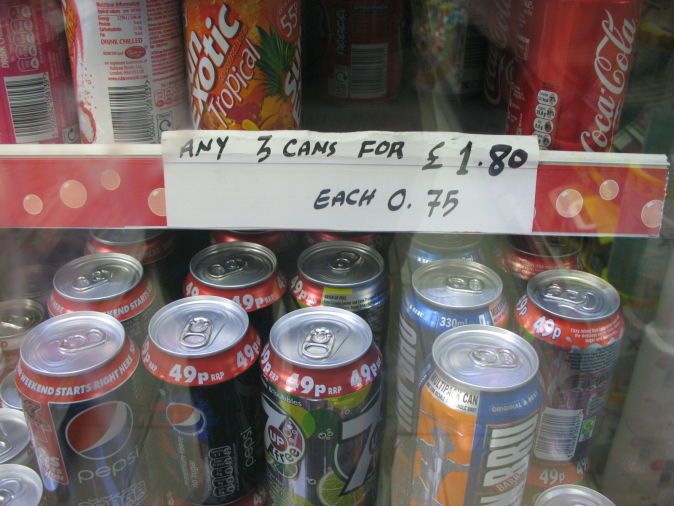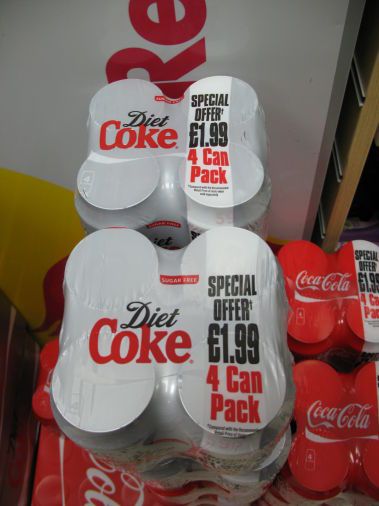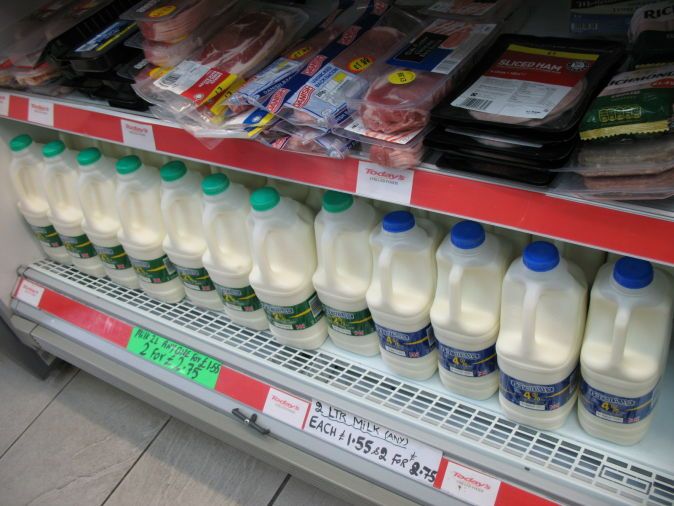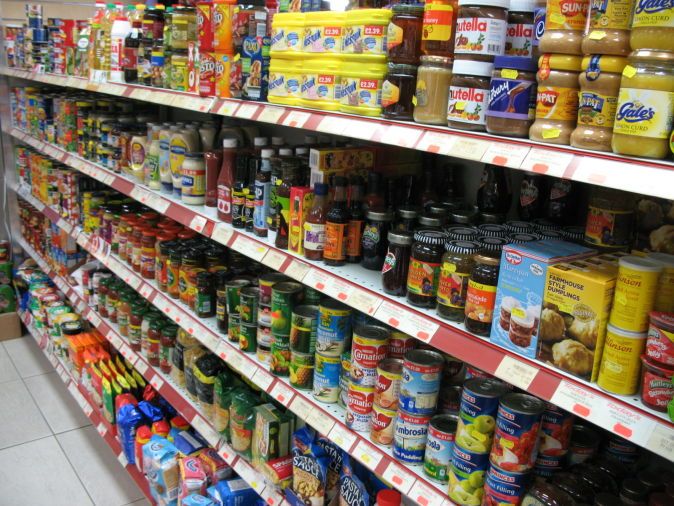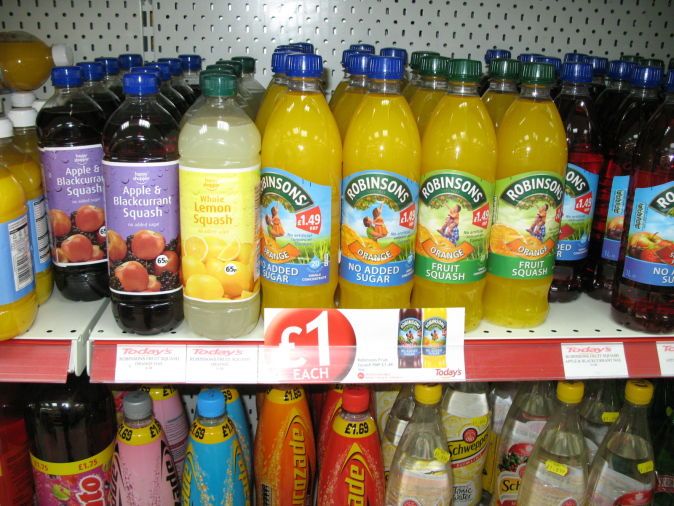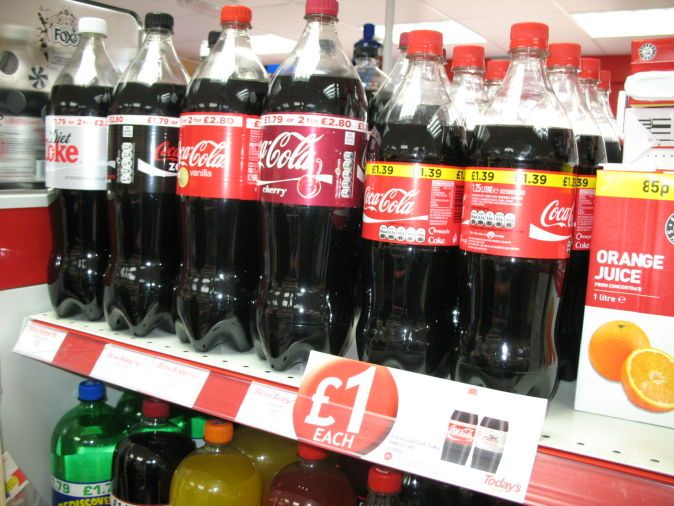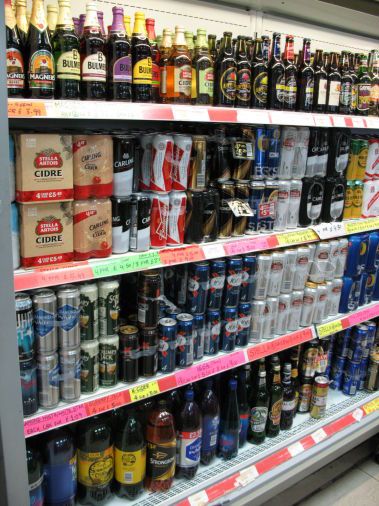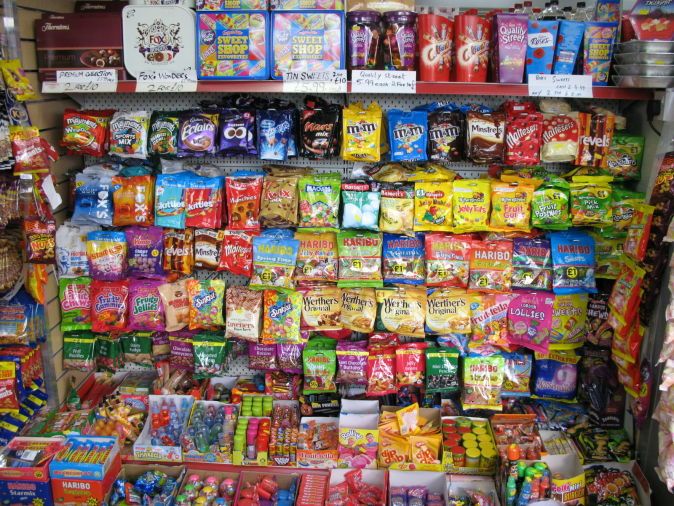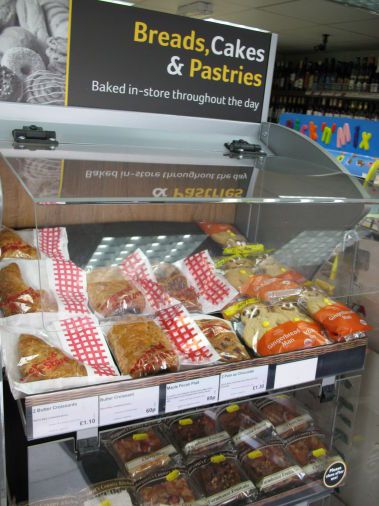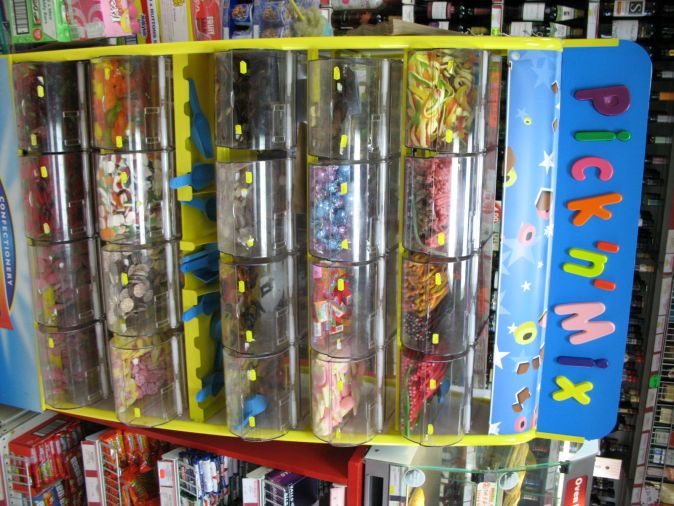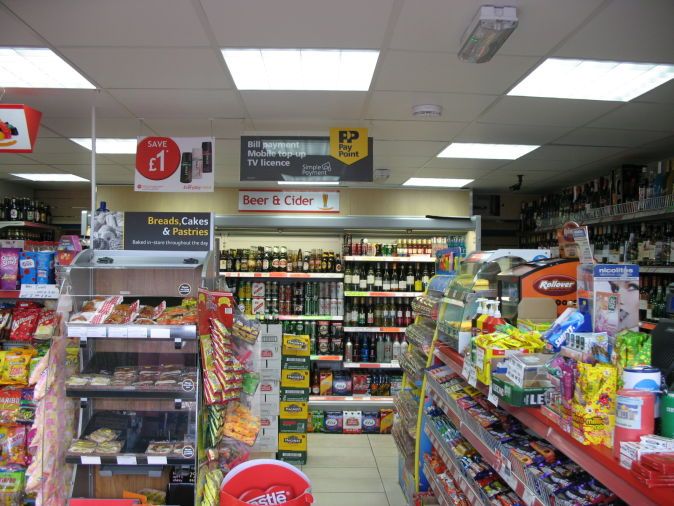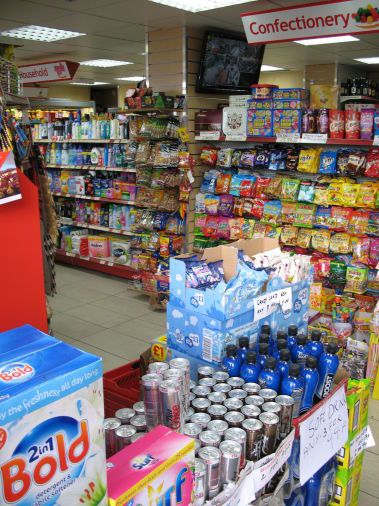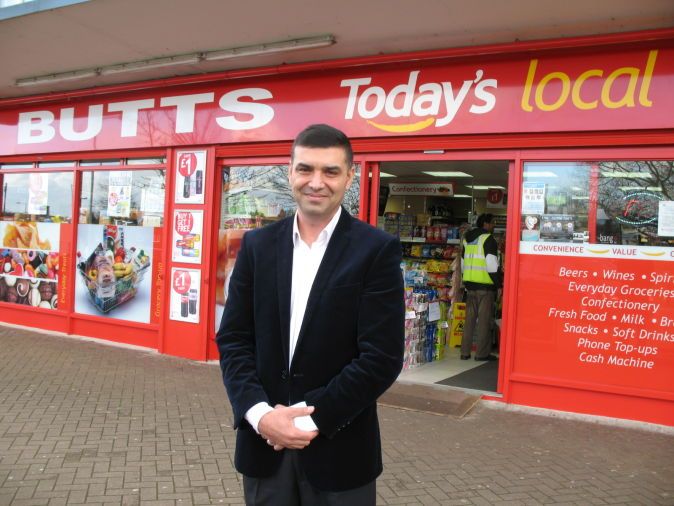 Comments
This article doesn't have any comments yet, be the first!
Become a Member to comment
Register to comment and get exclusive content and subscribe to the online and print versions of Retail News.
Become a member