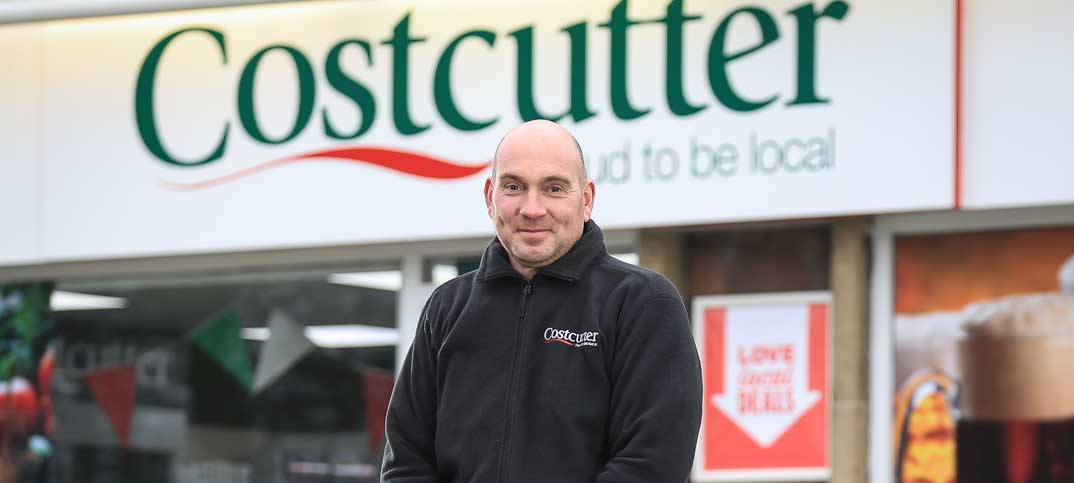 Costcutter
,
Store Profile
Mike Nicholls has made big sales from Lidl ideas
Published:

3 mins read

By betterRetailing
York retailer Mike Nicholls has been working closely with Costcutter to take on the discounters at their own game.
Steven Lambert
reports
What's the best way to compete against the rise of the discounters? Play them at their own game, says York retailer Mike Nicholls.
Since moving away from the toys and stationery industry to take over his father's convenience store in Dringhouses, York, Mike has made it his mission to drive more footfall and sales to the business.
However, this has been easier said than done in recent times with growing competition from supermarkets and a Lidl opening up nearby.
To combat this, Mike has been working closely with his symbol group, Costcutter, who convinced him to turn his Mace store into what he calls a "super Costcutter", which is now being used as a testbed to trial new incentives from the company.
"I could see the opportunity to do something different. It's part of the reason we invested £43,000 in a refit and reopened as a Costcutter in November. We're trying out a totally different outfit with the store, and we're doing a lot of new things that Costcutter has never tried before."
These new incentives include the introduction of a dedicated international food section in the business, something that Mike says has been directly influenced by shoppers' changing attitudes to international food sold in Aldi and Lidl.
"We've changed the store around and moved the front counter, which has given us more space, and now we've gone from stocking 1,500 lines to 2,500 lines"
"Aldi and Lidl bought their own food over to the UK and although it took a while to convince people, once they tried it they kept coming back. Their products have a stronger taste and, now that more people are used to that, they're looking for these kind of products elsewhere."
Mike says he is now working with a company called Monolith, an international food importer who supplies him with products from a number of countries, including Germany, Poland and Ukraine.
"We get products such as crisps, cakes and confectionery, all impulse lines, which we put on a one metre bay," he says.
"We've done this so we can add incremental sales and have a range that we can use to compete against Aldi and Lidl.
"Even though we don't have many Polish or German shoppers nearby, people have been picking up the products and it has been very successful so far."
Other new additions to the store include an on-site bakery, allowing Mike and his staff to serve freshly baked bread and baguettes to customers on a daily basis, while the fresh fruit and veg section has also been extended to a two metre bay housing pre-packaged goods from Costcutter's Independent own label range.
"These are areas that Aldi and Lidl are trying to move into so we want to improve our offering," says Mike.
"We've also changed the store around and moved the front counter, which has given us more space, and now we've gone from stocking 1,500 lines to 2,500 lines."
With majority of his trade coming from regular shoppers, Mike says he wants to build stronger ties with the local community. He says he will do this by using Costcutter's new Local Pride charity scheme to help raise money for worthy local causes.
"If we have someone who wants to do a charity drive, we will invite them to use the store and we will make up graphics and posters to support them and get their message out," says Mike.
He adds he is now looking into the possibility of launching an in-store loyalty scheme to encourage more shoppers to visit the store regularly.
"We're looking to offer a card that will give one point for every £1 spent. We'd look to link this up with our Facebook page to see if we can do some exclusive deals for people who get involved with the loyalty scheme."
With total sales up 15% since opening his revamped store two months ago, Mike says learning from the discounters and adapting their plans to suit his business has paid off.
He says: "If you have a shop near an Aldi or a Lidl you need to change the way you do things. Find out what the community wants, give people a good offering and choice and find suppliers that will give you a good range."
Visit my Store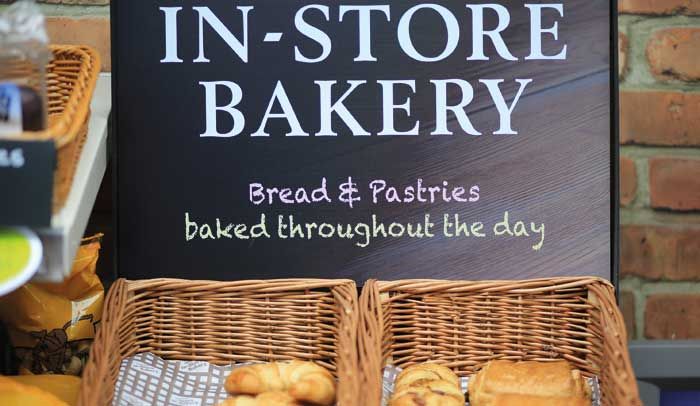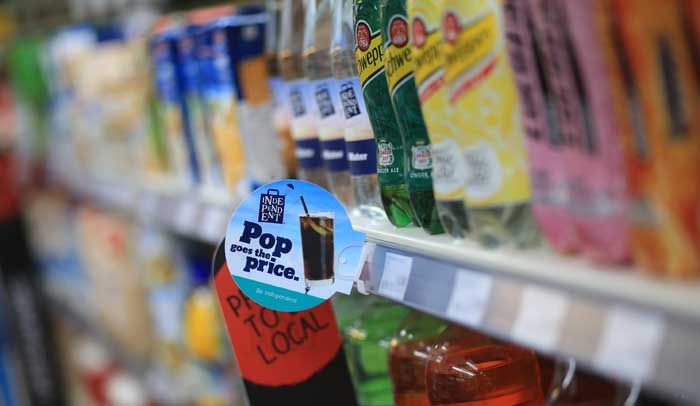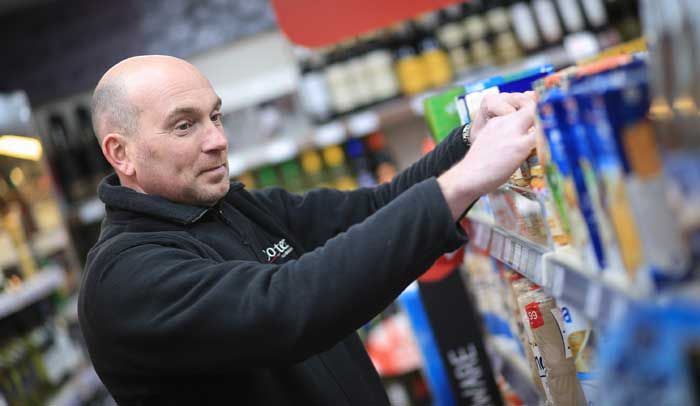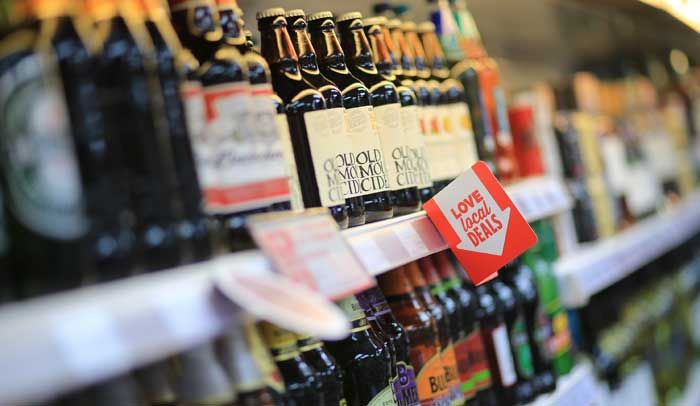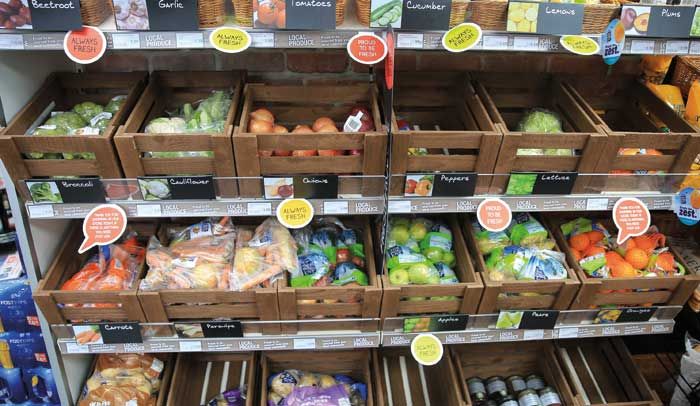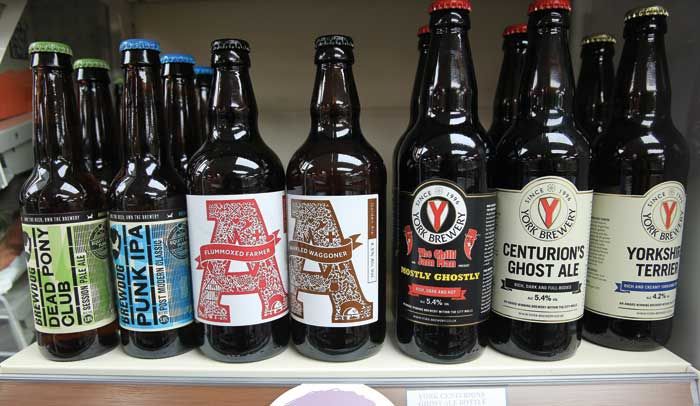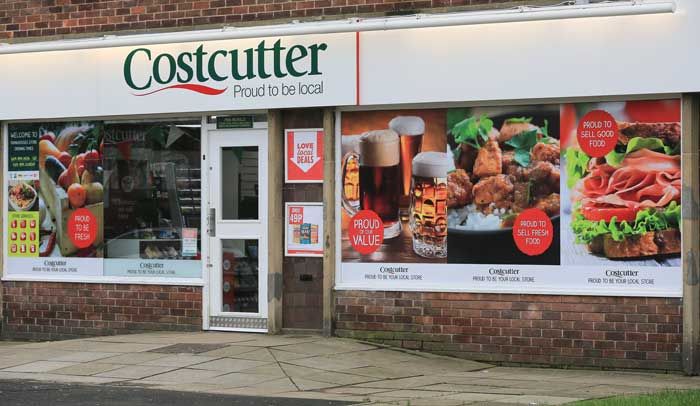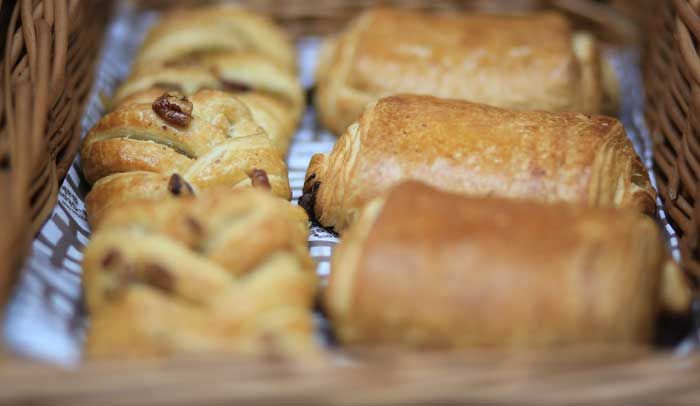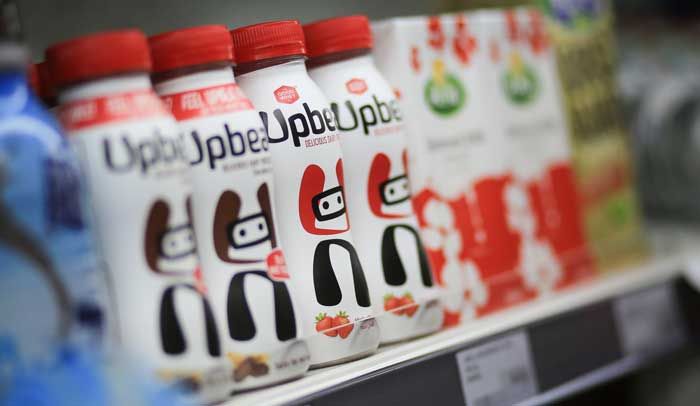 Become a Member to comment
Register to comment and get exclusive content and subscribe to the online and print versions of Retail News.
Become a member