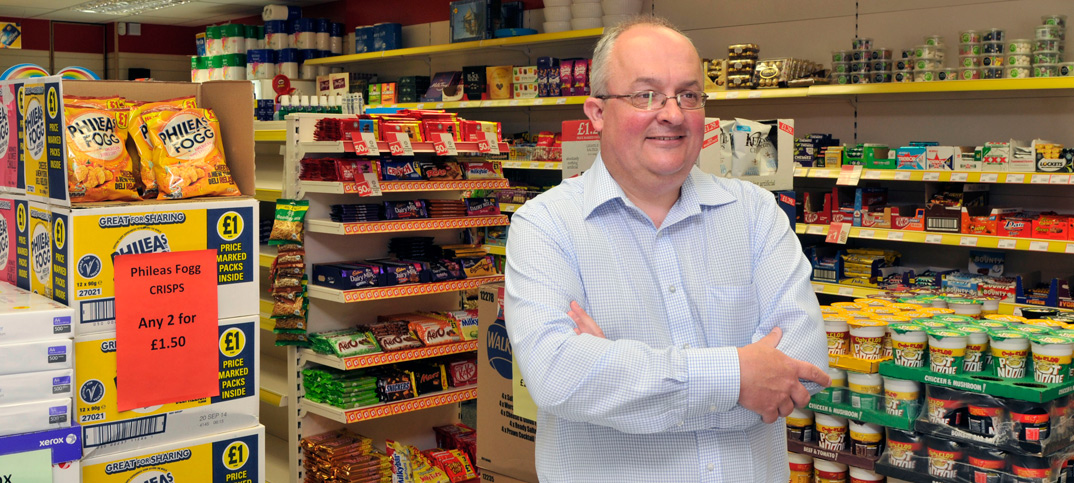 Les Gilbert knew his customers were being tempted by discount stores. So he decided to go one better and come up with his own value concept. Steven Lambert investigates…
When Les Gilbert decided to retire his post office business off the back of the Network Transformation Programme, he knew he needed something to fill the expected footfall and sales gap at his CTN in Chard, Somerset – and fast.
"We received our compensation money from the Post Office and we were wondering what to do with the space.