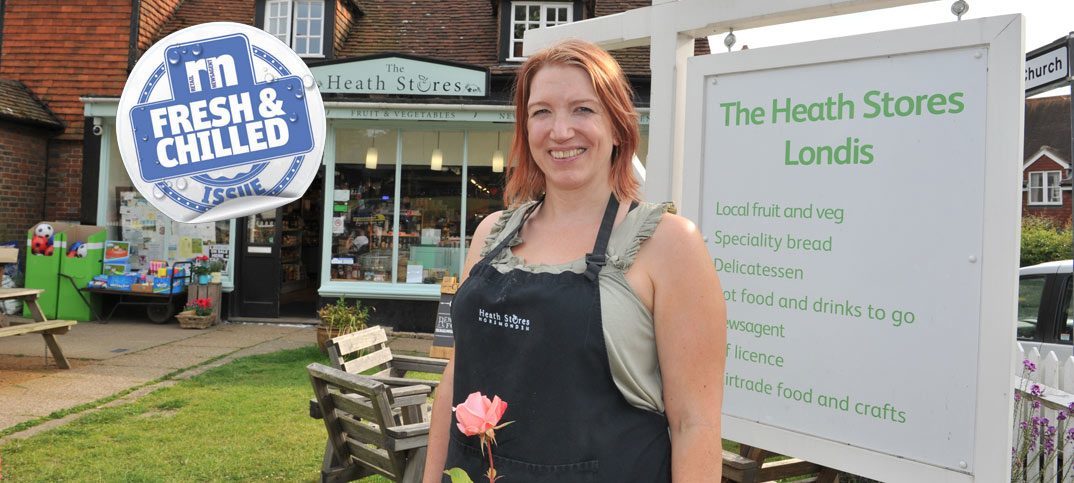 Former research scientists Kate and Andrew Mills are well versed in conducting experiments. So when it came to retailing they applied the same methodology, creating a fusion of convenience store and farm shop with interesting results.
Steven Lambert
reports
Some say that retailing is a science and, if that's true, then former research scientists Kate and Andrew Mills certainly have a leg up on the competition.
The husband and wife team decided to trade in their former jobs to start up Heath Stores in Horsmonden, Kent, four years ago, and are now seen as an essential port of call for around 2,000 residents living in the village.
Their business, as Kate puts it, is "a fusion of convenience store and farm shop", catering for shoppers looking for a full grocery shop while also offering more specialist lines that won't be found at the nearest supermarket some 10 minutes' drive away.
She says: "The store hadn't been open for two years until we took it over and looked quite tired.
"We wanted to create a shop where people could pick up all their groceries at reasonable prices, but also to create a point of difference."
One way the business stands out is through its large delicatessen area, which offers a huge selection of locally-sourced and artisan goods.
Kate says: "About three years ago, we had a big refit where we increased our floor space from 1,300sq ft to 1,800sq ft. It also allowed us to increase our deli counter space, which has become a big part of the store.
"We do everything from homemade pies to scotch eggs and pasties, and we even prepare our own ham using a traditional 1950s cooker."
Kate says she also sources fresh products from around 20 to 30 local suppliers, including local butchers and farms, which is another big draw for the business.
"We can trace our milk back to the cows it was produced from," says Kate. "We charge a bit more for it but we still make sure it's reasonable compared to the supermarkets."
Elsewhere, chilled and frozen is another growing area that Kate and Andrew have sought to take advantage of.
"We were able to extend our chiller space with the refit and we've been able to add more products," says Kate.
"Cooked meats are now some of our biggest sellers. We work with Londis and they provide us with a good range of products, and we also get things like sausages and mince from local producers. We try to give as much choice to shoppers as we can."
Chilled and frozen ready meals are another popular choice among shoppers, especially with passing commuters using a busy A road outside the store.
The store has two fully-stocked chest freezers from premium ready meal producer Cook, while Kate and Andrew also stock a full range of frozen Indian meals from Kent-based company Chai Stop Curries.
Meanwhile, the pair have been working with wholesaler PK Produce to improve their fruit and veg range. "We've had a growing number of shoppers who are looking for ingredients to use for cooking at home, so we have expanded this.
We wanted to create a shop where people could pick up all their groceries at reasonable prices, but also to create a point of difference as well"
"Our customers tend to prefer loose fruit and veg but some do like having the packaged option, and Londis provide us with a good selection of these."
Kate believes paying close attention to new opportunities presented by fresh, chilled and frozen products is one of the main reasons the store has achieved a 5% growth in weekly turnover over the past year. She says: "Our average basket spend is also around £7 but this could be as high as £50 to £60 depending on what time of the year it is."
And the couple are now looking to capitalise on this further in their future plans for the business.
Kate says: "We were told a while ago to invest in chest freezers, which was a mistake, so now we're looking into bringing in more upright freezers and add new products.
"We're the only store in the village, so it's important to keep giving the community what they're looking for."
Visit my Store
[googlemaps https://www.google.com/maps/embed?pb=!1m18!1m12!1m3!1d2503.362014457087!2d0.4291993!3d51.138675!2m3!1f0!2f0!3f0!3m2!1i1024!2i768!4f13.1!3m3!1m2!1s0x47df39a86f05a9e9%3A0x7db891e04d67542b!2sThe+Heath%2C+Horsmonden%2C+Tonbridge%2C+Kent+TN12+8HT!5e0!3m2!1sen!2suk!4v1435154977849&w=600&h=450]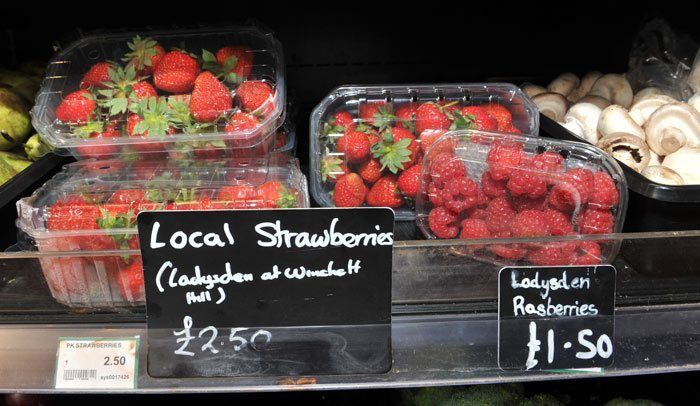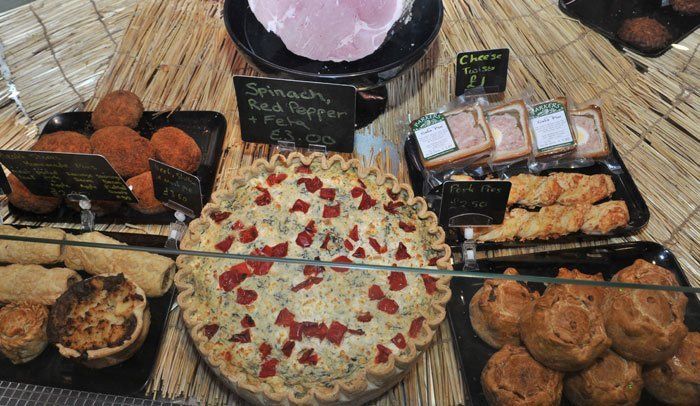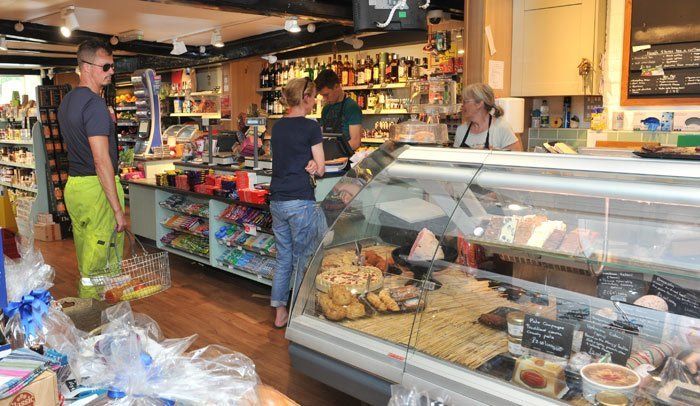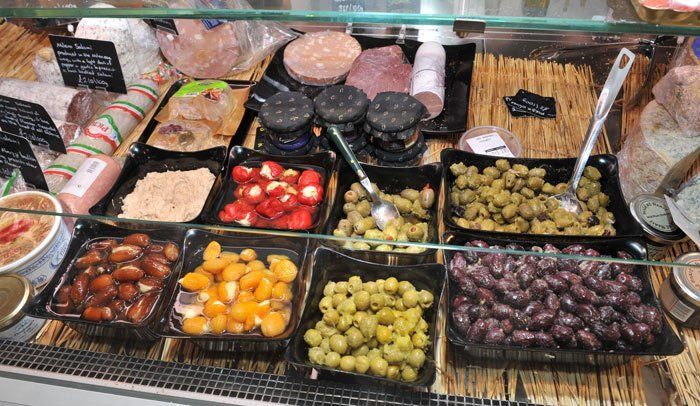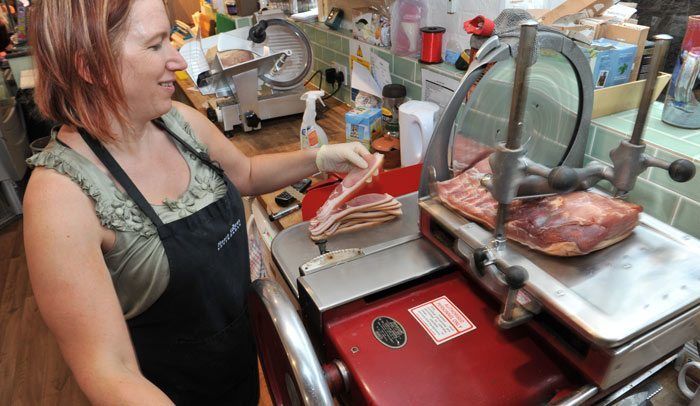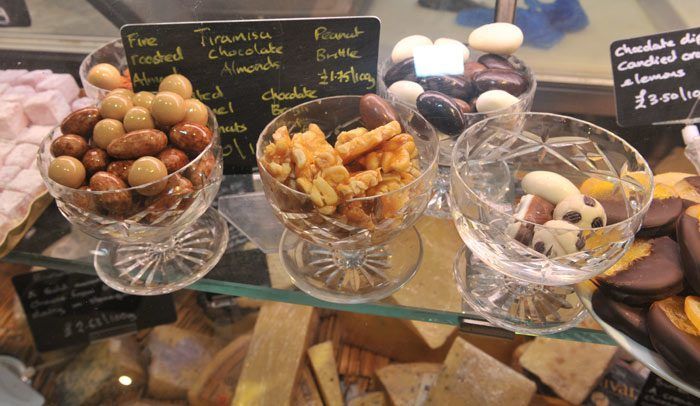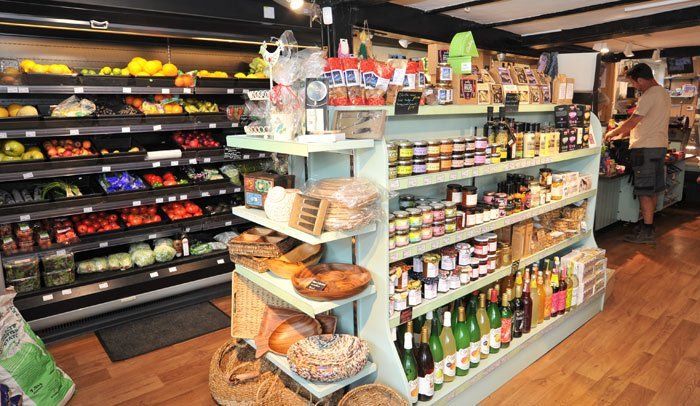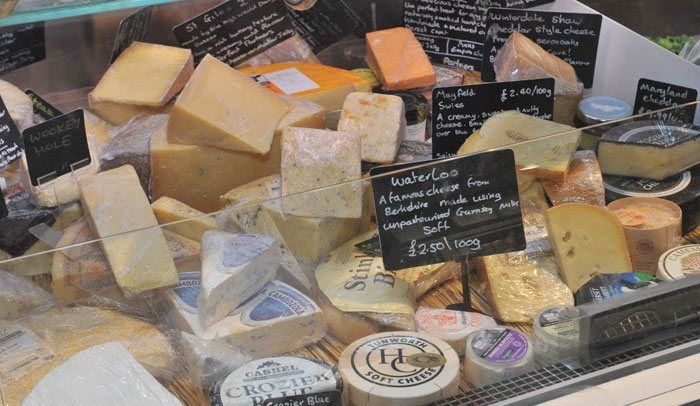 Become a Member to comment
Register to comment and get exclusive content and subscribe to the online and print versions of Retail News.
Become a member